UK: The Member of Parliament for the Keighley Constituency in the United Kingdom, Robbie Moore, visited the Indian-based Delivery Service in the Keighley Constituency called Chef Akila Yesterday (Tuesday), August 15, 2023. He was impressed by their hand-crafted recipes and delivery services.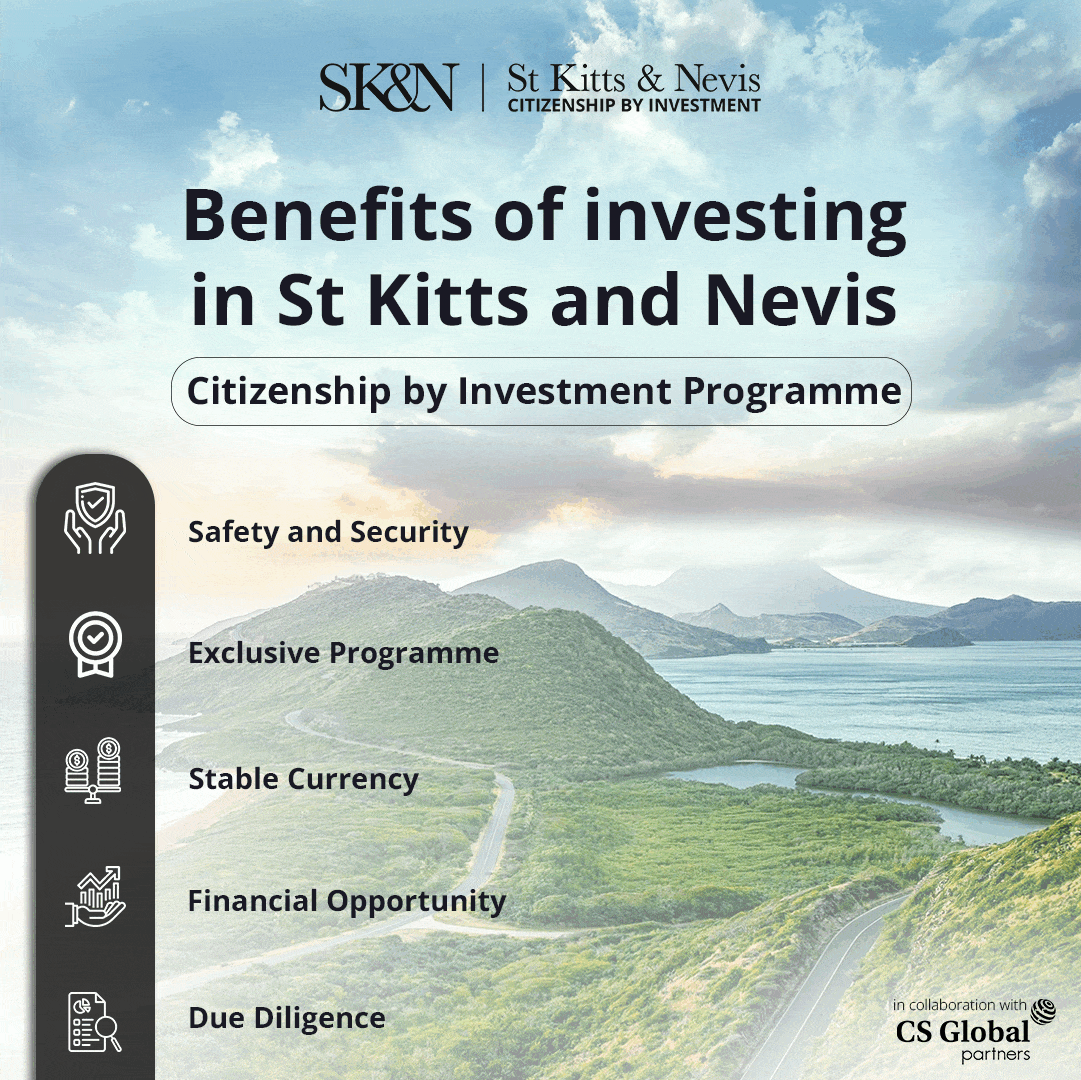 The Member of Parliament, Robbie Moore, is always in terms to connect with his constituencies, this time visited Chef Akila- Keighley-based Indian Delivery Service to meet its members and experience healthy Indian meals at their residences.
MP Robbie was also mesmerised by their shop's beauty and their strength to expand themselves so much within years. He shared that Chef Akila is one of the hidden gems of Keighley. They are a fantastic family business going from strength to strength, and it has been incredible to him to watch them grow.
He extended his pleasure and gratitude to the Members of the Shop. He shared, "It is a real pleasure to tour their impressive new premises in Keighley and learn more about their mission to deliver healthy Indian meals to our community and far beyond."
He further stated that this brilliant local family business fast-freezes curries within minutes to lock in taste and nutrition and delivers them straight to your door, with meals including slow-cooked biryanis, naturally vegan and vegetarian meals and lean cuts of chicken or lamb slow-cooked with fresh blends of spices.
"Chef Akila's Slow-Cooked Curries family recipes are hand-crafted by 75-year-old Chef Akila and team in their brand new 5-star rated gluten-free kitchen – and they deliver to customers across Keighley and to a nationwide audience," he added.
At last, he expressed that Watching businesses grow and expand excites him. He wished Chief Akila all the best as they continue to supply more and more customers.
"Do visit their website to order now," he added.