Member of Parliament for Keighley Constituency in the United Kingdom, Robbie Moore, extended his heartfelt pleasure and gratitude to all the organisers and volunteers involved in the Keighley and District Agricultural Show 2023 on Sunday, September 3, 2023. He also shared some glimpses from his visit to the event.
Reportedly, this Sunday, the Keighley and District Agricultural Show 2023 was organised in Keighley.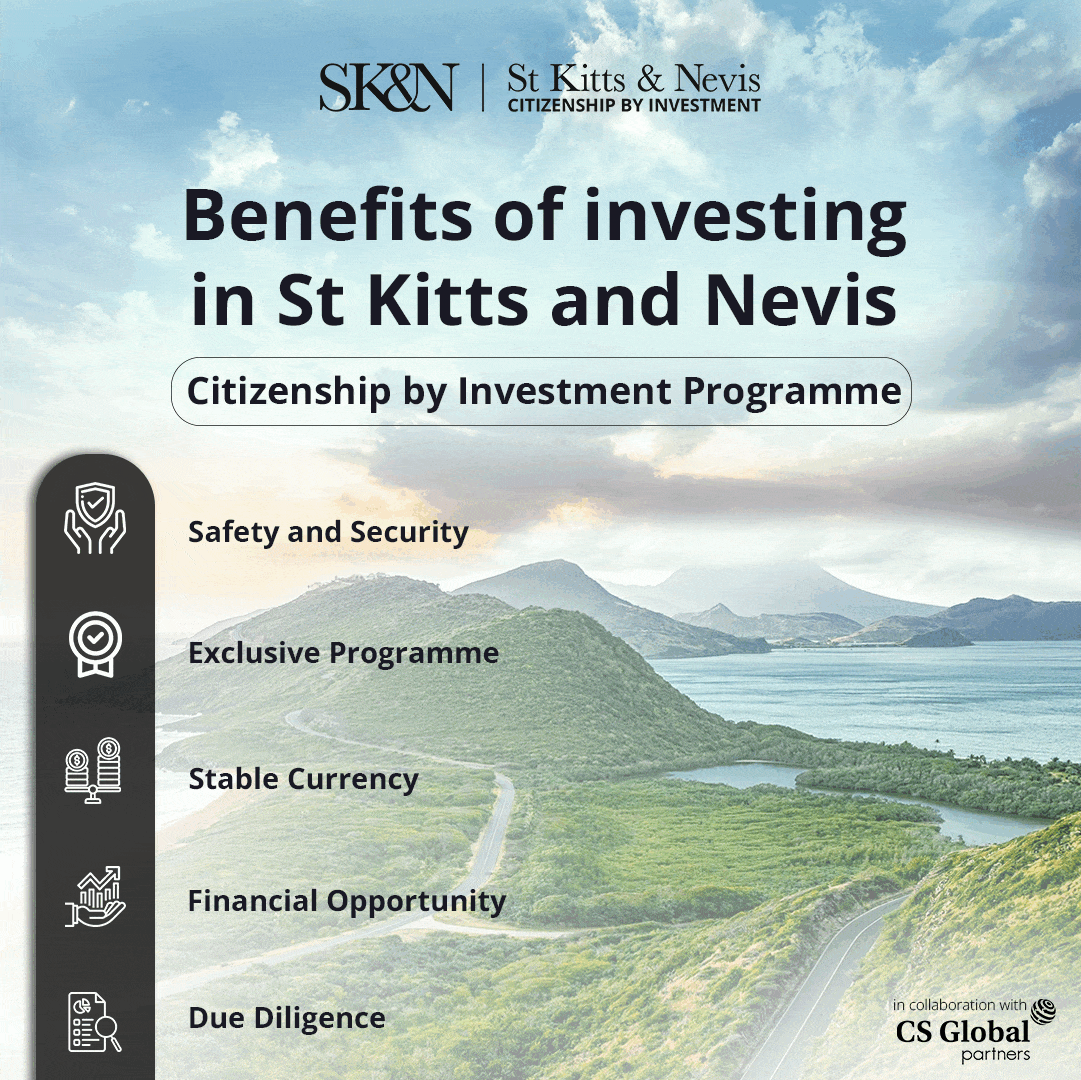 It was an exciting and entertaining show showcasing the concept of large and small Livestock, horses and other animals, interspersed with horticulture, handicrafts, children's amusements, trade stands and many unique attractions.
The Member of Parliament for Keighley, Robbie Moore, felt pleasured to visit the event. He also extended his gratitude and pleasure to thank all the volunteers who has made every possibility for its success.
He said, "Huge well done to all involved in organising today's Keighley & District Agricultural Show 2023!! The sun was shining, and it was a fantastic day!!"
"Huge thanks also to all trade stands, exhibitors and stall holders who came along – the show couldn't have happened without you. It was also great to see a good turnout in Livestock this year."
Further, MP Robbie was also pleased to see everyone, especially the farming community, who represented themselves so strongly – including the mighty Worth Valley Yfc. Plus – the legendary Terrier Racing at the end of the day.
Furthermore, He also praised everyone who took part in showing their productions – whether it be their homemade cakes, flowers, fruit, vegetables or knitwear, etc. and said that it was a pleasure looking around them all.
"Well done to Keighley Horticultural Society (Founded 1833)," he quoted.
Remarking on his experience, MP Robbie added that spending time walking around, speaking to people, and catching up with everyone was brilliant. He extended his pleasure and thanked everyone – who made the mighty town of Keighley proud.