British Conservative Party Politician and Member of Parliament for Keighley Constituency in the United Kingdom, Robbie Moore, felt pleasured to meet FORIS- Friends of Ilkley Rail Station and meet with the representatives from the Network Rail to discuss the short-term and long-term improvement of Ilkley Railway Station.
Reportedly, the Ilkley Railway station is the crucial gateway of the Keighley, which has been facing several destructions. Therefore to address these issues, yesterday, Wednesday, August 9, 2023, MP Robbie Moore visited to see the working of the railway stations and meet the officials.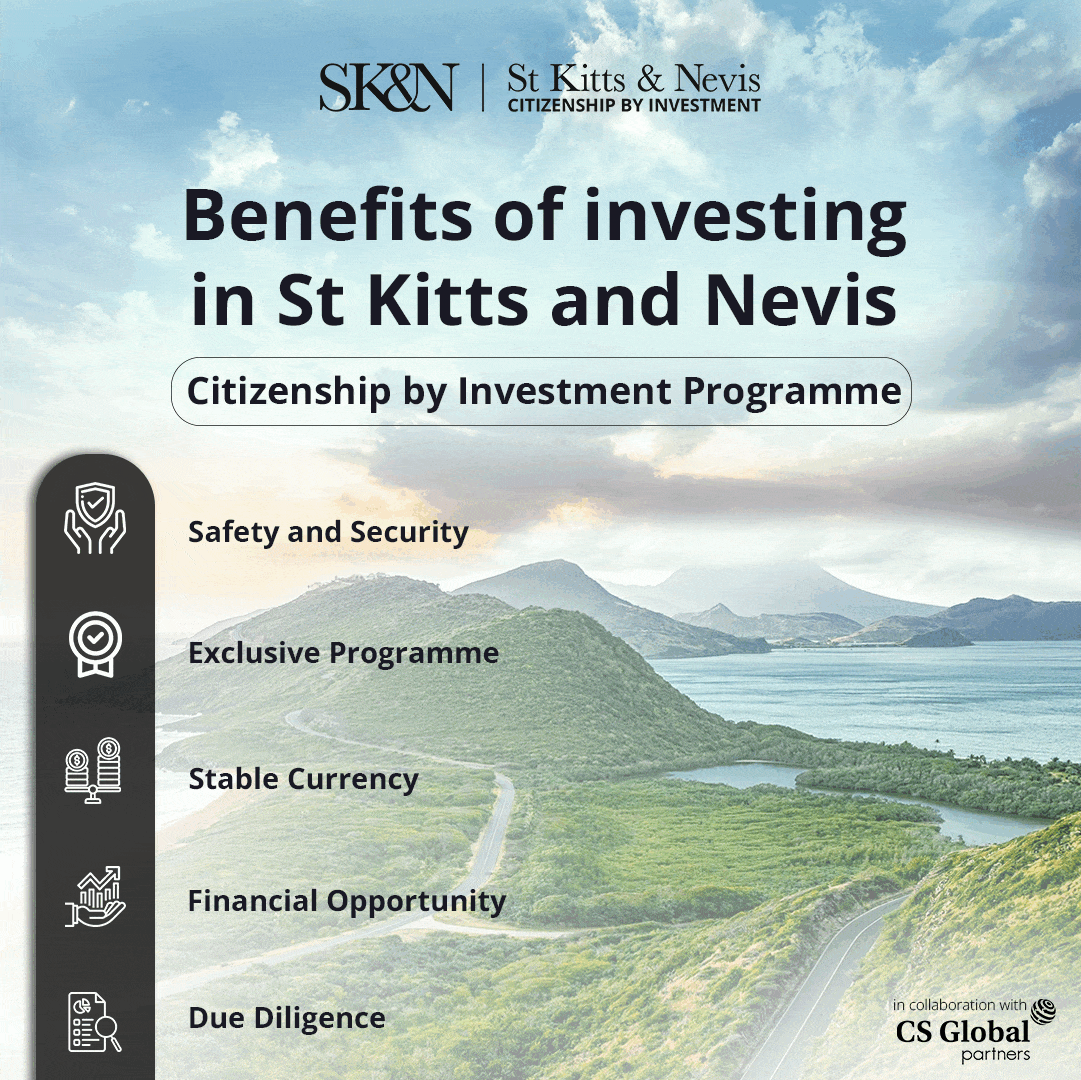 During the meeting, Both discussed various issues which have been affecting the Rail Station of Ilkley. The officials and MP Robbie have discussed taking the initiative and plan to undergo the necessary transformations.
MP Robbie, while emphasising the Ilkley station's improvement issues, he shared, "Ilkley Station is a crucial gateway to our town, and it's vital that we address the areas of concern regarding immediate repair and maintenance work promptly, and after securing a commitment from Network Rail in our meeting, I look forward to the maintenance work getting done before summer is finished."
Further, he also shared that they used this meeting as a further opportunity to continue pushing for their longer-term aspirations, such as securing toilets and better signage, which promotes Ilkley's fantastic offering.
"I would once again like to commend the volunteers at FOIRS for their dedication to creating a thriving and vibrant station that benefits the entire community," MP Robbie further added.
Reportedly, the Member of Parliament for the Keighley Constituency, Robbie Moore, has always taken practical steps to work towards improving the Ilkley Rail Station. The FORIS Group has recently also commissioned a comprehensive vision report to tackle the inadequacies and identified areas for potential improvement needed.