British Conservative Party Politician and Member of Parliament for Keighley Constituency in the United Kingdom, Robbie Moore, expressed his concern over the travellers who have set up camp at Ilkley Pool & Lido in Ilkeley and are creating a mess, causing consequences to the local people. He also raised this issue to the Bradford Council and West Yorkshire.
While sharing some updates, The Member of Parliament for Keighley, Robbie Moore, first thanked all the local residents who have contacted him about the situation.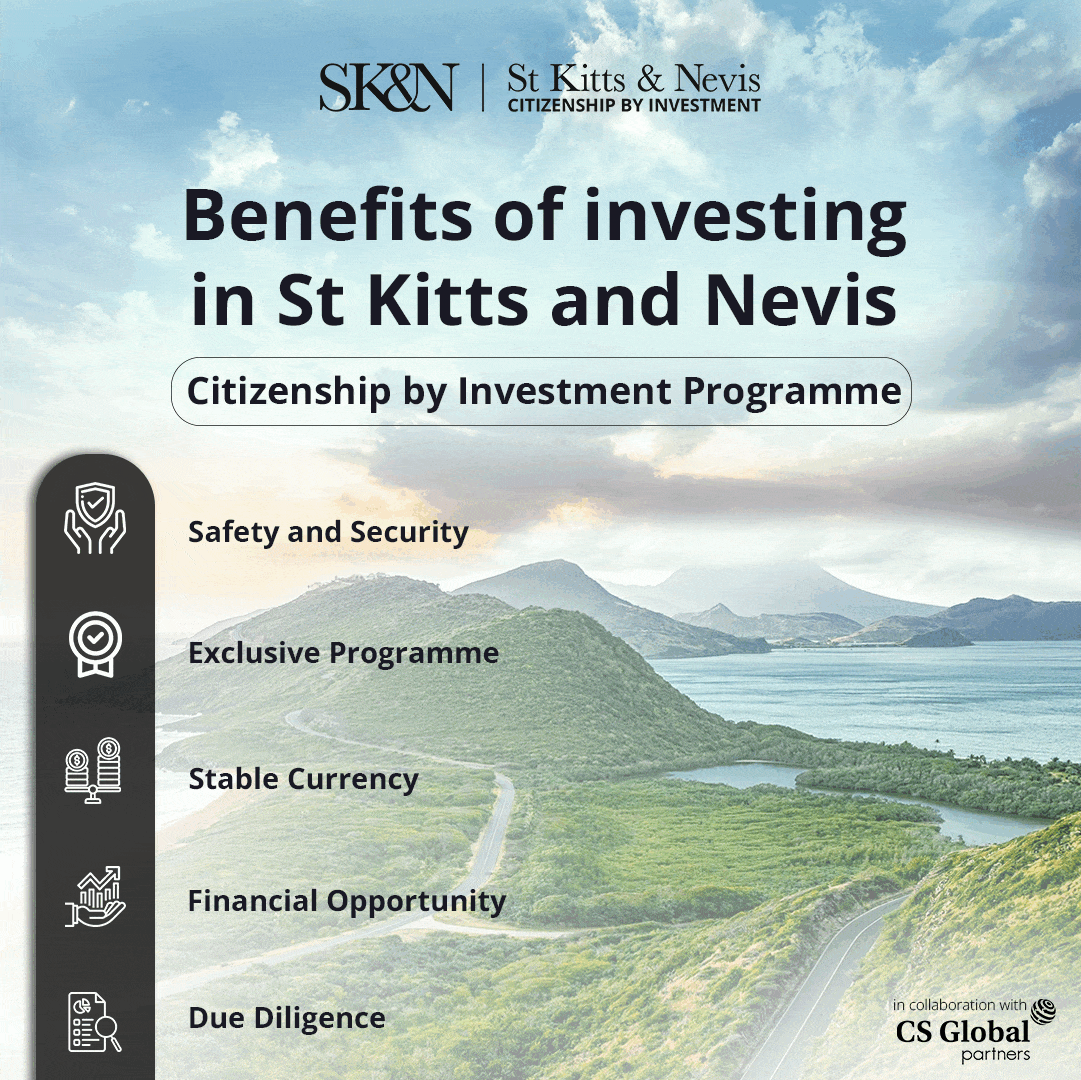 On seeing the situation himself, MP Robbie shared that the travellers have broken the fence to get in, and the mess they have already caused via campfires, horse manure, and car wheelie is entirely unacceptable. Litter has also been left.
"I am also aware of several incidents which have been caused, and unfortunately, Ilkley Pool has closed temporarily as a result with some swimming lessons being cancelled." he further shared.
Further, the MP raised that It is unfair for local residents to put up with this and to be left with the consequences and damage when the Travellers move on.
Earlier, he raised this matter with Bradford Council, the Landowner and West Yorkshire Police and ensured that he would provide an update once this is received.
Furthermore, while expressing his consciousness, MP Robbie shared that this issue has continued for several years.
While Continuing to address the issue, he also expressed his pleasure and shared about the success in stopping the Travellers from setting up camp in other areas of Ilkley down by the Riverside, where the large boulders have been positioned.
"I will, therefore, certainly encourage the local authorities to do the same at Ilkley Pool," he remarked.
At last, MP Robbie expressed his pleasure and gratitude again and Thanked all the residents who had contacted him on this issue in the previous few days.