Member of Parliament for Keighley Constituency in the United Kingdom, Robbie Moore, has raised his concern about the Abandoned Vehicles on the streets of Keighley's districts. He expressed his concern and shared his argument in Parliament on this matter.
As per the Update, the Labour-run Bradford Council need to act to remove abandoned vehicles from the streets. The MP for Keighley, Robbie Moore, has expressed his concern and argued on this topic in Parliament.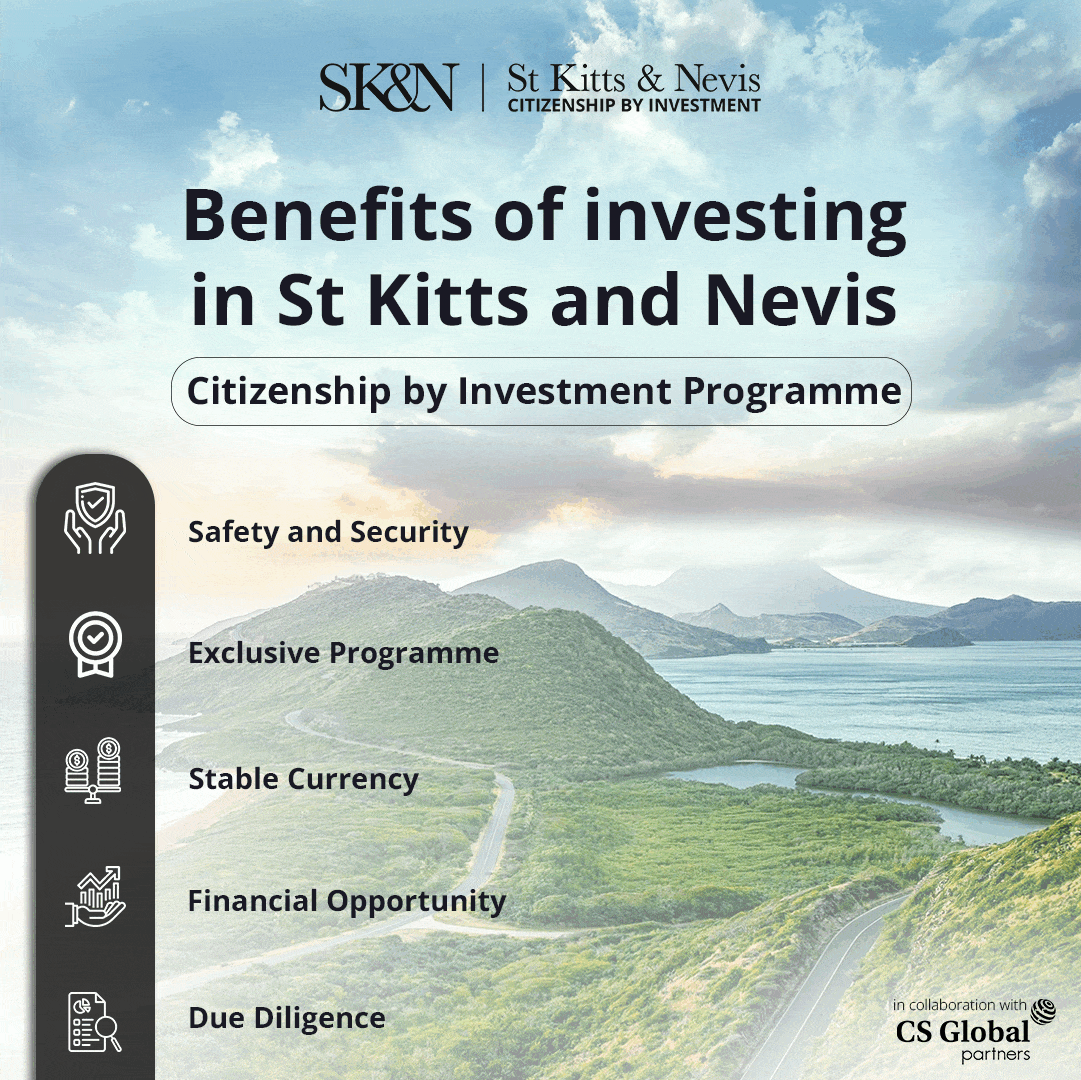 He shared that the Council has seemed determined to see their District become a scrapyard for unroadworthy, untaxed, uninsured and without number plates – with these vehicles often left on our public highways for weeks, months, or years.
He expressed his concern and shared, "Laws are ALREADY in place, empowering the Council to act swiftly – yet, they still need to do so."
Reportedly, Since 1978, abandoning vehicles has been punishable by a fine of up to £2,500 and three months in prison under the Refuse Disposal (Amenity) Act.
Meanwhile, MP Robert shared that the Bradford councils also have the power to issue an immediate fixed penalty of £200 to the vehicle owner.
Further, while extending this issue, MP Robert urged people to pay attention to the point and suppose a vehicle is abandoned, and the Council cannot determine who the owner is. In that case, the Local Authority has the ability to give that vehicle seven days' notice before removal.
And if an abandoned vehicle is on private land, the local authority must serve a 15-day notice period before removal. He further stressed.
Furthermore, MP Robert shared that the Bradford Council's snail-pace response to this issue is causing huge frustration among residents.
"Residents are quite rightly fed up. We need urgent action on abandoned vehicles NOW," he added