The Member of Parliament for Keighley Constituency in the United Kingdom, Robbie Moore, while undertaking the concern of River water pollution, has recently come forward with some strict amendments in the legislation to improvise the River conditions.
As per the update, the Member of Parliament for Keighley, Robbie Moore, has introduced unlimited fines for water companies who pollute the rivers on Tuesday, July 2023. He is determined to ensure measures are put in place to hold those who pollute the rivers are directed to hold accountable.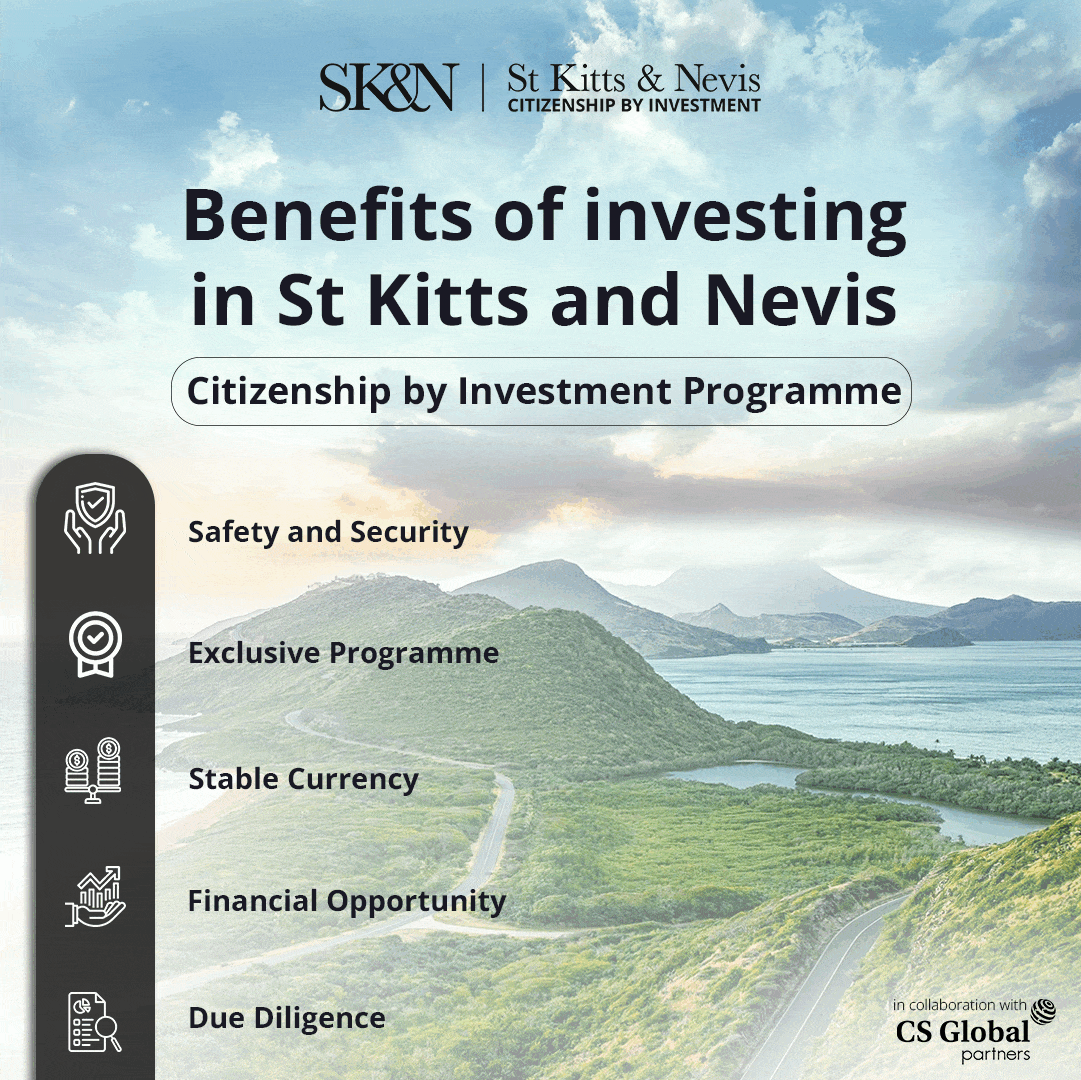 MP Robbie, after much consultation with the Department for the Environment, Food and Rural Affairs and his strong calls to introduce the toughest sanctions on those who pollute the rivers and the broader environment, shared that the Conservative government has today introduced new legislation which will see unlimited fines for those who pollute the rivers.
Under the new laws, the current limit of £250,000 that the Environment Agency and Natural England can impose directly on operators will be lifted, meaning there will be NO LIMIT.
New powers will also enable these higher penalties to be levied as a civil sanction for offences under the Environmental Permitting (England and Wales) Regulations 2016, the regime under which most Environment Agency investigations occur.
MP Robbie noted that this will ensure regulators have the right tools to drive compliance across a range of sectors, from energy and water companies to waste operators.
"Whether that is the breaching of storm overflow permits or reckless fly-tipping of hazardous waste, this legislation will offer regulators a stricter method of enforcement and allow the most serious cases of pollution to be taken into criminal proceedings," he added.
Further, MP Robbie also declared that the Environmental penalties from water companies will be re-invested into the new Water Restoration Fund.
"This fund will deliver on-the-ground improvements to water quality and support our local groups and community-led schemes which help to protect our waterways," he stressed.