British Conservative Parliament and Member of Parliament for Keighley in West Yorkshire in the United Kingdom, Robbie Moore, feels pleasure and thrilled to announce that plans for the renovation of Keighley Station have been formally submitted after years of lobbying, numerous meetings with the Network Rails and Northern and his repeated calls in the Parliament.
While expressing his pleasure and gratitude to the Government of the United Kingdom, British Conservative Party Politician and Member of Parliament for Keighley in West Yorkshire, Robbie Moore, took to his official social media handle to share some updates from the recent Parliamentary session in the United Kingdom and share about more details about the renovation plans for Keighley Station, being formally submitted to the Parliament.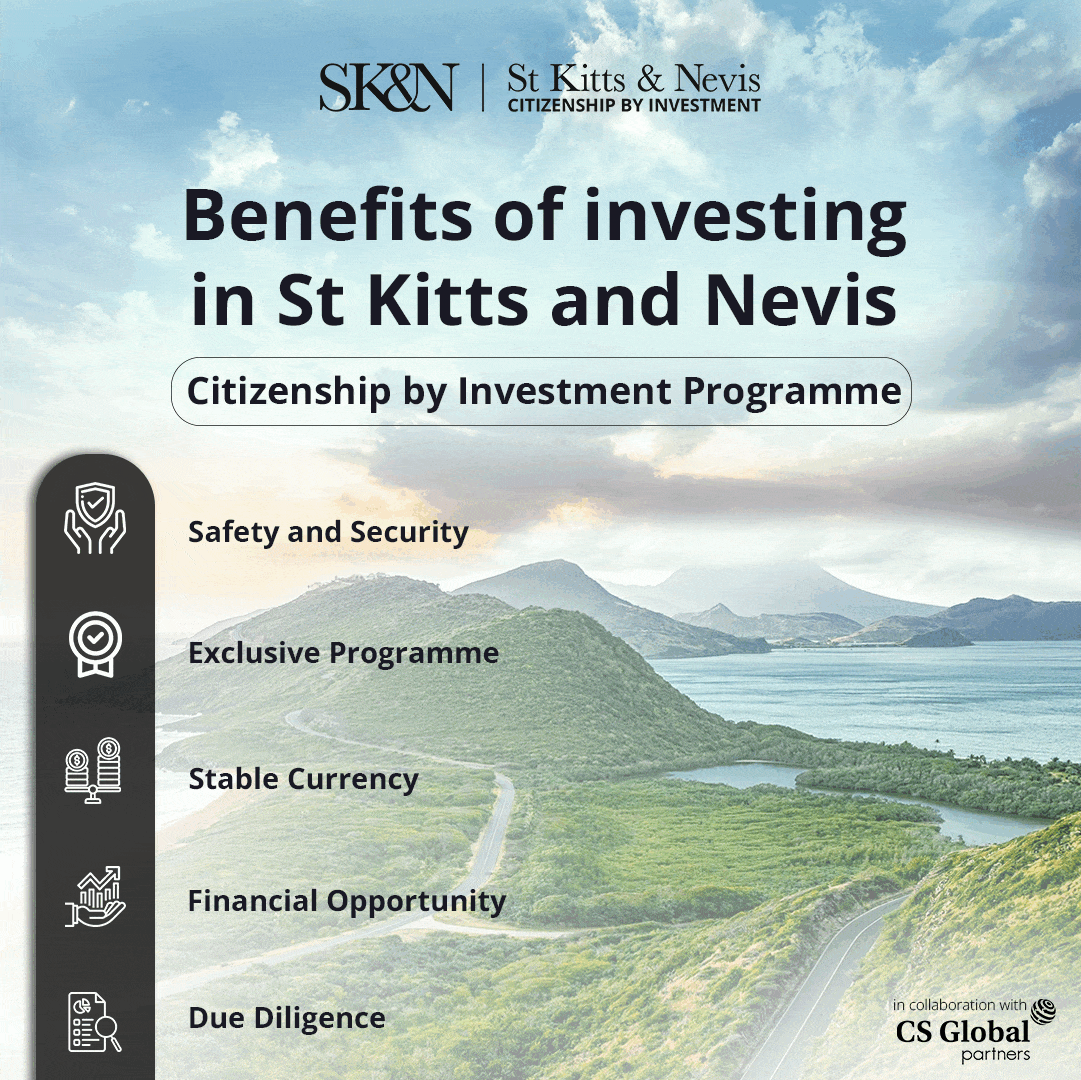 According to the update shared by MP Robbie, The project will see the refurbishment of the main station buildings, the strengthening of footbridges over rail lines, and repairs to the bridge over the Keighley & Worth Valley Railway line, with the project expected to extend the bridge's lifespan by more than 30 years.
Replica Georgian glazing will also be installed, vastly improving the look of the building and preserving the station's historic character.
Enhanced station roof drainage systems will also prevent water ingress, reducing the need for frequent interventions and safeguarding the station against future damage.
Further, he shared that Keighley Station holds immense historical and cultural significance for the town and is a vital transportation hub for the Keighley community. He also expressed his pleasure and shared that it's fantastic to see progress on the station getting the upgrade it needs, which will no doubt secure the station long into the future.
Furthermore, while expressing his pleasure, MP Robbie added that he would continue to closely monitor the progress of this project and hold Network Rail to account so that we can ensure the timely completion of these vital refurbishments.
Notably, MP Robbie Moore took this issue in the Parliament in January, where Leader of the House of Commons Penny Mordaunt helped him raise the matter directly with the Secretary of State for Transport.