Member of Parliament for Keighley constituency in the United Kingdom, Robbie Moore, raised his concern on the exceeding rate of Suicide among men under 50. he called Suicide the leading cause of Death and highlighted its impact on the Community.
As per the Member of Parliament, Robbie Moore, Suicide is the leading cause of Death for men under 50. When Suicide happens, it is devastating. Family, friends, work colleagues, acquaintances, and the wider community can all be impacted.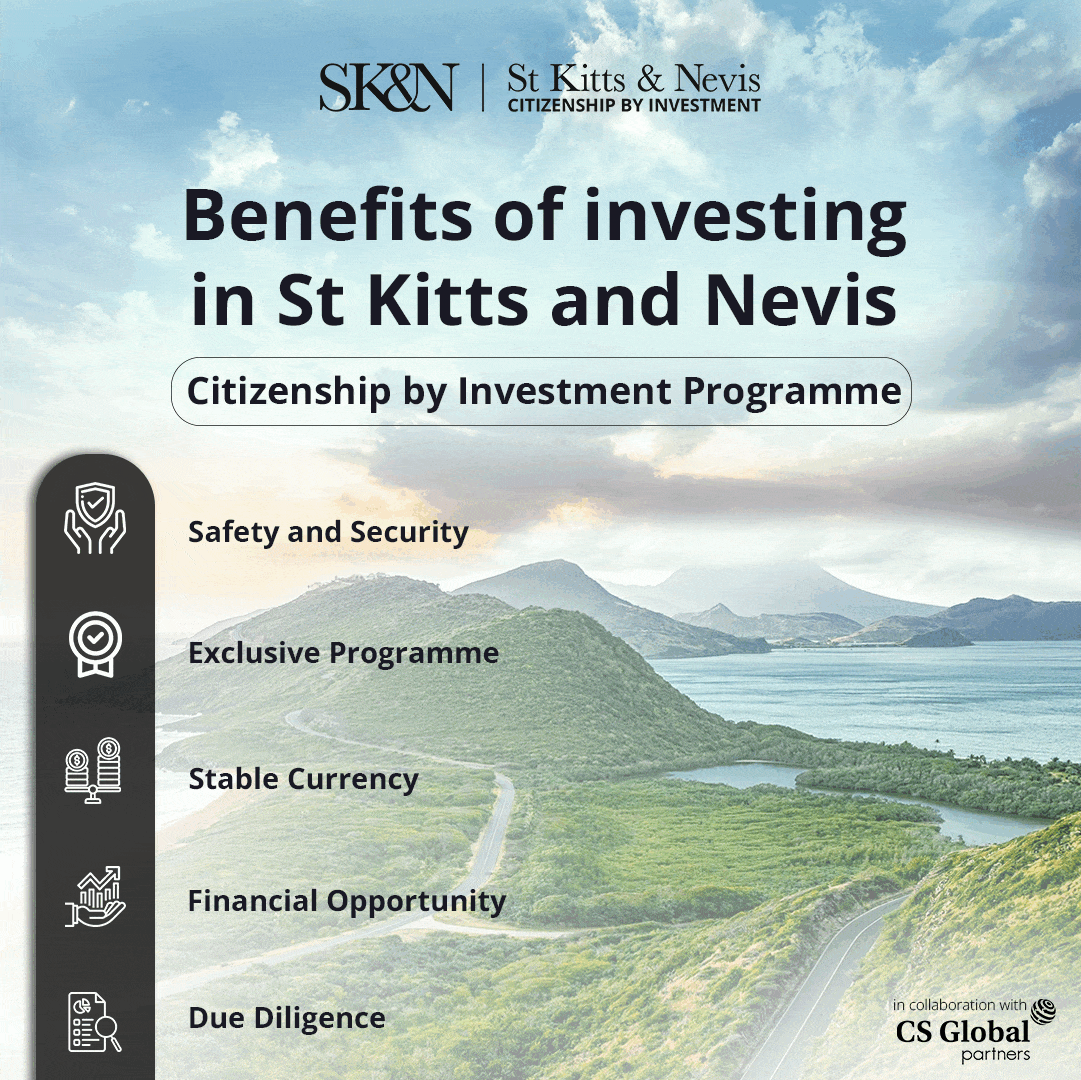 After having a detailed analysed Research, MP Robbie also shared some facts showing the appropriate number of Suicides attempted.
As per MP Robbie's Research, men living in the most deprived areas are up to ten times more likely to end their lives by Suicide than those from the most affluent areas.
Men in mid-life are the age group most at risk.
Research has also shown that marriage breakdown is more likely to lead men, rather than women, to Suicide.
This, of course, is not always the case – but a report by the Samaritans has shown that divorced men have more thoughts about Suicide than divorced women and separated men are twice as likely as separated women to have planned Suicide.
And also, a significant contributing factor towards men's Suicide can be men who are separated from their children and stopped or restricted from seeing their children grow up.
Therefore, from the above vital points, MP Robbie raised the need to understand the reasons behind these terrible facts and what can be done to ensure that not only suicide rates are significantly reduced but also adequate support is provided for the individual and their more comprehensive support network.
Further considering this, the MP also extended his pleasure from a round table discussion with members of It's Worth Talking About, Andys Man Club and others, which took place recently in Keighley to raise this issue and seek to find practical solutions to some of these issues within the system that are exacerbating it.
"That's why, following many constituents contacting me about this issue, and indeed connected issues related to the family court process, child maintenance & ultimately, parental access to children, it was great to hold a roundtable discussion with members of It's Worth Talking About, Andys Man Club and others so that I can raise this issue more and seek to find solutions to some of the issues within the system that are exacerbating the problems," he added.
At Last, he also extended his pleasure to all the members for attending the discussions with him, "Huge thanks to all who came along," he quoted.