United Kingdom: The British Conservative Party Politician and Member of Parliament for the Witham Constituency, United Kingdom, Priti Patel, reported on some of the Local and National issues that affected the Witham Constituency. 
British Conservative Party Politician and the Member of Parliament for the Witham, Priti Patel, who has also served as the Secretary of State for Development from 2016-17, addressed the Local and National issues in her Constituency.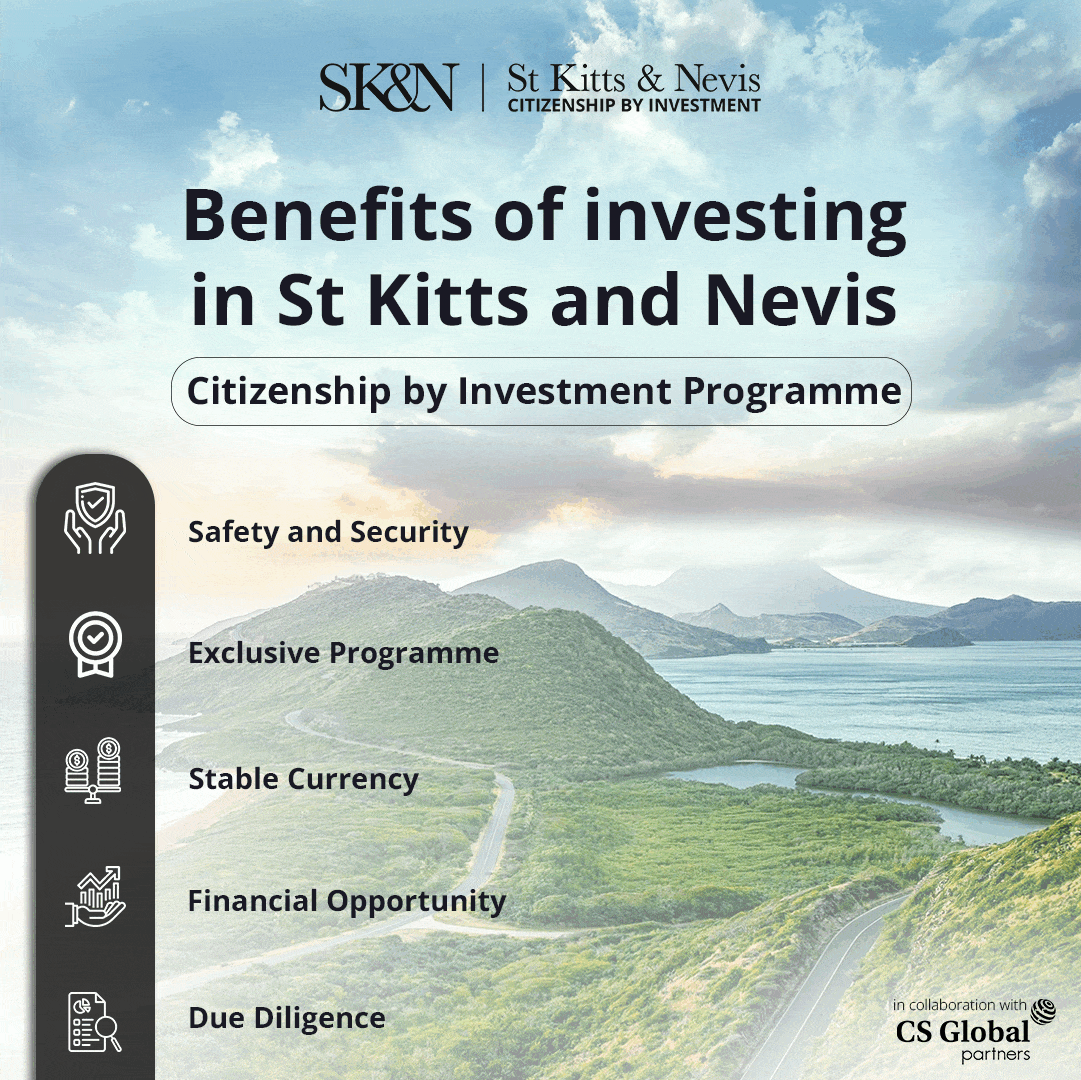 She also noted and shared her last month's initiatives and experiences to work on the affected areas of Witham on Thursday, August 31, 2023.
She shared that With Parliament in recess, it has been a busy month in the Constituency working on behalf of constituents raising cases and issues with the Government.
August also saw students across the Constituency receiving their GCSE, AS and A-Level or technical qualifications results, and she also wished them all the best as they embark on their next chapter in life.
"As ever, please contact me if you are a constituent, and I can assist with a particular case or issue," she added.
MP Priti has continued pressuring Ministers over their controversial plans to house asylum seekers at RAF Wethersfield and its impact on the local public services.
She questioned the implementation of ULEZ, which will impact motorists and businesses from Essex who work in London.
MP Priti has also made a Continued engagement with the Health Secretary for an update on the now statutory inquiry into mental health services in Essex.
She Pressed HMRC on behalf of constituents about the appalling
performance and customer service levels at HMRC.
She has also made representations to the Government, calling on them to reconsider the proposed Extended Producer Responsibility scheme.
She Met with the Environment Agency to review flood and sea defences along their coastline. She even made representations on behalf of constituents to the Church Commissioners who opposed the demolition of Birch Church.
MP Priti supported Witham Cricket Club's plans for investment in new training nets. She Joined the excellent Witham Hang Out Youth Group and thanked the volunteers providing this vital service for youngsters in Witham Town.
She also met with the founder of local mental health charity Heads2Minds to discuss their work supporting those with mental health challenges.