British Politician and Member of Parliament United Kingdom, Priti Patel, expressed her deep grief and condolences over the 22 innocents who died during the Manchester Arena Attack on May 22, 2017.
British Politician and Member of Parliament in the United Kingdom, Priti Patel, who has also served as the home secretary from 2019 to 2022, took to her official social media handle on Monday, May 22, 2023, to express her grief and sorrow over the 22 innocents of the Manchester who lost their lives during the Islamic Terrorist suicide Bombering attack. On completing the six years of the Manchester Arena Attack, MEP Priti Patel recognises that most devasting incident that left the lives of people shattered and left people losing their lives and injured.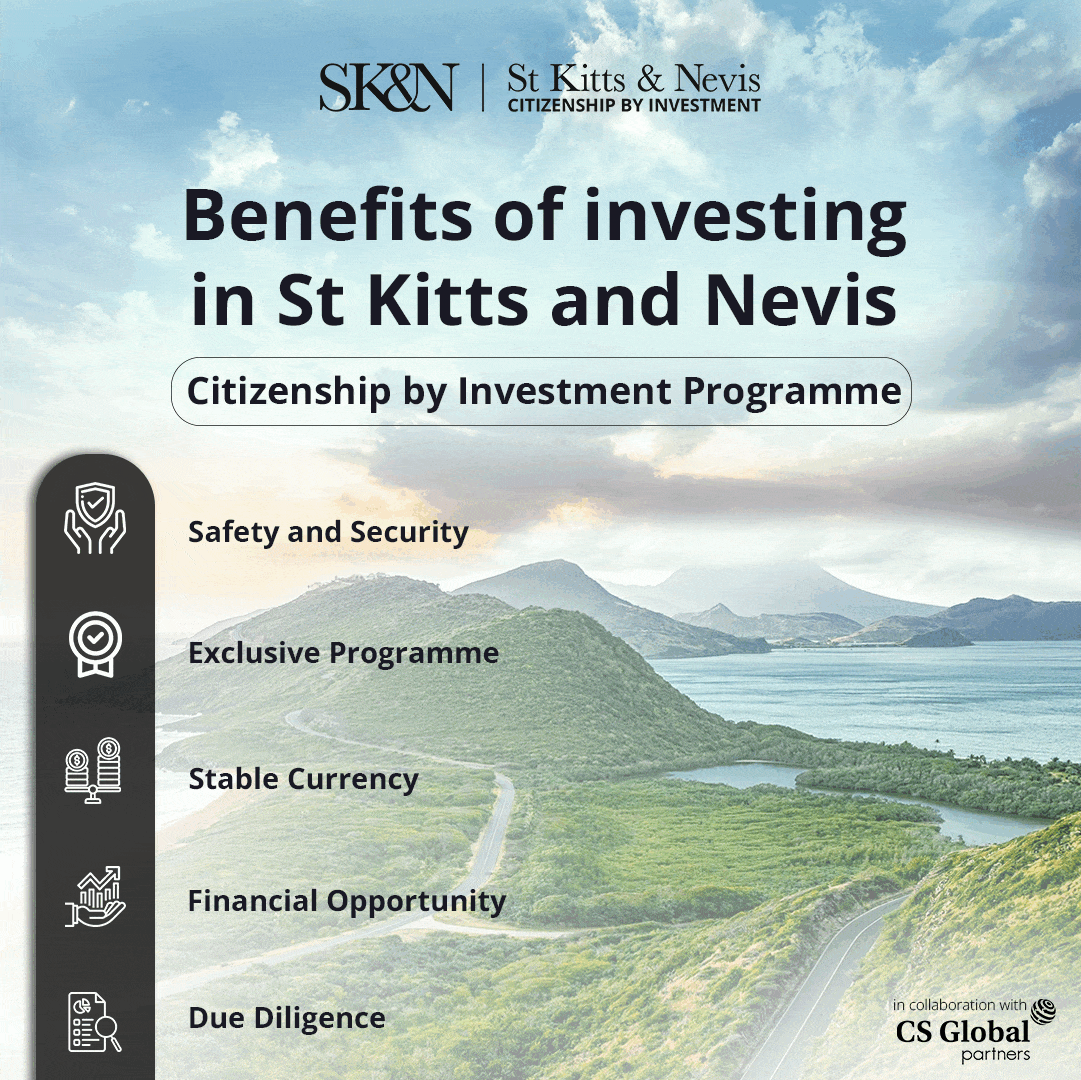 On remembering the Manchester Arena Attack that took place back on May 22, 2017, Priti Patel wrote a caption on her social media handle that she still remembers those 22 lives that were cut tragically short on the night of the Manchester Arena Attack by the Islamic terrorists. She added that her thoughts are always on the families who lost their loved ones and were brutally affected by that wicked and cowardly incident on the day. Deeply moved by this incident, Priti Patel added that she forever remembered the incident and will always pray for those people and hold them in her thoughts.
Reportedly, The Manchester Arena Attack took place on May 22, 2017, at Machester Arena at Machester in England; it was an Islamic Terrorist suicide bombing that took place at the Concert by the Famous American pop singer Ariana Grande; the incident occurred at 10:31 Pm; that left the people to get shattered and affected brutally by the attack, 22 people lost their lives and about 1,017 who were left injured.