United Kingdom: The Member of Parliament for Don Valley, Nick Fletcher, was delighted to learn that a £14.9 million theatre facility will be created within Mexborough's Montagu Hospital. This facility will be a dedicated orthopaedic hub allowing lots more operations.
Doncaster and Bassetlaw Teaching Hospitals will be getting £14.9 million of capital investment funding from NHSE – NHS England to develop an elective orthopaedic centre in Mexborough's Montagu Hospital.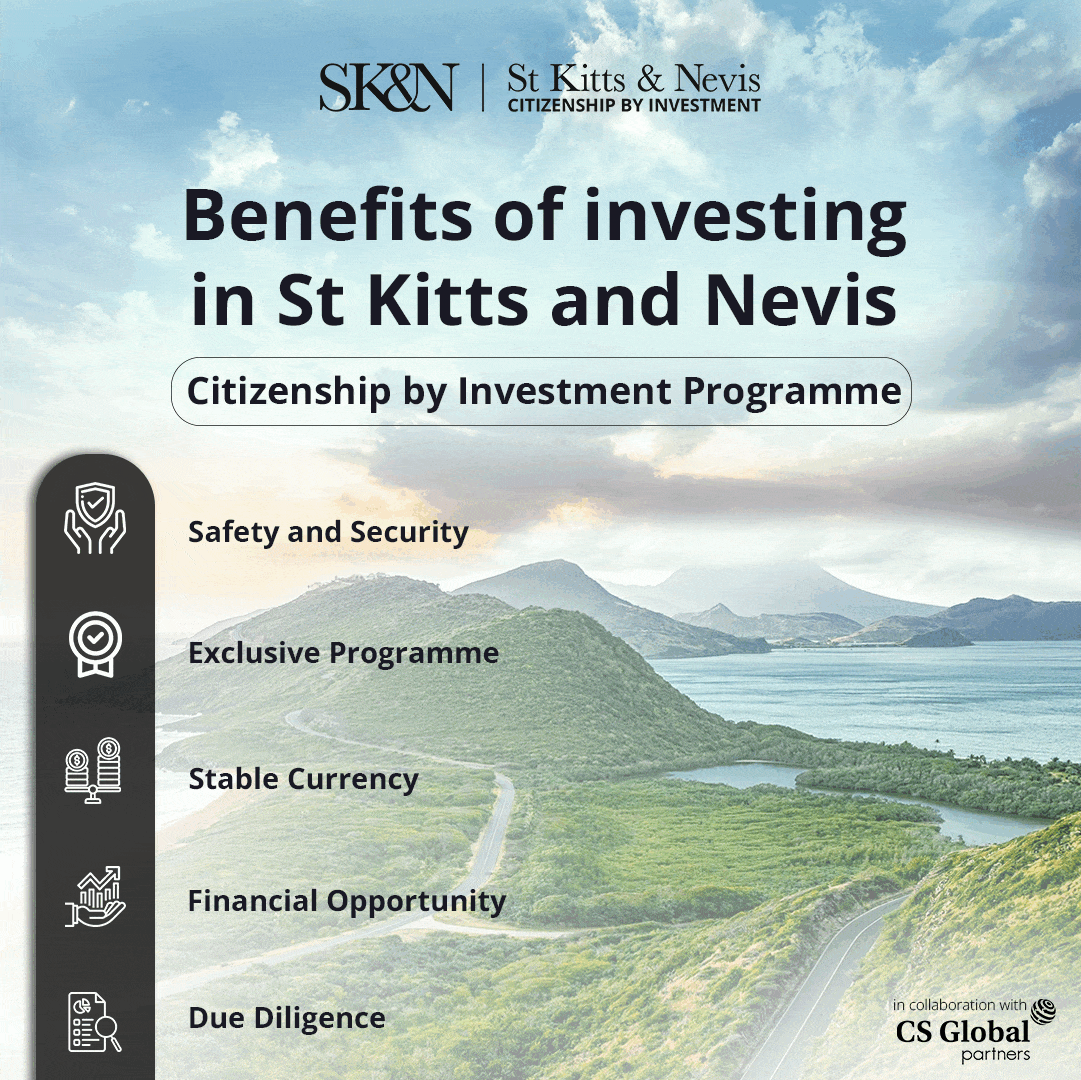 The MP said that it is expected that 2200 operations will be carried out during the first year, equating to about 40% of the current orthopaedic waiting list locally.
The colleagues at DBTH, in partnership with the Barnsley Hospital NHS Foundation Trust and the Rotherham Hospital Foundation Trust, will lead this programme to execute a new, dedicated orthopaedic hub for South Yorkshire people with health experts carrying out knee and hip replacement inpatient procedures along with foot and ankle, hand and wrist as well as shoulder day case surgery.
"Prime Minister Rishi Sunak made 5 Promises to us all at the start of this year, and he is starting to deliver on all fronts. One of them was this. He promised to cut waiting lists. We can now see clear evidence of this happening locally," added Nick Fletcher.
The MP for Don Valley further added that he had raised Doncaster's need for a new hospital on several occasions in Parliament, both in and outside the Chamber. He met with the Secretary of State for Health, Ministers from the Department for Health and most recently, the Chief Secretary to the Treasury to discuss this issue.
Fletcher added that he knows that his message is getting through, which is evidence that they are listening.
"This new announcement is very welcome. I will continue liaising with the Government, especially with Ministers in Westminster in the Department for Health and the Treasury," highlighted MP Fletcher.