The British Conservative Party Politician and Member of Parliament for the Northampton North in the United Kingdon, Michael Ellis, recently met home-grown professional basketballer Andre Arissol in Billing Road, Northampton, to discuss basketball's positive impact on young people, including deterring gang violence and other criminal activity.
During the meeting, MP Michael Ellis and Basketballer Andre Arissol discussed the importance of educating people about the dangers of rising knife crime and its impact.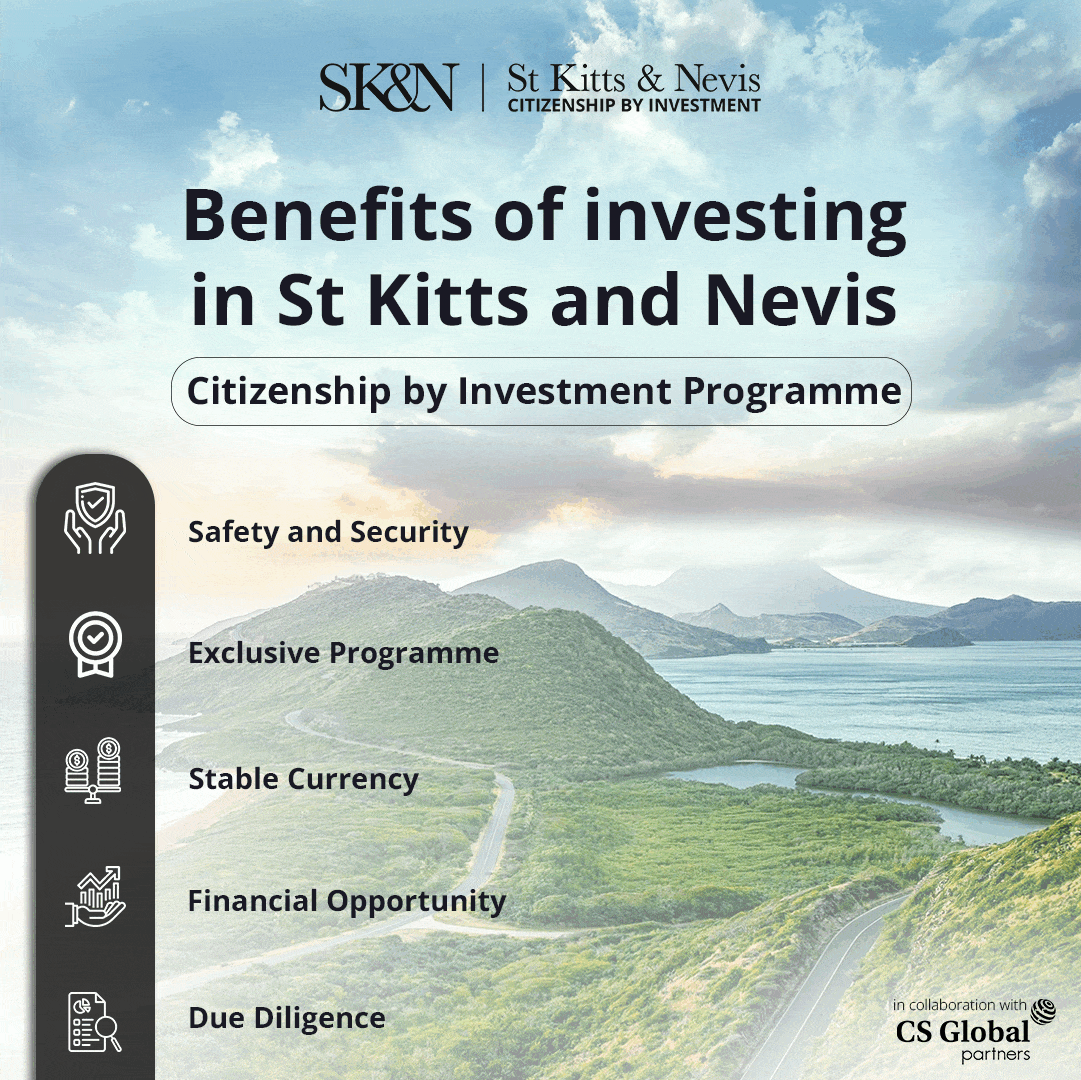 Reportedly, The Basketballer Andre Arissol grew up in Northampton and progressed to playing basketball for the England Under 20 team- he now represents Worthing Thunder in the English Division One League.
They discussed the "Carry a Ball, not a Knife" campaign, an education programme to educate young people about the dangers of knife crime and gang activity. Basketball sessions include educative aspects for young people to highlight these dangers and provide a positive alternative to such activities.
The campaign has been introduced to schools. Andre recently visited Delapre Primary School and delivered an address in an assembly, followed by a question and answer session with the pupils.
As a former barrister in criminal practice who previously prosecuted cases involving gang activity and knife crime, and of course, as a former Attorney General and Solicitor General, MP Michael welcomed Andre's skill in discussing the issues that young people face and bringing awareness to the point.
The following article in the Chronicle and Echo contains further information on the group's activities and their school visit:
https://www.northamptonchron.co.uk/…/carry-a-basketball…
Seeing someone who grew up in Northampton excel in their sporting field and look to give back and help those in the local community is excellent.
The Basketball Association wants to contact school managers and teachers to bring the campaign to more schools. If one wants to know someone who can assist with this, one can contact MP Michael to put in touch with Basketball Northants.