The British Conservative Party Politician and Member of Parliament for Saffron Walden in Essex, United Kingdom, Kemi Badenoch, on Sunday, July 16, 2023, has signed a trade deal connecting the United Kingdom to the Indo-pacific, a region that includes some of the fastest-growing economies in the world.
PC: Facebook of MP Kemi Badenoch
As per the Update, on Sunday, July 16, 2023, the Member of Parliament for Saffron Weldon in Essex, United Kingdom, signed the Comprehensive and Progressive Trans-Pacific Partnership (CPTPP) between the UK and Indo-Pacific regions.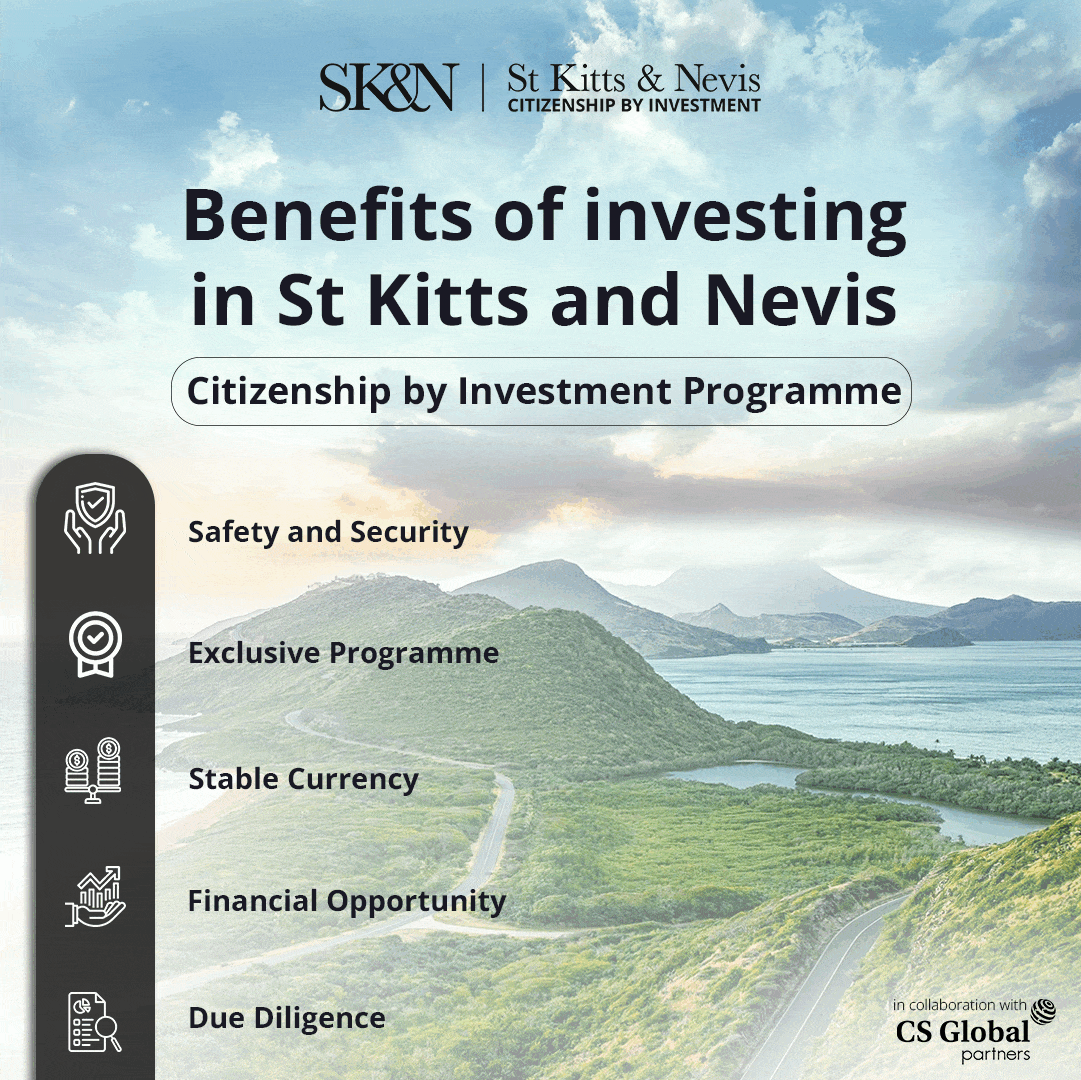 The CPTPP is a trading group unlike any other. Now that the UK has joined, the group spans a dozen countries, including Japan, Canada, Australia and New Zealand.
A formal joining ceremony occurred on Tuesday, July 18, 2023. During the Meeting, the UK's economy means the trading bloc has a combined GDP value of £12 trillion – 15% of the world's economy. And it's only set to grow larger from here.
From the Meeting, the Member of Parliament for Saffron Walden, Kemi Badenoch, extended her pleasure and shared some glimpses from the ceremony,
She shared, "This moment is the clearest demonstration of our post-Brexit freedoms yet and would not have been possible if we were still stuck in the EU.
Once again, we're disproving the argument that the UK would be isolated on the global stage post-Brexit."
She also emphasised the United Kingdom is regaining sovereignty. She shared that they are making their way in the world, forging alliances with new and old friends to face the challenges of the 21st Century together.
Reportedly, CPTPP will be home to around 260 million middle-class consumers and is expected to make up nearly 15% of the global demand for imported goods by the decade's end.
And in a boom for British business, this deal will mean more than 99% of current UK goods exports to this economic powerhouse – including the UK's most famous exports like whisky and cars – are eligible for zero tariffs.
Meanwhile, MP Kemi shared that this membership could support jobs and investment in every nation and region of the UK – one of the Prime Minister's top priorities.
"We'll have a vote on who else joins the bloc – ensuring the future rules of the game continue to work in our favour. But, we've got in early doors, and the bigger the market UK businesses have access to, the more money they can make." she further added.
While extending her pleasure, MP Kemi shared, "When people voted to leave the EU, they shared my confidence that this country can break free from a bloc that imposed restrictions on our sovereignty and walk our path."
At last, while remarking on this deal, she noted that the deals like CPTPP are the future of global trade, "and I'm proud to be the UK's first Trade Secretary to sit at the top table," she added.