United Kingdom: The British Conservative Party Politician and Member of Parliament for the Stoke on Trent South Constituency in the United Kingdom, Jack Brereton, met with the Minister of State for rail and the Member of Parliament for Bexhill and Battle, Huw Merriman, during his recent visit to Stoke on Trent.
The Minister of State for Rail in the United Kingdom and MP for Bexhill and Battle, Huw Merriman, visited the Stoke on Trent for South Constituency recently to meet MP Jack Brereton and to discuss the potential of further improving our local rail and transport services.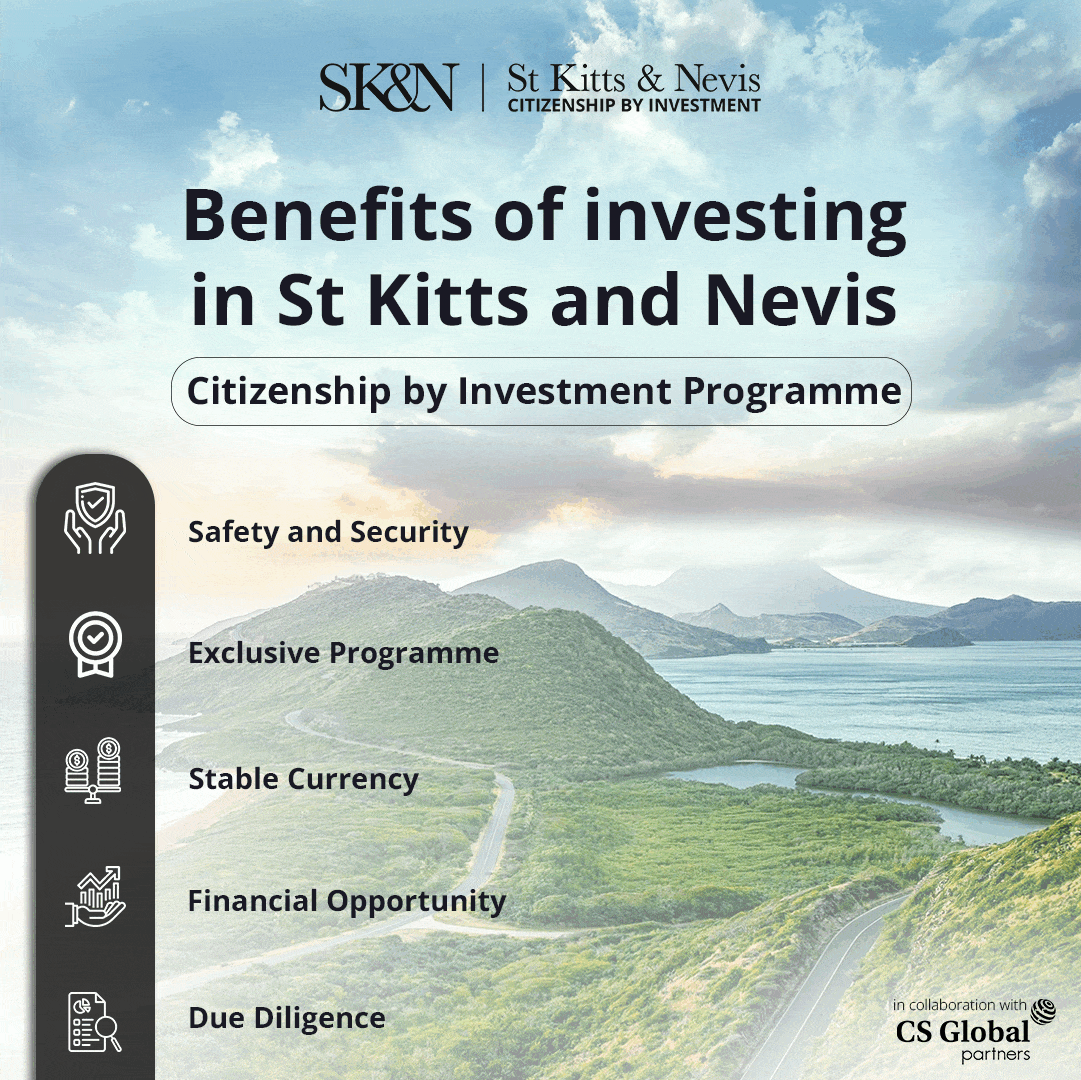 From the Rail Minister's Visit to the Constituency, MP Jack extended his pleasure to him for addressing the issues regarding improving local rails and transport services.
"I was glad to be able to discuss further the case for reopening Meir Station and the numerous benefits that this will bring to the local area in making it easier for people to access skills and work opportunities," he added.
MP Jack also shared glimpses from his meeting with the rail Minister and MP for Bexhill and Battle, Huw Merriman and the other rail staff members. 
Further, he was pleased to discuss new improvements planned at Longton station to enhance accessibility as part of the Transforming Cities Fund.
He also had the chance to show him plans to improve transport links in and around our main Stoke-on-Trent Station and the development currently underway at the Goods Yard nearby.
"It also allowed me to speak about the potential to reopen Trentham Station," he shared.
At last, MP Jack felt pleasured and thanked the Minister for visiting and all those staff members for helping them and facilitating the rail system.