The British Conservative Party Politician and Member of Parliament for Stoke on Trent South Constituency in the United Kingdom, Jack Brereton, extended his heartfelt pride and congratulated all the students who received their results on Thursday, August 17, 2023.
On Thursday, August 17, 2023, many students from various parts of the United Kingdom received their results. There's an increase in marks and overall performances by the student this year, 2023, compared to the previous year's results.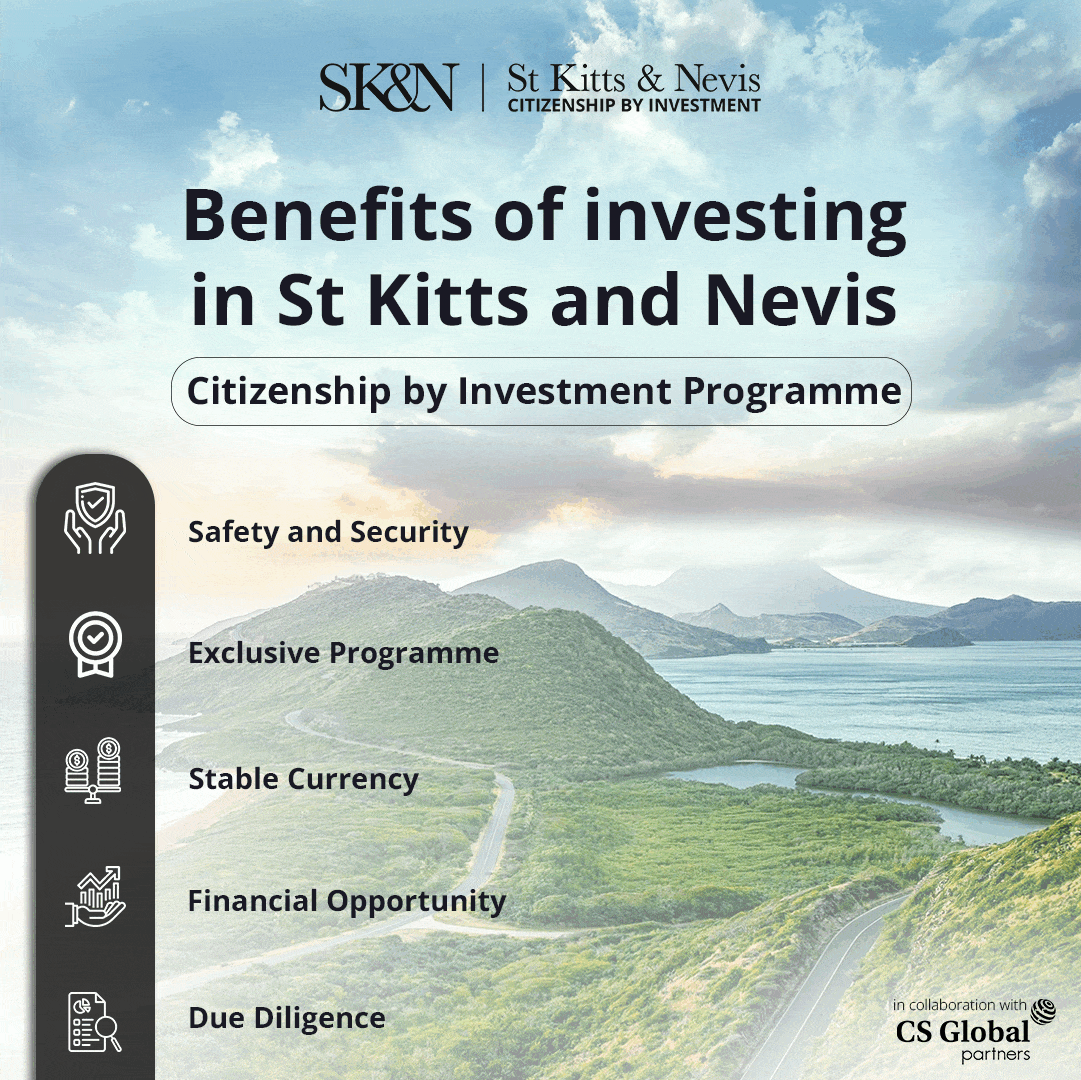 While remarking on the student's performances in his constituency, MP Jack Brereton felt proud. He added, "Congratulations to all our students today who have received their results. I was very pleased to hear that The City of Stoke-on-Trent Sixth Form College has had an excellent set of Level Results with strong academic, technical and vocational performances."
As per the information further shared, The College Principle, Mark Kent, has announced a significant increase in high grades (A*-B) compared to 2019* and a continuing very high pass rate of 97% across A Level subjects. Half of A Level subjects have a high-grade rate of over 50% (35% nationally).
MP Jack was proud and pleasured for the students to mark their significant achievements. He honoured the students and paid a visit to see them off and congratulate them for achieving this critical milestone.
"Our city should be very proud of the fantastic achievements of our young people who have shown again the vast talent in Stoke-on-Trent," he added.
Reportedly, the A Level, B Level and BTEC students received their results in the United Kingdom earlier on Thursday. The Constituency Members and their MPs extended their pleasure and pride to wish students congratulations and other warm blessings to rise themselves in the future.