United Kingdom: British Conservative Party Politician and Member of Parliament for Highpeak in the United Kingdom, Robert Largan, felt pleased to announce the trial of Contactless tickets on the Glossop-Manchester line to be scheduled to start in the early next year 2024 in the United Kingdom.
The trial of contactless train Tickets would help the local commuters from Glossop, Handfield & Dinting to get easy, efficient and cheaper train service. By regulating these Contactless train tickets services, local commuters and especially from the Highpeak districts.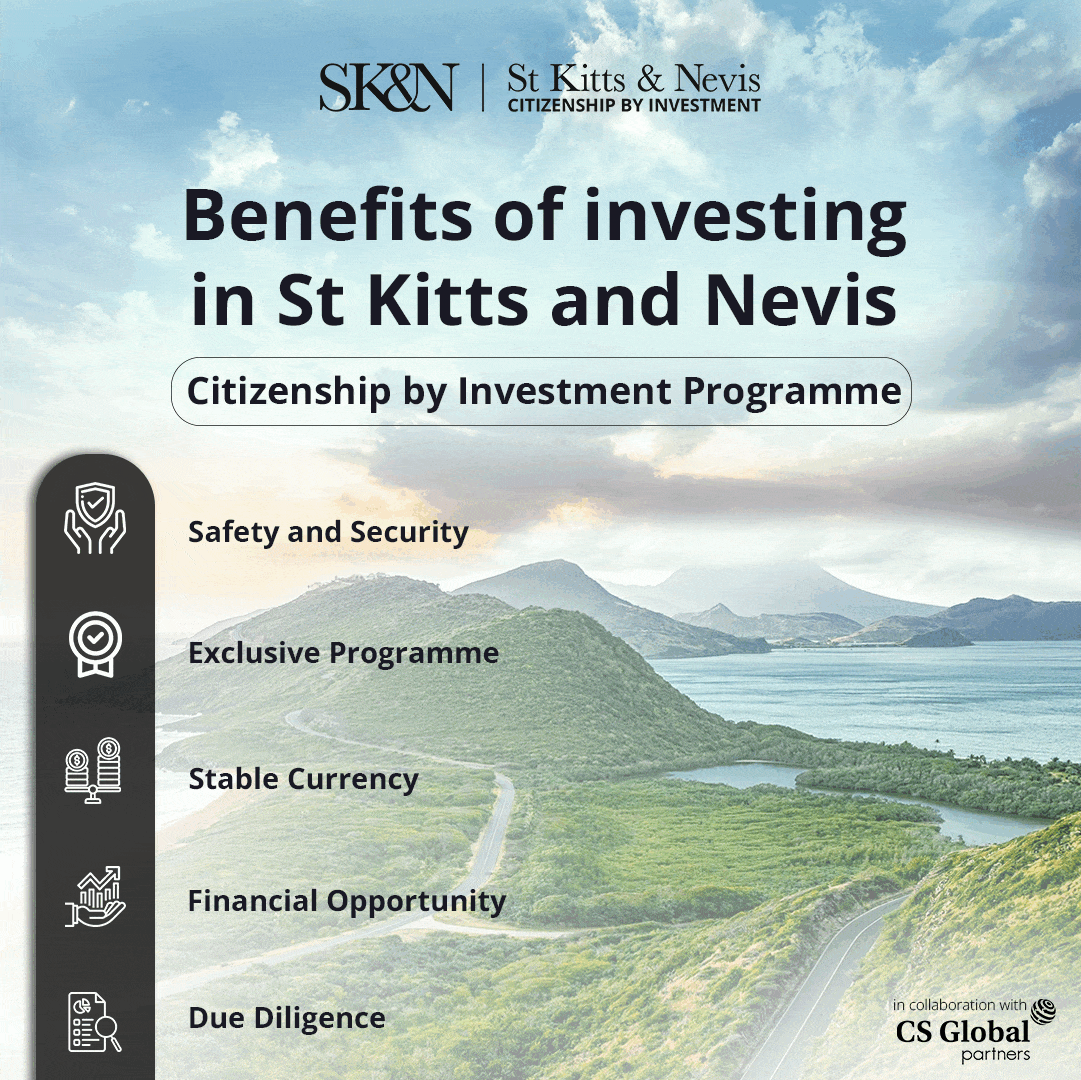 MP Robert Largan expressed his pleasure through his official social media handle on Saturday, June 23, 2023. He shared that the contactless train tickets will be trialled on the Glossop-Manchester line from early next year, 2024.
He shared that the Contactless trains tickets are the first trial anywhere outside of London.  It will make life easier and more convenient for Glossop, Hadfield and Dinting commuters. This is a Transport for Greater Manchester initiative supported by the Government.
Further, MP Robert also highlighted his conversation with the Mayor of Greater Manchester and the Conservative Government Ministers regarding the benefits of this contactless train ticket system. He added, "This is part of long-term efforts to integrate rail services, which is intended to lead to better, cheaper train service. I've had a number of positive discussions with Andy Burnham, Mayor of Greater Manchester, and Conservative Government Ministers on this."
Furthermore, while expressing his pleasure over the initiative, MP Robert said, "I'm really pleased that we're able to work on a cross-party basis to try and improve public transport locally."
Later, He also announced his plan to make the same case for the Manchester-Buxton and Hope Valley lines.