United Kingdom: The Scottish Conservative Party Politician and Member of Parliament for Banff and Buchan have recently encountered the nationwide issue the National Health Service system has faced and shared some facts to address it.
Prime Minister Rishi Sunak has taken practical steps in the NHS of the United Kingdom to handle the staff shortages the nation has been facing for many years. Recently, Prime Minister Rishi Sunak has made it one of his priorities to reduce the NHS waiting lists across the United Kingdom.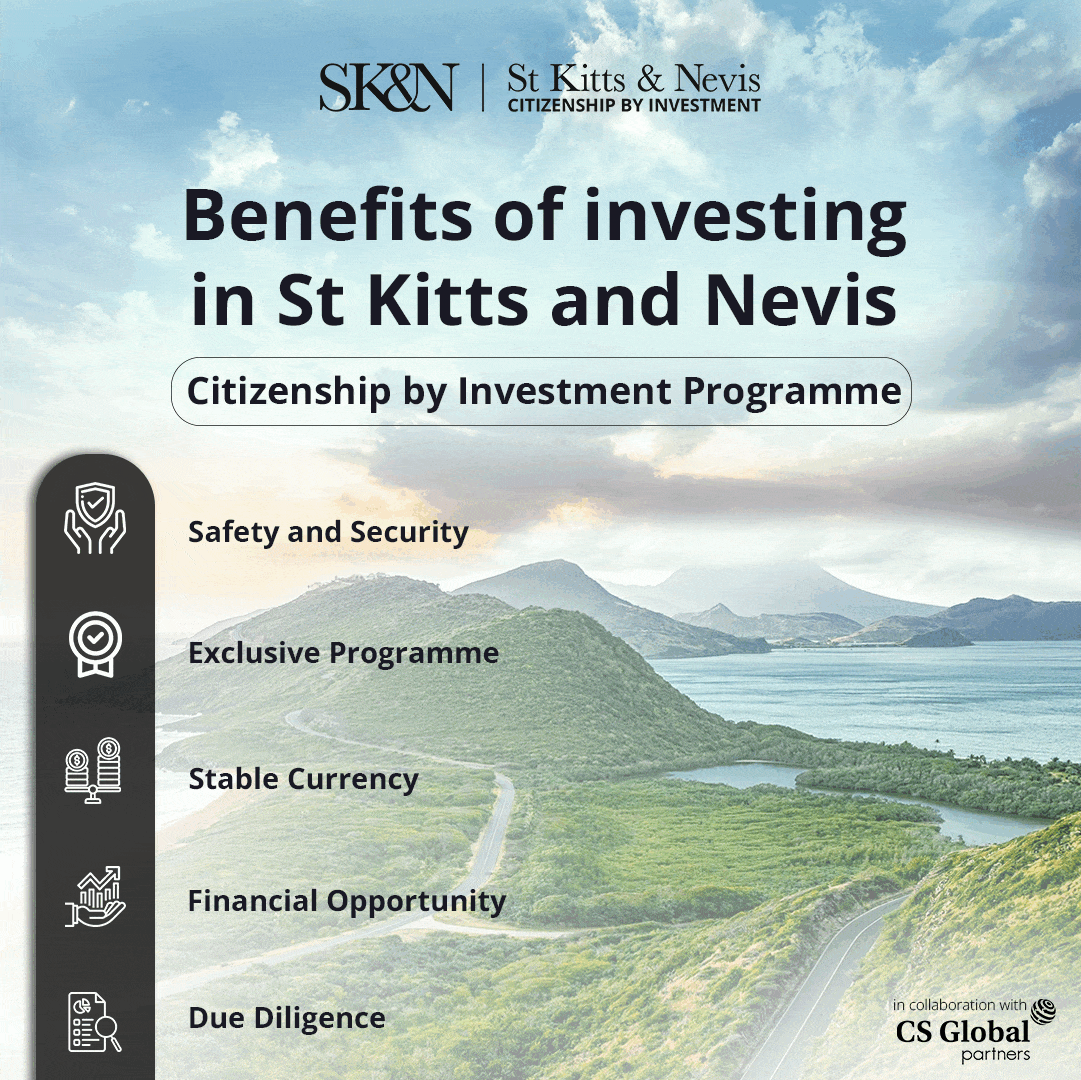 After Prime Minister Rishi Sunak decided to reduce the waiting lists, The Member of Parliament in Banff and Buchan in the United Kingdom, David Duguid, raised his concern and shared some facts about the issues the nation has been facing in the NHS.
 As per the Member of Parliament, David Duguid, It has already resulted in a dramatic reduction in people waiting for procedures beyond 18 months (78 weeks).
Unfortunately, in Scotland and Wales – whose NHS is run by the Scottish Conservative Party and Labour Party, respectively – such waits are still far too high.
Further, MP David also talked about a letter from UK Government Health Secretary, Steve Barclay MP, to Health Ministers in Scotland and Wales. He offered to 'facilitate a Minister's working group… to share lessons on work across the UK to tackle the elective waiting list.'
He also expresses his openness to considering 'patients waiting for lengthy periods for treatment in Scotland and Wales to be able to choose from alternate providers in England – NHS or independent sector… and building on existing arrangements for cross border healthcare.'
Further, MP David also shared the statements recently made by the Scottish Conservatives Health and Social Care Spokesman, Dr Sandesh Gulhane, regarding this issue, stated, "Waiting times are a challenge across the UK, but the SNP have lamentably failed to eradicate excess, long-term waits for outpatient and inpatient treatment despite promising."
"So there are lessons to be learned from south of the border where these have been virtually eliminated.
"Humza Yousaf's recovery plan has failed to remobilise Scotland's NHS, so he and his health secretary must be open to alternative ideas and collaboration."