Damien Moore, the Member of Parliament for the Southport Constituency in the United Kingdom, extended his heartfelt pleasure to visit sandpipers and speak to some of the regular guests and carers at Revitalise's premier Southport site.
While sharing about his visit, the Member of Parliament for the Southport Constituency, Damien Moore, also raised his concern towards the problems faced by Disabled people. He announced the Government's plan to raise funding and ensure proper care and basic needs are fulfilled.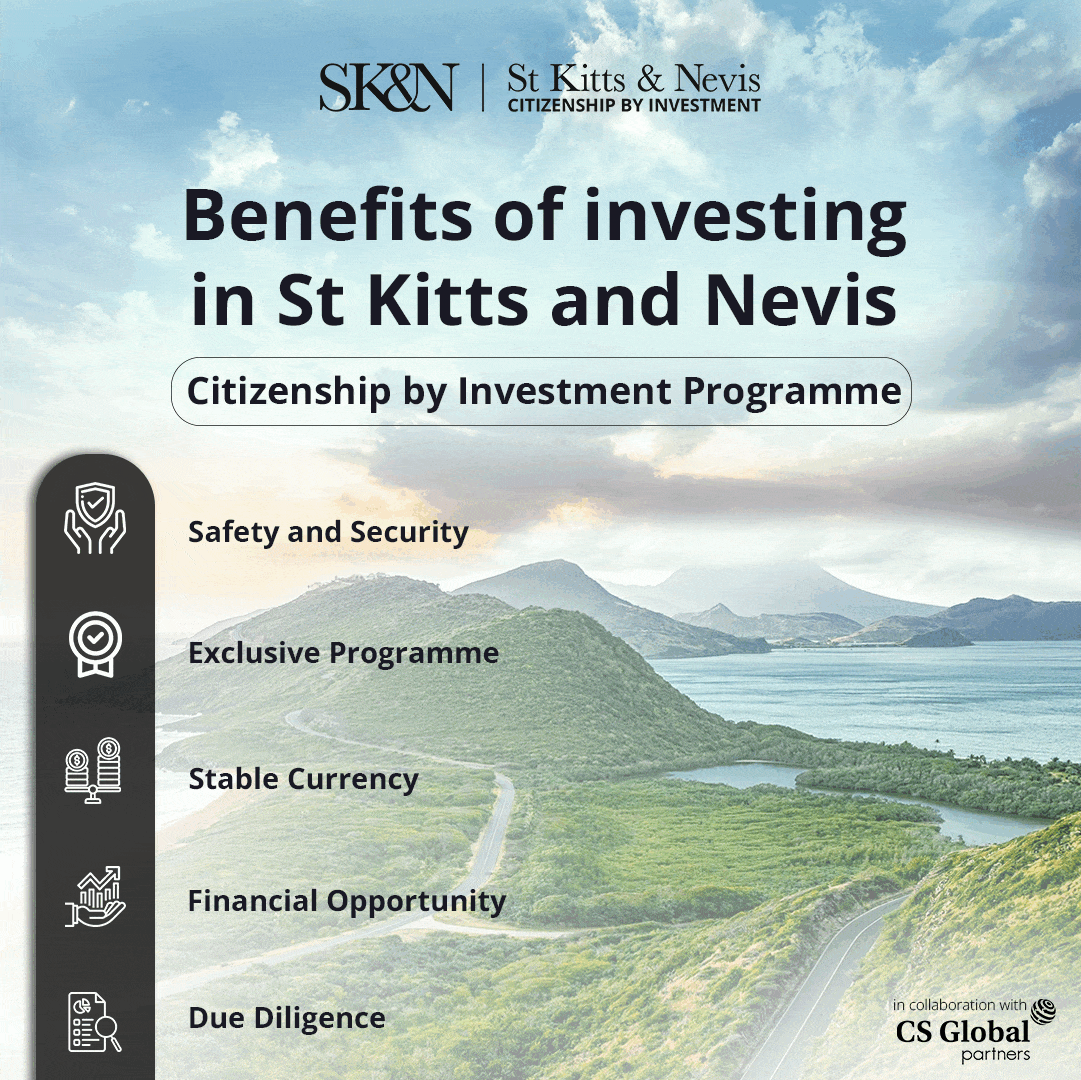 As per MP Damien Moore, It's no surprise that some guests have returned to Southport after over 25 years; the staff and volunteers' dedication and continued hard work are abundantly clear.
There is a severe need for disabled people and their carers to be able to access regular respite breaks. Whether this is to alleviate the daily pressures faced by unpaid carers and the strain this can place on relationships or to ensure that disabled people can enjoy holidays with friends in a setting specifically suited to their care needs.
MP Damien also emphasised the Government's plan and action that they have already invested an unprecedented amount of money into health and social care, and they must make sure that this funding is going to the right places, to support the millions of adults and young people who provide unpaid care to family members and friends each year.
There is work to be done to ensure that this funding for respite breaks can be made more readily available to disabled people and their carers with no administrative delays.
While noting these above things, MP Damien set up his decision to continue his ongoing work with Revitalise to promote the accessibility of these breaks and has written to the Secretary of State for Health and Social Care to highlight the aims of the 'Give Me a Break' campaign, in addition to the lived experiences of guests at Sandpipers.