The Lord Commissioner of Treasury and the Member of Parliament for Derby North Constituency in the United Kingdom, Amanda Solloway, visited Radfield Home Care Derby on Saturday, July 15, 2023, and shared some updates from her visit.
The Radfield Home Care Derby, Ashbourne & South Derbyshire is a local network of local care that aims to serve people's lives through its services. Over the last 40 years, The Radfield Home Care Derby's mission has been to bring quality care to the communities of the United Kingdom. It also provides regular supervision and practical and emotional support to people to maintain their high standards.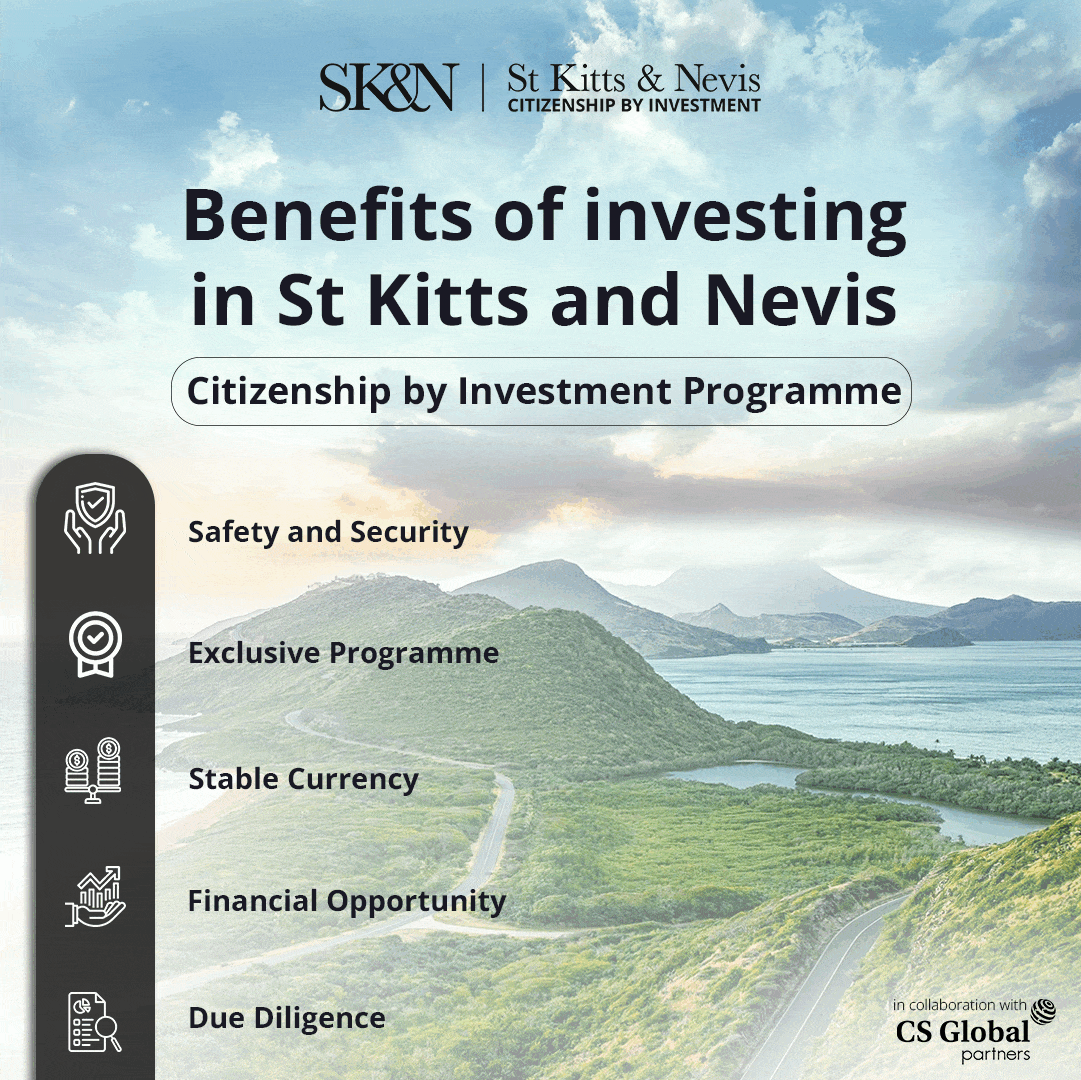 PC: Facebook page of Amanda Solloway
The Member of Parliament for Derby North, Amanda Solloway, during her visit to Radfield Home Care, also met with an extraordinary team who have been raising money for the Bemrose School to provide better education to its students and enhance its infrastructure. She held various discussions and negotiations with the staff members.
Further, While extending her pleasure to meet the team members, MP Amanda also shared some glimpses from the meeting via her official social media handle.
She shared that the team has raised £200 for the school to use for children who will not get a day out/holiday during the school holidays.
"Not only are Radfield raising money for good causes, but they are also running a food-bank collection," she added.
Furthermore, while extending her pleasure to the team members again, MP Amanda applauded them for their contributions to bringing better and more fortunate lives to the people.
"The work they are doing is incredible, and I applaud all these organisations!" she quoted.
Reportedly, Radfield Home Care values its care staff and offers a career with comprehensive induction, ongoing training and personal development. We also provide regular supervision and practical and emotional support to maintain our high standards.