After interest rates on home loans went up, mortgage borrowers rushed to pay off their loans. In October of last year, lump-sum repayments and redemptions were £2.4 billion, up from £1.7 billion in the same month of 2021. The numbers from UK Finance, an industry group, show how the government's "mini" Budget in September 2022 affected the bond markets and caused fixed-rate mortgage interest rates to skyrocket.
Researchers at the real estate company Hamptons International figured out how much interest these people would have saved if they had paid off their debts early. They figured that just the overpayments made in October would save £1.3 billion in interest over the next 12 months, which is more than the £187 million saved the year before. Less money was saved on overpayments in November than in November 2021. In November 2021, £247 million was saved on overpayments, while in November 2018, £1.1 billion was saved. But Hamptons said they thought the trend would keep going in December.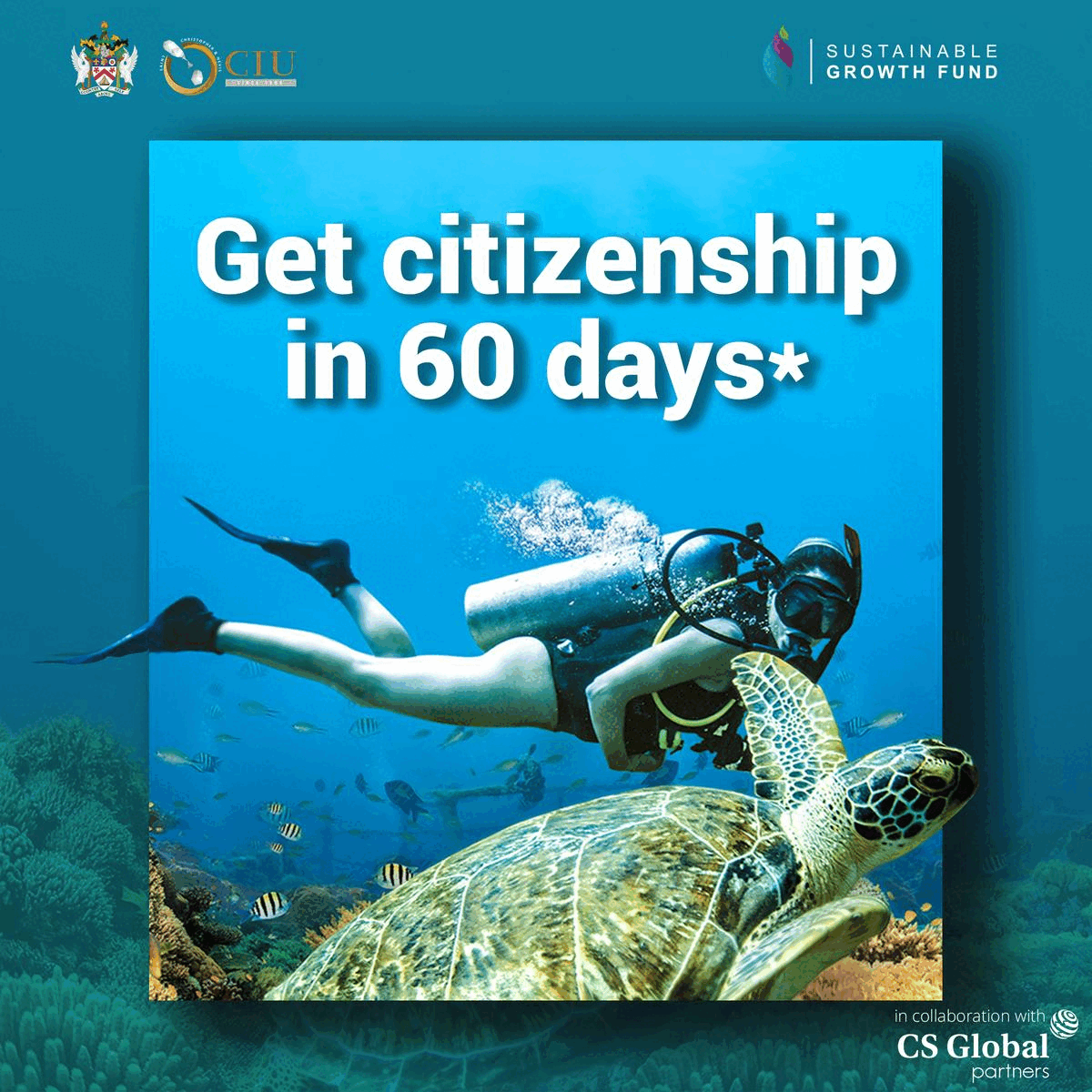 Aneisha Beveridge, the research director at Hamptons, said that borrowers could save money by paying down their debt and making higher interest rates less painful. "The returns on paying off mortgage debt are much higher than they have ever been in the past ten years." Chris Sykes, a mortgage consultant at broker Private Finance, said that the number of clients who overpay their mortgages had increased significantly in the past few months. "It started when fixed rates started to go up slowly in 2022, but it took off when they went up to 4, 5, or 6% after the "mini" Budget."
Big one-time payments can help a borrower build up more home equity, leading to cheaper fixed-rate mortgage deals. Most loan-to-value bands start between 60 and 75% LTV, and the rate changes for every five percentage point increase above that. Sykes said that people who started with a higher LTV could save more money by paying down to a lower LTV. "Paying down from 70% to 60% probably won't make much difference if you're already at 70%." He said, "Paying down from 90% to 85% will make a big difference in rates."
Hamptons said that when fixed-rate deals ended, older households with smaller mortgages and more savings paid off their mortgages in full. This is called "redemption." Younger households with higher loan-to-value mortgages are more likely to make lump-sum overpayments. These households will be hardest hit when they try to refinance after rates went up last year.
Since October 2022, when they were at their highest, mortgage rates have gone down a lot. This is because the bond markets have become more stable. L&C Mortgages, a broker, says that borrowers will pay £1,300 less per year for a two-year fix on a £150,000 loan with a 60% loan-to-value than they would have if they had refinanced in November.
Even though it's expected that the Bank of England will raise its main interest rate this week, L&C said that lenders' desire to get new business has led to a new "price war" for new customers. Its remortgage tracker shows that the average rates for 2-year and 5-year fixed loans from the top 10 lenders by volume are 1.23 and 1.35 percentage points lower than in November. In the meantime, the standard variable rates at these lenders are now more expensive than the cheapest fixed rates. This was not the case in November.
David Hollingworth, associate director at L&C Mortgages, said, "Many borrowers may have forgotten how much-fixed rates have gone up since the chaos after the "mini" Budget." Conditions for getting money have improved, and lenders compete harder for the mortgage business. This has led to a price war driving down fixed-rate costs. "However, rates are still higher than they were a few years ago, so people who are coming to the end of a fixed deal will need to make plans."