14-year-old Molly Russell's Father took her own life after viewing graphic content online, expressed his feelings and described his daughter as full of love and life.
In November 2017, Molly Russell took her own life after she watched videos of self-harm and suicide online.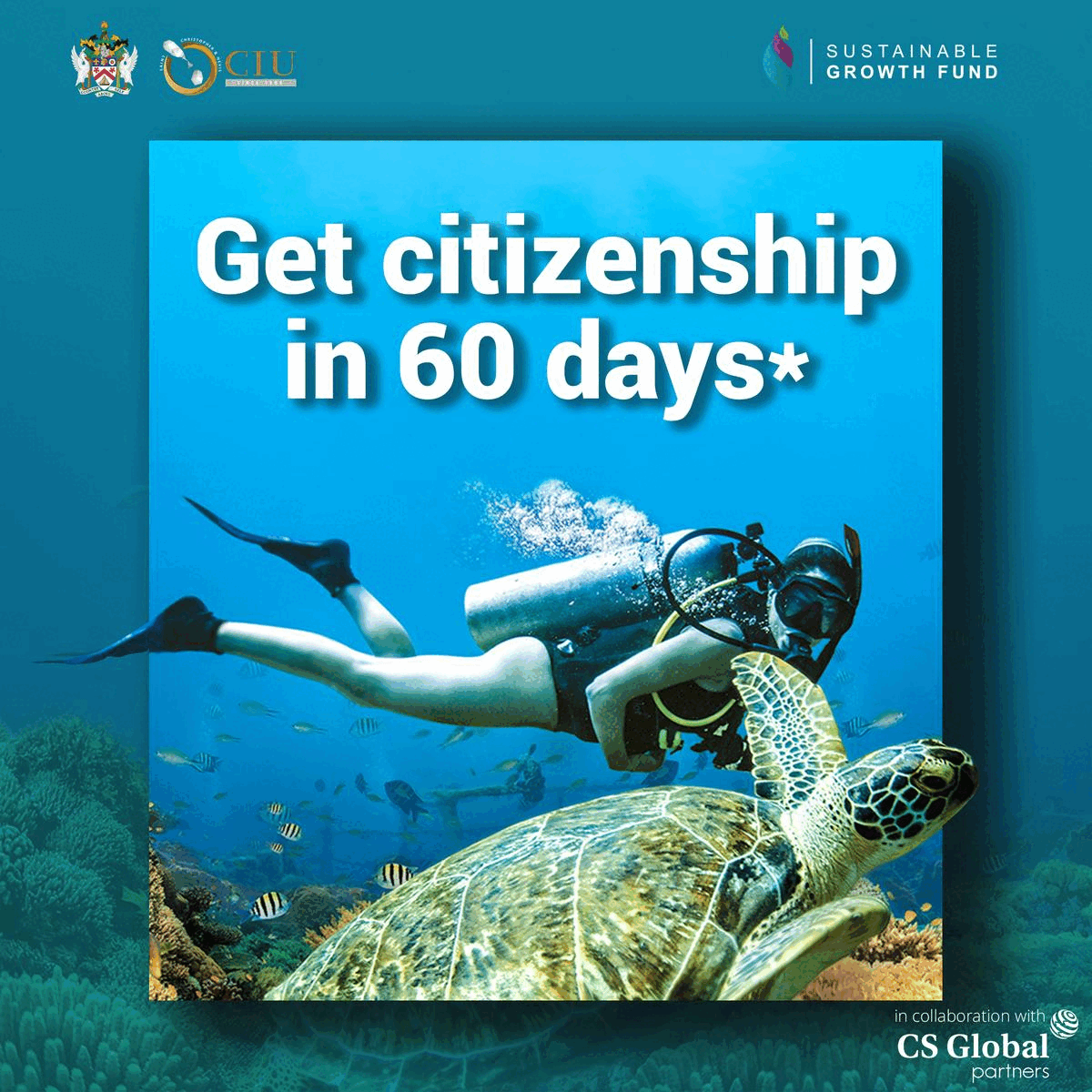 The Father of fourteen-year-old Molly Russell told the North London Coroner's Court that his daughter suffered from deep isolation in society, but she was always an easygoing girl.
The Father of the deceased added that "She will always be loved deeply and whole-heartedly."
The death of such a sweet girl will always remain with us in our lives. She was a ray of sunshine in our lives, said the Father of Molly Russell.
"She was always the one who could be relied on to snuggle up to you on the sofa, and She was self-supporting and capable," Father added.
"No one is immune from such tragedy. It is closer to all of us than we would think, and break the stigma surrounding mental health, self-harm, and suicide is vital."
It's been a very long journey for Molly's family. Ever since her death in November 2017, they have been trying to find answers as to why she took her own life and social media's role.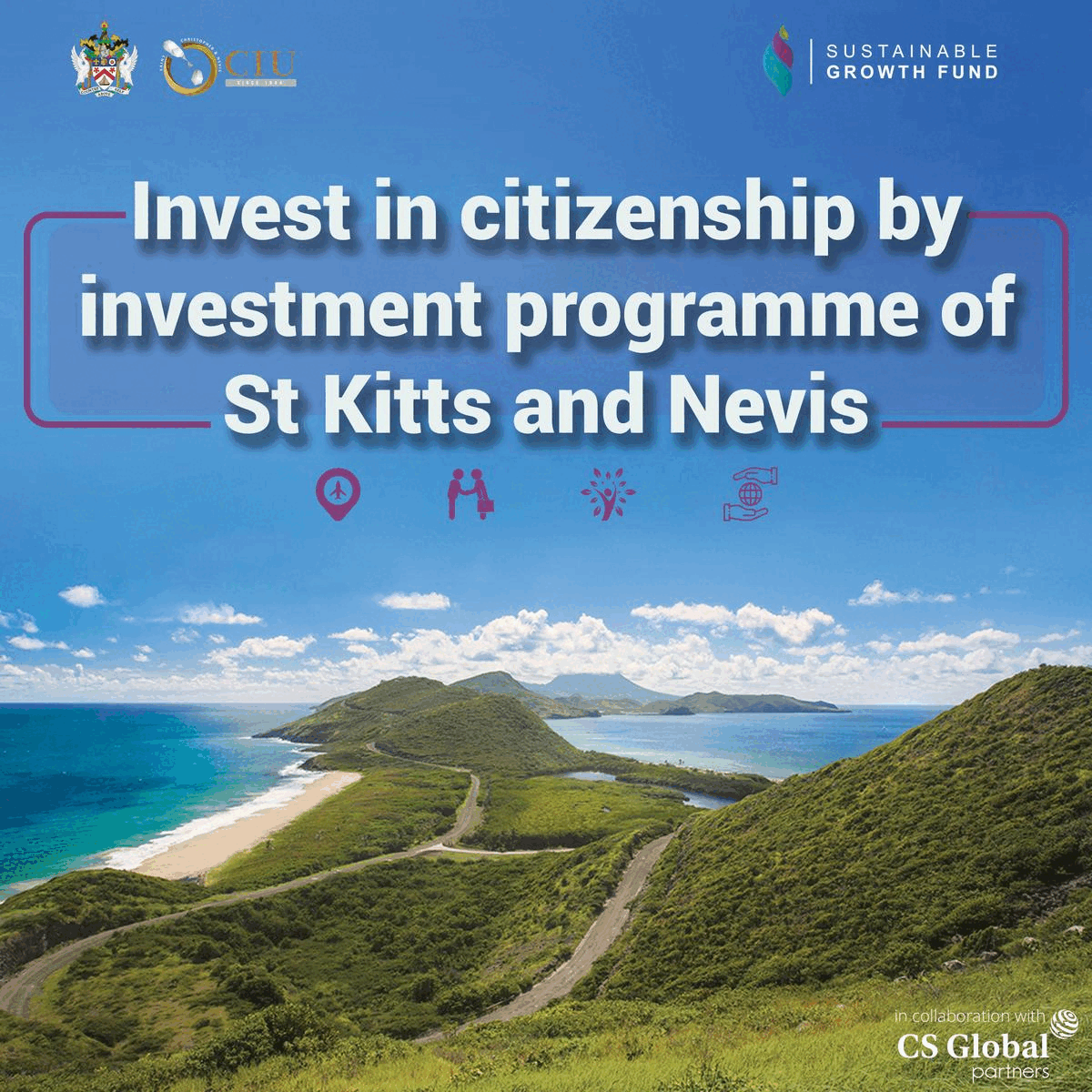 Her Father, Ian, has become a high-profile campaigner for online safety – speaking to MPs, charities and even the Prince and Princess of Wales.
But now, he, his wife Janet and one of Molly's sisters sit in a small courtroom in North London. A slightly down-at-heel red brick building on the main road, it has a single courtroom with a high ceiling and subdued lighting.
There might be next of kin and possibly a police officer dealing with the daily administration of deaths which happen unexpectedly.