UK Prime Minister Boris Johnson announced that the United Kingdom would contribute to NATO's deployment if Russia invades Ukraine.
Johnson spoke a day after the US and NATO were preparing to increase their military presence in Eastern Europe, and the Prime Minister signalled a willingness to join that attempt.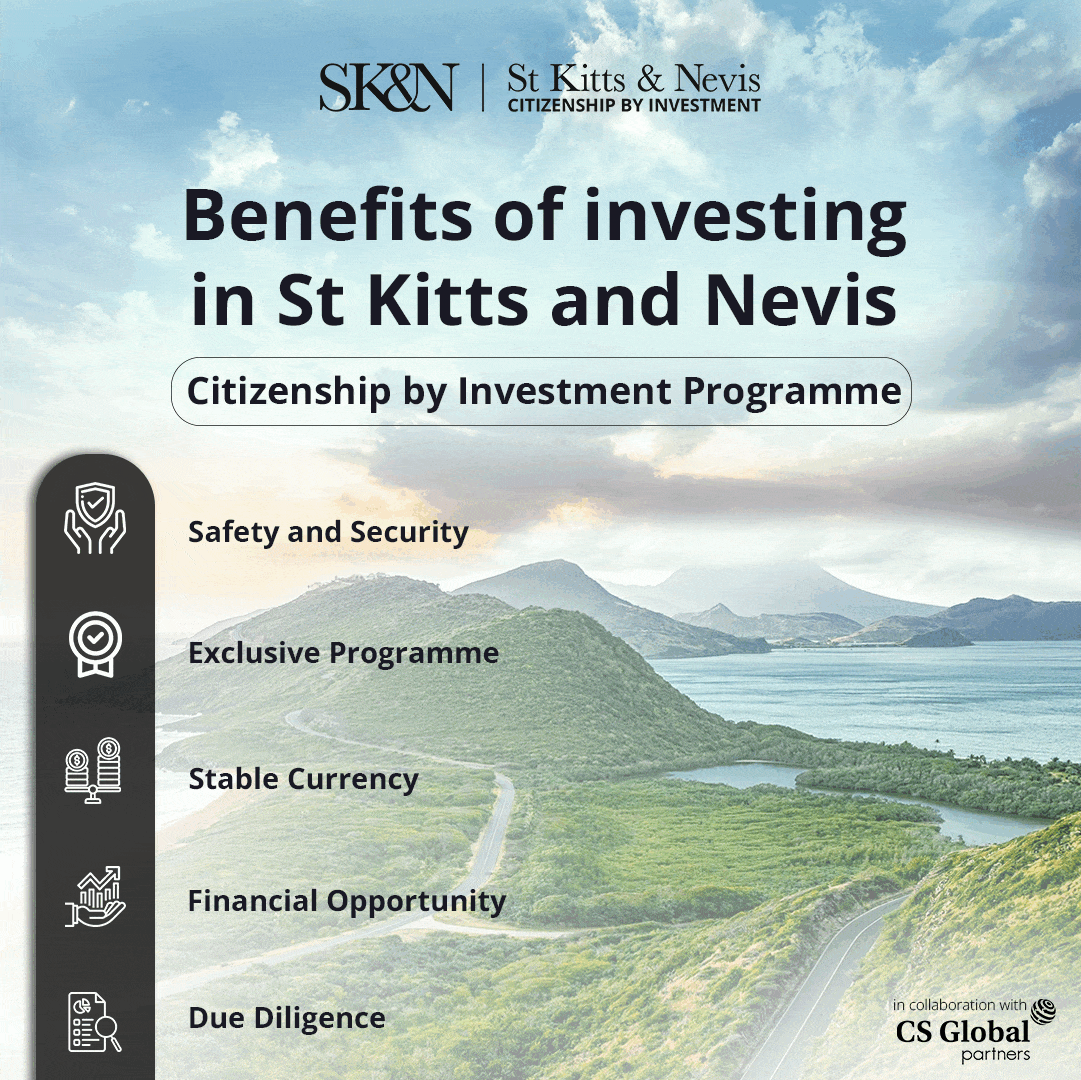 Johnson added we could not bargain with the vision of a whole and independent Europe that emerged in those wonderful years from 1989 to 1991.
While Ukraine said there is "no need to panic" about a forthcoming invasion, the UK and US have begun evacuating the families of diplomats and non-essential workers from their particular embassies in Kyiv.
In recent months, Russia has gathered around 100,000 troops along the Ukraine border and was recently seen in Belarus carrying military weapons, equipment and troops – anticipating an invasion from the north.
Johnson further said, "If the worst happens and the devastating firepower of the Russian army engulfs Ukraine's towns and cities, I shudder at the thought of the tragedy that is to come."
Johnson told the House that "Ukrainians have every moral and legal right to defend their country, and I believe that their opposition will be strong and tough, and more bloody than the first war in Chechnya, or Bosnia." Or any other conflict that Europe has suffered since 1945. No one will gain benefit from such a catastrophe.
Earlier this month, the Biden administration warned it had received intelligence that Russian operatives were being deployed to conduct a "false flag" operation against Moscow's proxies in eastern Ukraine that would serve as a signal for an invasion to begin.
On Monday, the US announced it was putting up to 8,500 troops on "heightened alert" to be deployed as part of a 40,000-strong NATO Response Force.