Met police officers are now investigating after the news of the missing nurse student. Twenty-four years old, Owami Davies was studying nursing at King's London college.
Owami Davies was last seen in Croydon on July 7 2022. She left her home in Grays, Essex, on July 4 2022.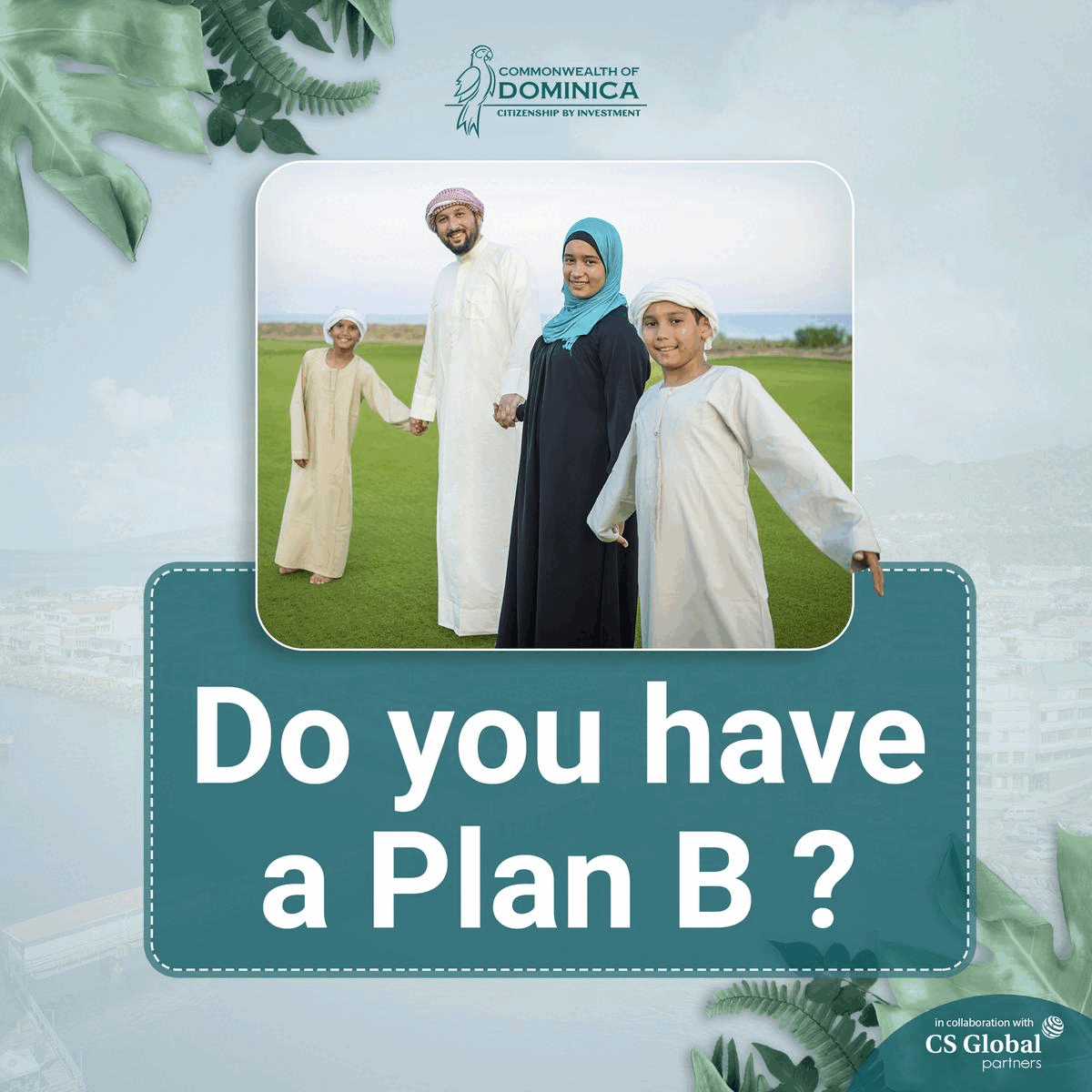 Met clarifies that its officers had spoken to Owami Davies on July 6 2022, but they never knew that she was yet a missing person.
The Independent Office for Police Conduct (IOPC) appealed for a referral. Davies was reported missing on July 6 2022, by her family, whereas Essex police handed over the investigation to Met on July 23 2022.
Met officers stated that officers were called to  Clarendon Road, Croydon, in consideration of the welfare of a woman.
The police and ambulance services of London spoke to the woman and asked if she needed any help, but the woman refused and left, they said.
According to police, it is unclear, yet Davies has been marked as a missing person. Police officers are also investigating whether or not the person who contacted the police was Davies.
"The Met's Directorate of Professional Standards (DPS) were consulted, and as there has been contacted with police, the IOPC were informed says in a statement, Scotland Yard.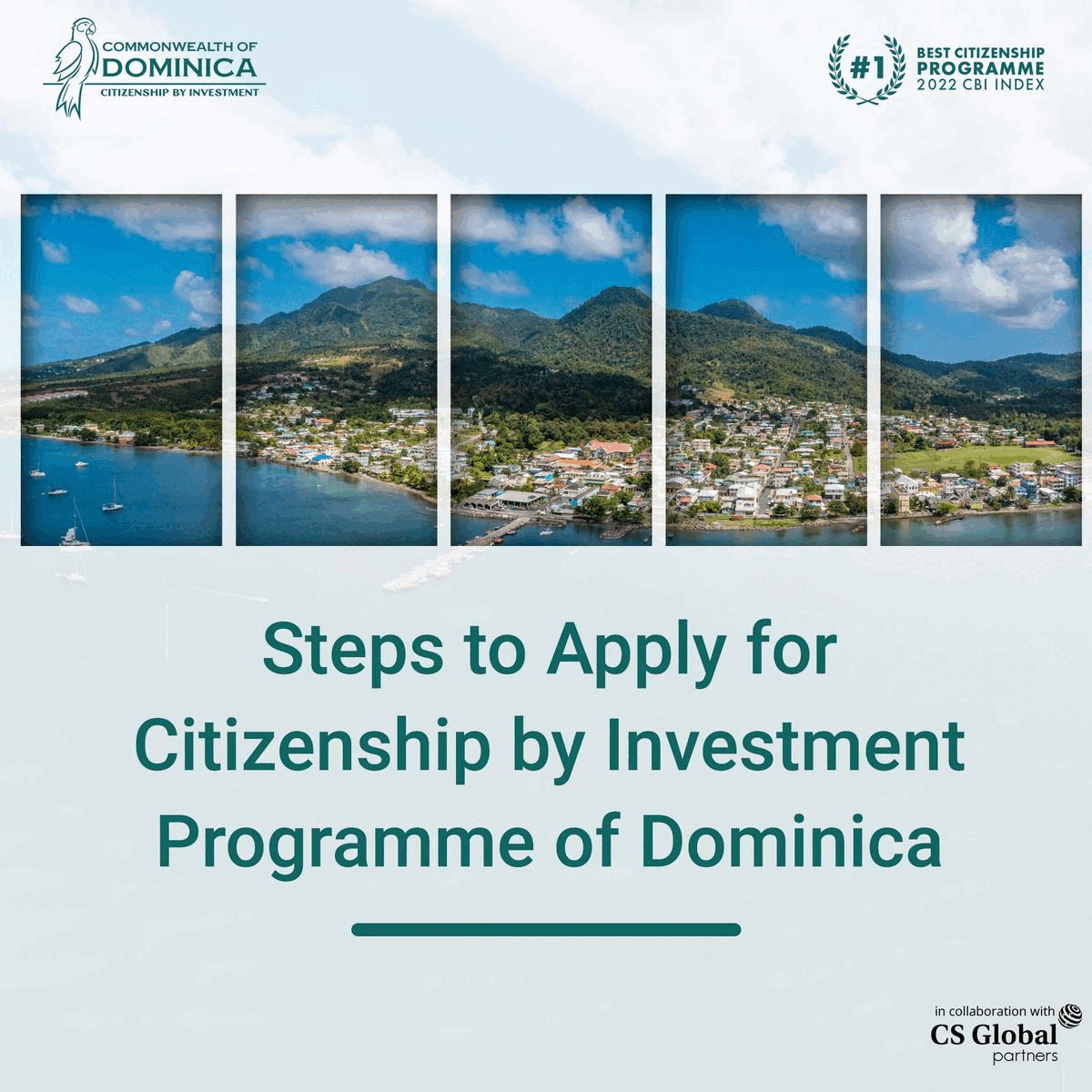 The Independent Office for Police Conduct (IOPC) requested to refer the matter. Current Directorate Professional Standards (DPS) said that officers are not subject to any investigation.
In addition, The Independent Office for Police Conduct (IOPC) stated that they are currently evaluating the available information to decide what further actions may require.
Five people were arrested in this case, two were suspected of murdering Davies, and the other three of kidnapping her but all of them are on bail, pending further information.
British Transport Police (BTP) tweeted that Davies probably be taking trains regularly and must be confused about and seeking help.