A man has been arrested for creating a disturbance while standing in a queue at Westminster hall to pay last respects to Queen Elizabeth II, as she continues to lie in state from Wednesday.
The Metropolitan police of London said they rushed to arrest the man before 10 pm on Friday when he tried to disturb the environment outside Westminster Hall. This incident happened just before the Royal siblings held a vigil near Queen's coffin.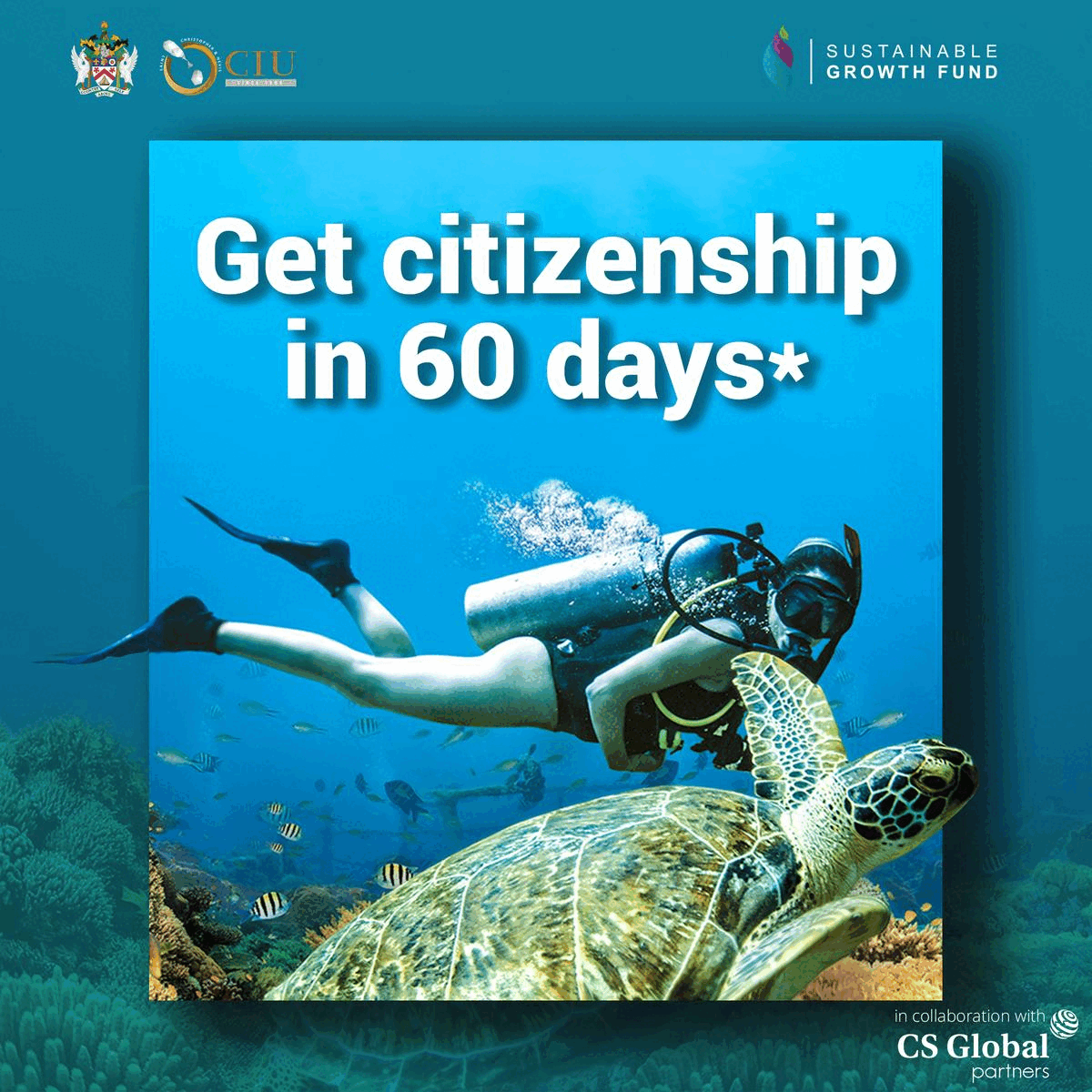 Met Police said that according to eyewitnesses, the man darted out of the line passing the catafalque and managed to climb the steps and touch the coffin before they were swiftly detained, an account that was not denied by either the Met or House of Commons.
A statement from Scotland Yard said, "Parliamentary and Diplomatic Protection Command detained a man in Westminster Hall following a disturbance."
It added that "arrested for an offence under the Public Order Act and is currently in custody".
The disorder is believed to have occurred just before 10 pm, when many mourners would have been standing in lines for over 12 hours. 
On Friday, just a few time earlier the disturbance, the New Monarch of Britain, King Charles III, along with Princess Anne, Prince Edward, and Prince Andrew, held a silent Vigil around the Queen's coffin.
King Charles and his siblings were seen in their uniform, and they stood near Queen's coffin with their heads down for 10 minutes straight as the public field passed.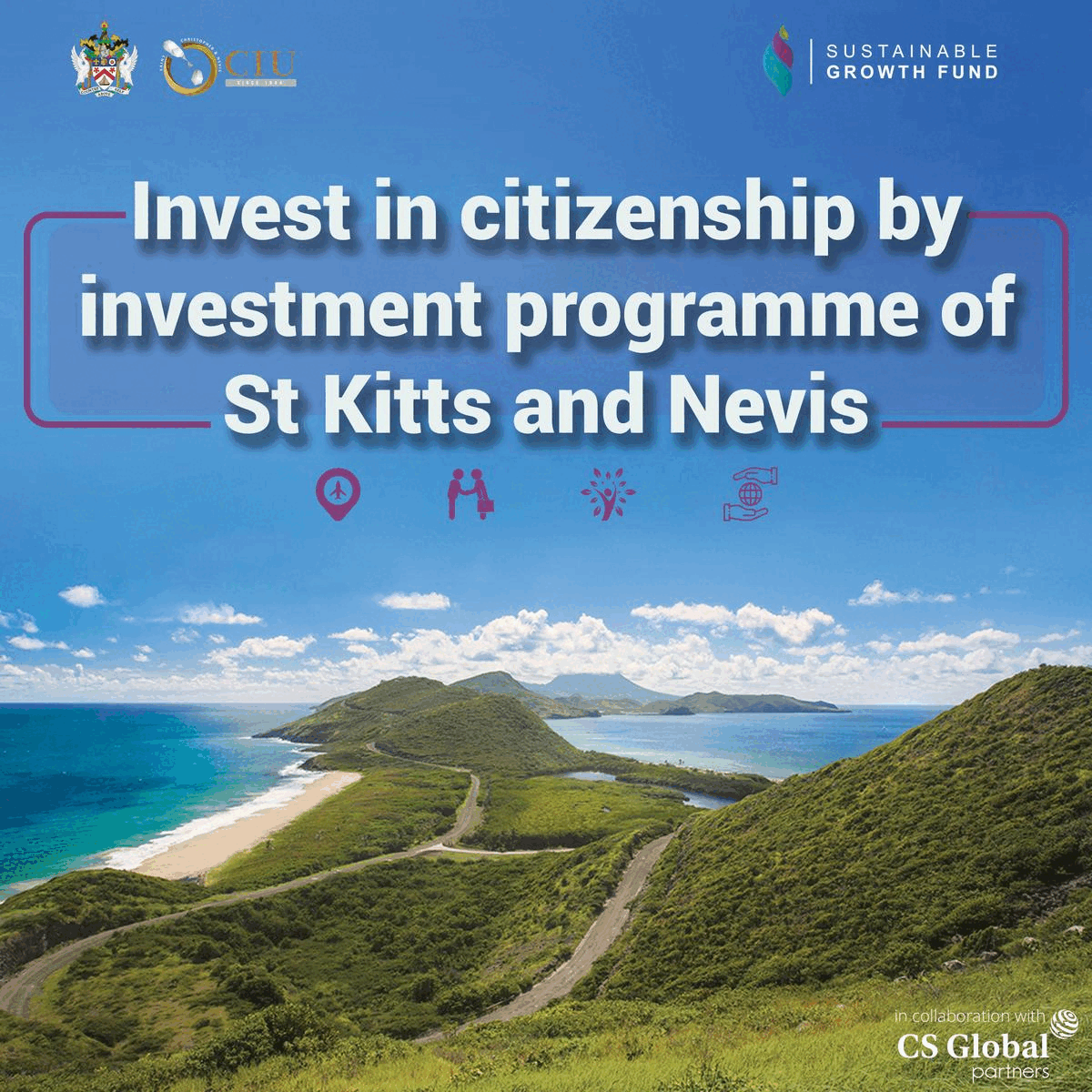 Late Queen Elizabeth II's coffin will lie at Westminster Hall until her funeral ceremony on Monday.
After the vigil ended, all the siblings came out of Westminster Hall, where members of the Public gave them a round of applause.
Queen's funeral is set to be held on Monday at Westminster Hall Abbey. It is considered the most substantial royal gathering in the UK.