The government of the United Kingdom fined £5,000 a Cambridgeshire man over burning waste illegally for months on end at his home.
Adam Ivory, aged about 38 years old, stored and burnt waste without a permit between April 2019 and 2020. His neighbours reported that commercial waste was burnt every 3 to 5 weeks—plastics, pallets, polystyrene, and plumbing waste were among the items set alight.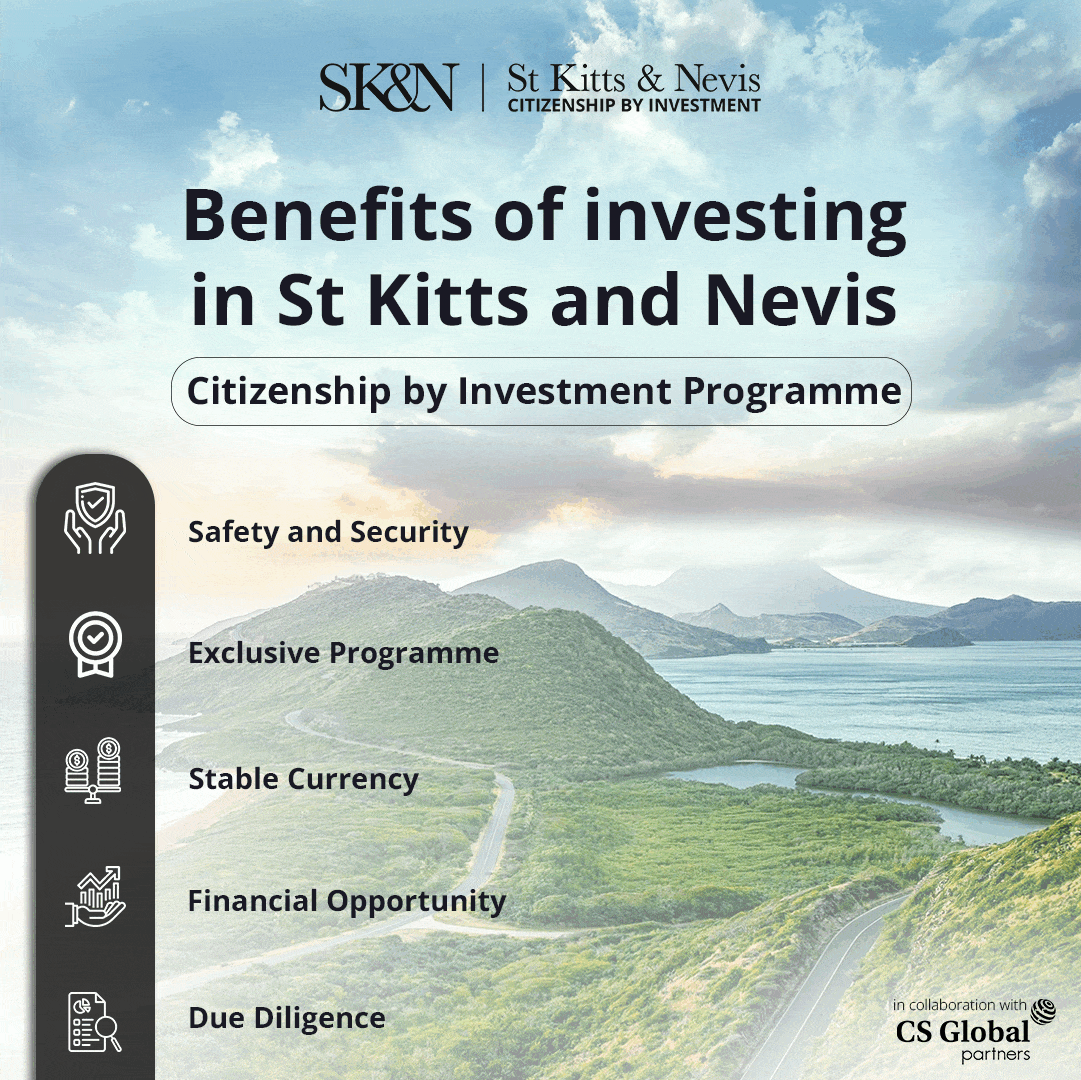 Fire complaints were reported as lasting for hours on end, and the air was getting toxic as a result. The Environment Agency send the legal notice on two occasions providing advice and requiring him to remove all the waste on the site.
Ivory told officers in March that has removed the waste, but other fires took place afterwards in 2020.
Ivory pleaded in court that he had been running his business legally for the last 18 months. Still, he was found guilty and over breaking the Environmental Permitting Regulations 2016 and held guilty of causing pollution or harming human health.
On April 27, 2022, he appeared at Peterborough Magistrates Court, where he was fined £5,200.
While sentencing the judgement, magistrates described the site as "unsuitable" and said it had been a severe risk to public health. They said Ivory had acted deliberately over a prolonged period and had continued to light fires, despite letters advising him to stop.