The Lula Bula opened the August bag gift set giveaway on Friday, March 11, 2023, for the new entries until midnight, August 31 2023, in the United Kingdom. The Lula Bula's fabulous faux leather tassel bags & straps are also available in gift sets for only £35, perfect as birthday gifts or treats ideal for days/evenings out, holidays, travelling, and festivals.
The Lula Bula is a United Kingdom-based well-known clothing and accessories brand which sells gift items, including, Bags, scarves, jewellery, gifts, clothes, bags and love tokens for perfect occasions at the most affordable prices.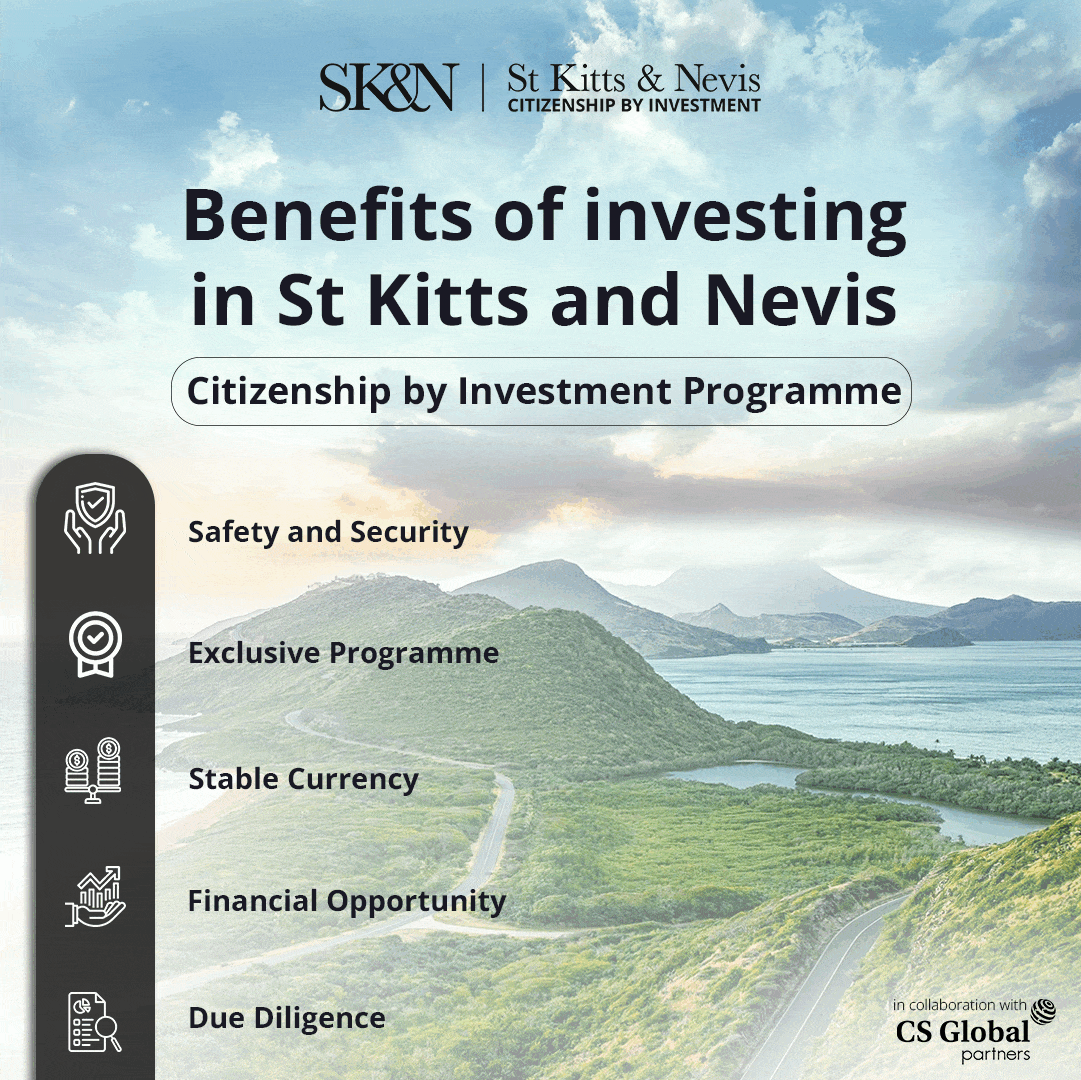 The Lula Bula recently announced the opening of this month's August Bag Guft Set Giveaway through their official site. The Lula Bula is also giving faux leather tassel bags & straps in gift sets for only £35, with the perfect size for keeping the bare essentials safely inside the bags.
These bags are now available in over 30 gorgeous colours with over 150 stunning bag strap combinations. It has also added the perfect accessories for a splash of colour to any outfit/occasion this summer.
Here are the details shared by Lula Bula:
1. Follow here @lovelulabula
2. save and comment on this post
3. Tag friends who you think would love a chance to win one of our fabulous bag and bag strap gift sets (every tag is a separate entry into the draw)
3. Share this post on your stories, tagging us for extra entries
Rules: UK entrants only. No purchase is necessary. The giveaway is open for entries until midnight on August 31 2023. The winner will be drawn randomly and announced on our social media pages on September 1 2023.
The lucky winner will choose one faux leather tassel bag and one bag strap gift set from our collection worth £35. FB or IG does not endorse this giveaway, and is available on our social media pages.
The Lula Bula won't allow the request to follow personal accounts or ask for bank details.
"Please do not respond to scam accounts pretending to be us and asking for your details. Thank you for entering, and good luck," they added.