United Kingdom: London-based Stacy Maria, the head of a Social Media Marketing Agency called Glamour Socials, seeks clients to provide virtual support and help to them and their businesses. She also shared her services and experiences about her work.
Reportedly, The London-based Stacy Maria has been a social media manager for 8 Years. Now she has got definite skills and knowledge in the digital world.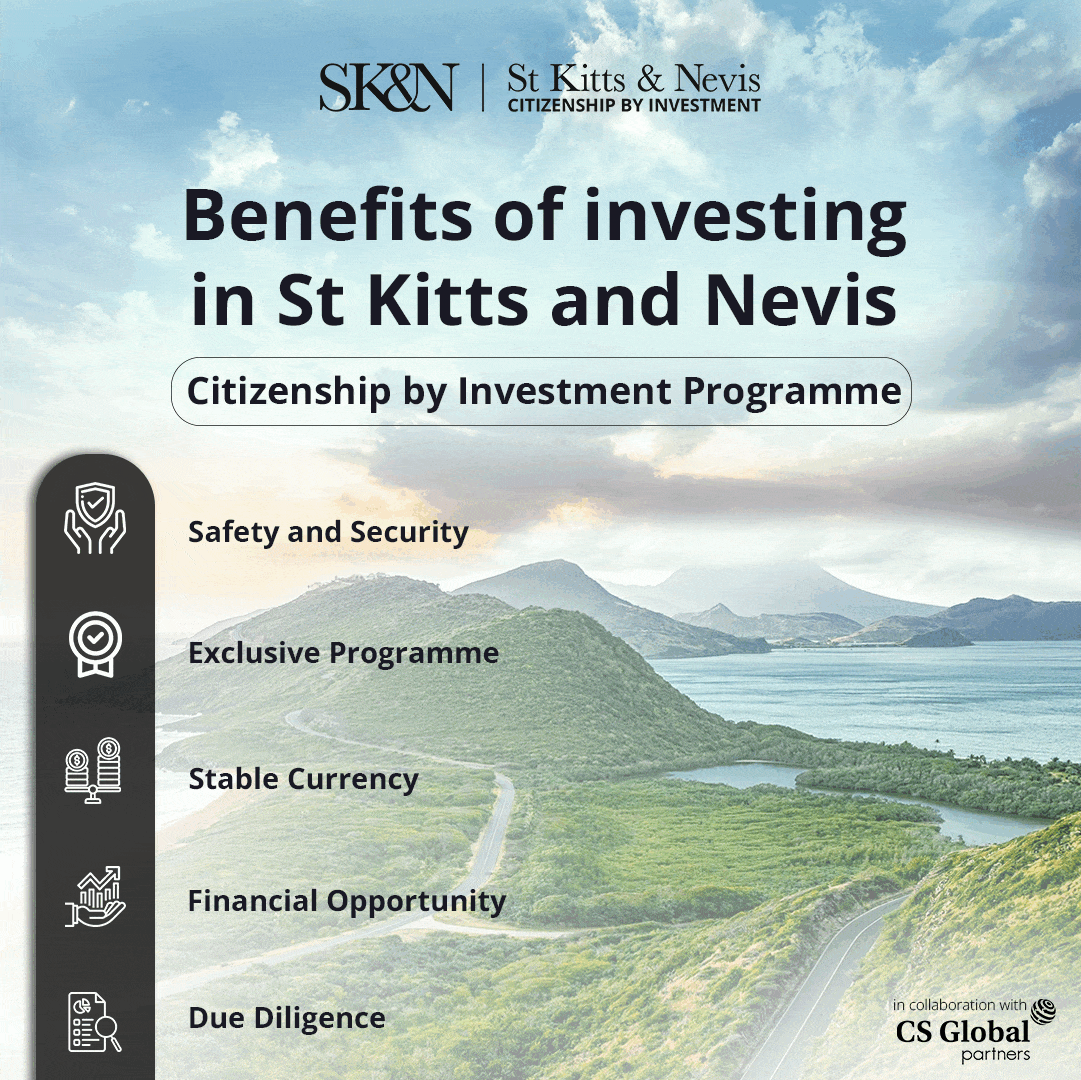 She has experience in all forms of Social media handling and marketing others. She has got experience in the following services:
– Social Media Management
– Social Media Strategy
– Social Media Audits
– Instagram MakeOvers
– Content Creation
– Bespoke Templates
With that, she also provides many additional facilities to her clients.
The Additional Services are:
– Extra Community Engagement
– Additional Platform (Cross Posting)
– Daily Stories Package (Total of 80 Strategic stories Per month)
Stacy Maria has 8+ years of experience as a social media manager for different niches. Her absolute favourite is the beauty industry, so she decided to support service-based business owners in the UK.
Stacy is currently taking on new clients. She can start immediately and wants to take on three new clients.
"Please Comment Below If You Are seeking a hard-working boss babe ready to support you virtually and your business. Alternatively, drop me a message or visit my website link below," she urged
https://bio.site/GlamourSocials
As a social media manager, Stacy's mission is to harness the power of digital platforms to build meaningful connections, foster authentic engagement, and cultivate a vibrant online community for her brand.
She Visions Empowering brands to shine in the digital landscape. Her social media management business strives to create captivating narratives, cultivate authentic connections, and drive meaningful engagement. With a passion for innovation and a keen eye for emerging trends, she envisions propelling businesses towards success.