The newly elected Prime Minister of the United Kingdom, Liz Truss, has arrived in the United States to hold a meeting with Joe Biden, The US President on her first foreign trip.
The relationship between the two leaders has started to grow stronger as, during this visit, they will discuss improvement in post-Brexit trading arrangements in Northern Ireland.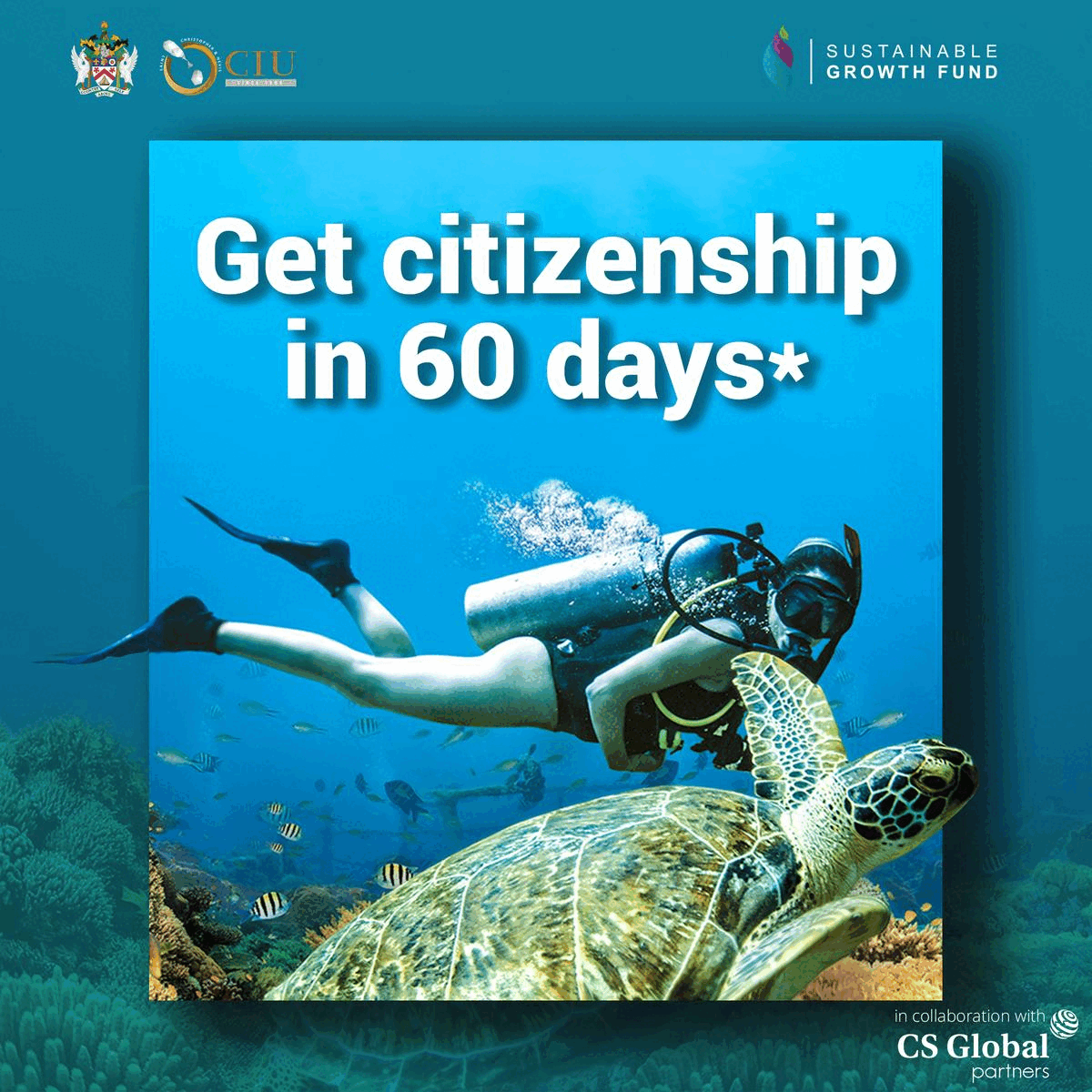 Biden has communicated that peace in the province should not be damaged by the Brexit row and has hesitated to strike a free trade deal with the UK.
The leaders, Liz Truss and Joe Biden, will find common grounds in discussing Russia's invasion of Ukraine and sharing a hawkish approach to China.
Liz Truss, the Prime Minister of the United Kingdom, will be visiting the UN General assembly in New York concerned about Britain's long-term pledge to Ukraine and its people with a promise of at least £2.3bn in military aid next year.
Ukraine has made significant military gains against Russia. Britain is expected to provide more equipment to the country, such as the numerous launch rocket system, which has recently helped Ukraine regain more than 3,000 sq km (1,200 sq miles).
The United Kingdom is already the second largest donor after the United States for the military to Ukraine. They are committing £2.3bn in 2022, providing hundreds of rockets, five air defence systems, and training troops.
Ahead of the trip to the US, Truss said: "Ukraine's victories in recent weeks have been inspirational. Time and time again, these brave people have defied the doubters and showed what they could do when given the military, economic and political support they need.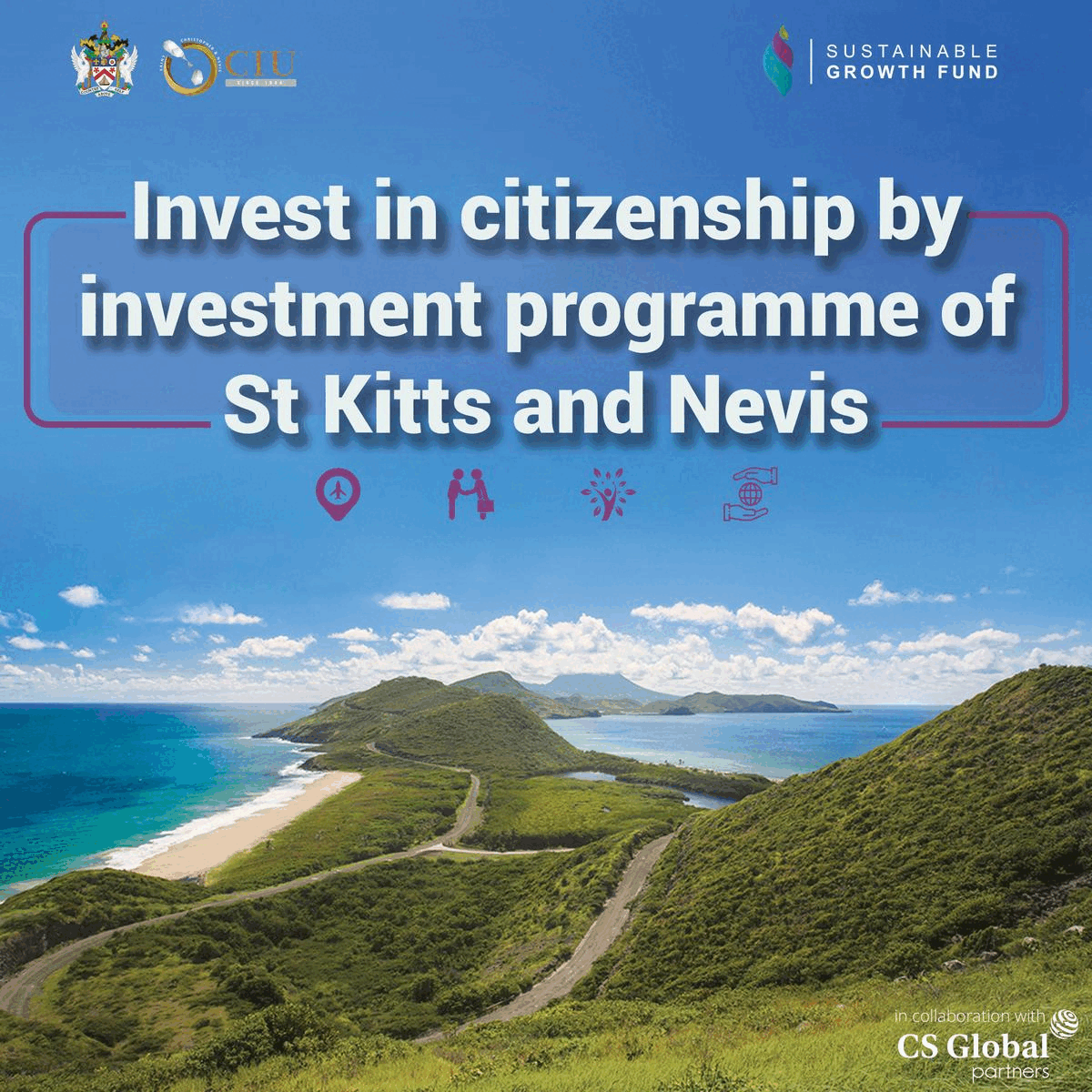 In addition, the United Kingdom of Prime Minister said, "My message to the people of Ukraine is this: the UK will continue to be right behind you every step. Your security is our security."