Leaders around the globe have been paying tribute and expressing their grief to the royal family and people affected by the UK. On Thursday, social media was full of condolences and sorrow expressed by leaders.
On Thursday afternoon, Buckingham palace announced the death of longest serving Monarch at Balmoral Palace in Scotland.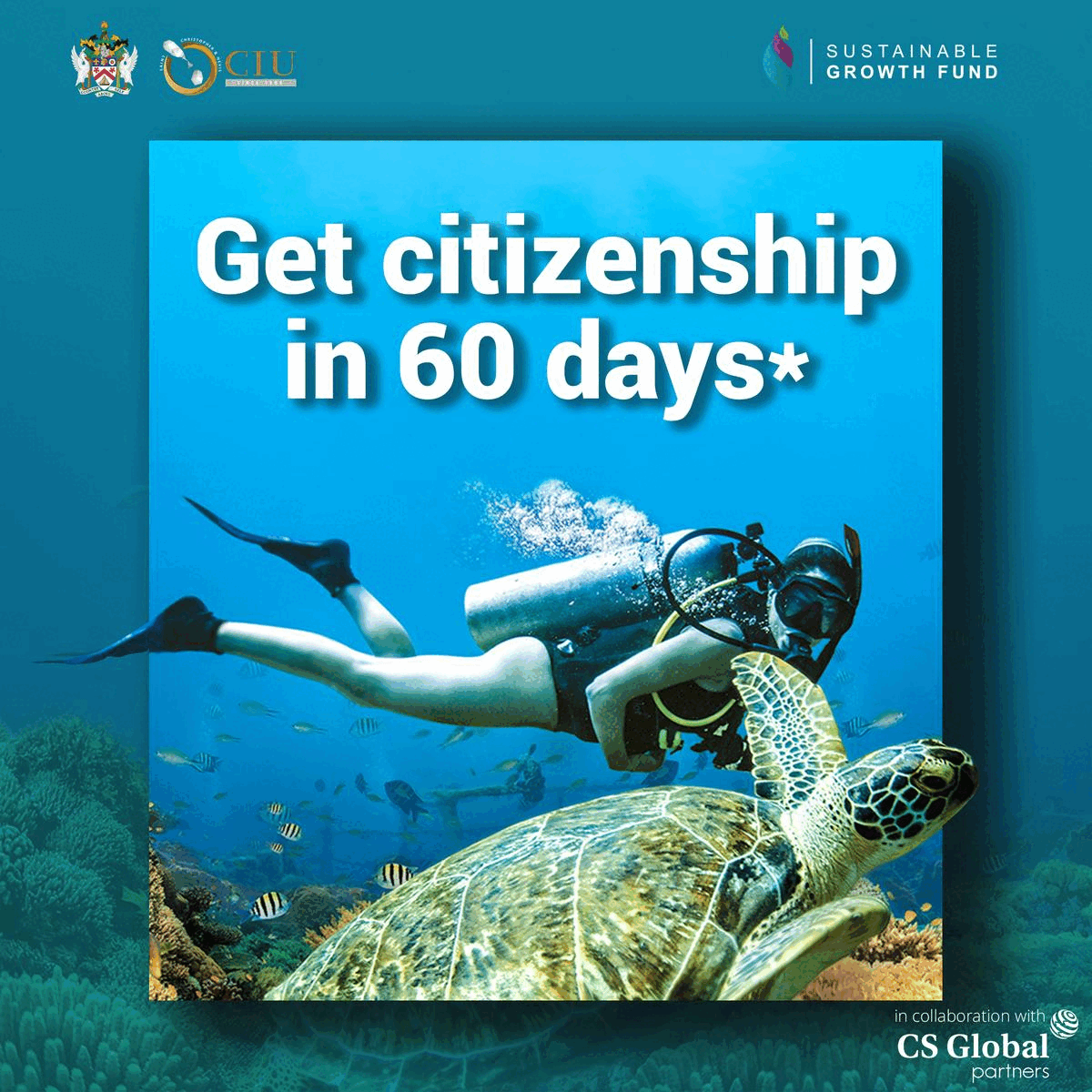 After the death of the longest serving Monarch, her senior son Charles, and the ex-Prince of Wales, will lead Britain in mourning as the new King and head of state for 14 Commonwealth realms.
Among the most continually gathered words were "duty", "steadfast", and "constant", but mention was also made of her sense of humour and her life and role as a mother and grandmother as well as a monarch.
US President Joe Biden and the first lady, Jill Biden, said: "Her Majesty Queen Elizabeth II was more than a Monarch. She defined an era."
Liz Truss, the newly appointed Prime Minister and winner of conservative leadership updated her cover photo on Facebook with Queen and expressed her deeply saddening feelings on Twitter.
Liz Truss is Britain's last leader appointed by the longest-serving Monarch, Queen Elizabeth.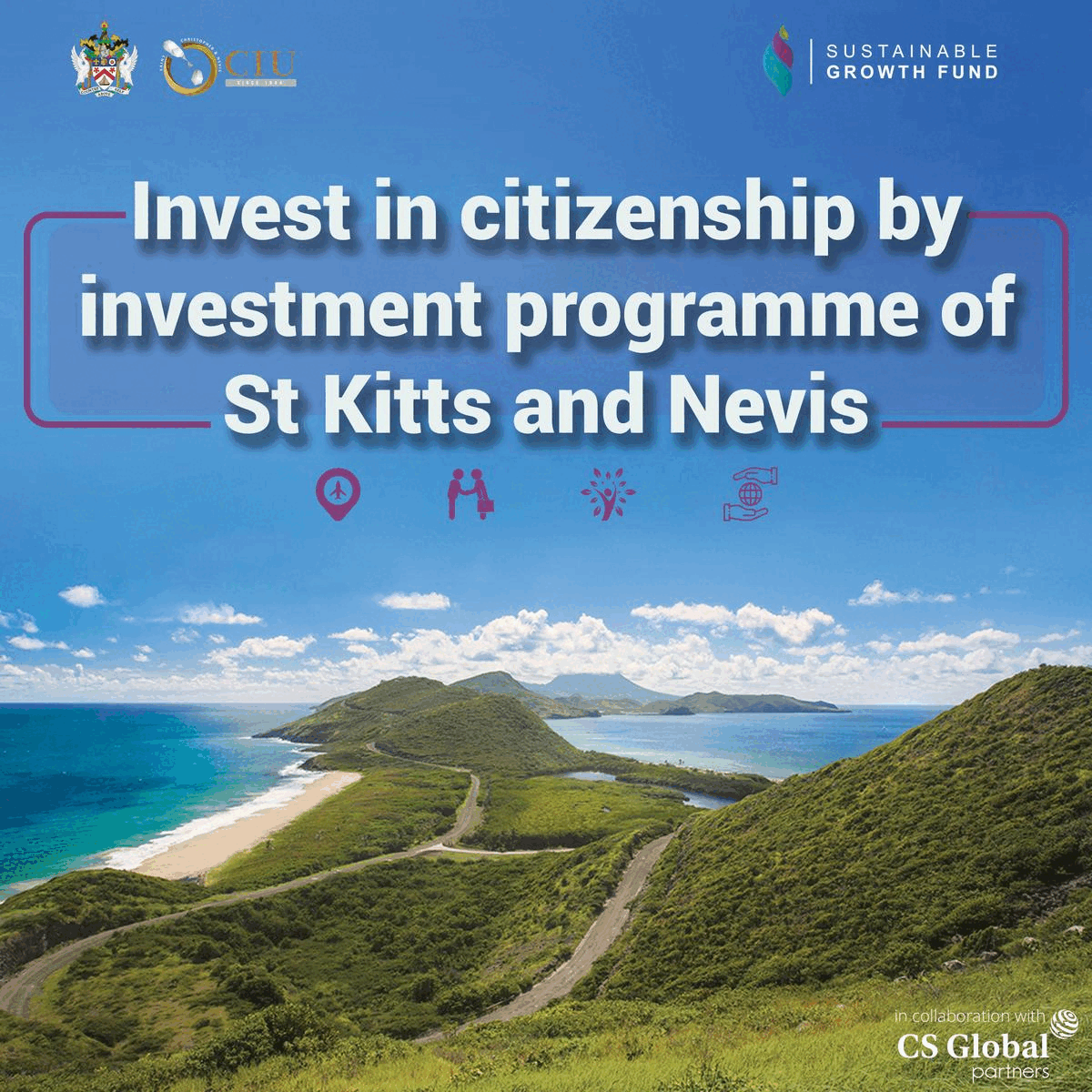 Liz, on her official Twitter handle, tweeted, "The whole country will be deeply concerned by the news from Buckingham Palace this lunchtime. My thoughts and those of people across our United Kingdom are now with Her Majesty The Queen and her family."
Former UK Prime Minister Boris Johnson met Queen Elizabeth on Tuesday for his official resignation announcement in Scotland.
The former PM of the UK shared three photos of the statement on Twitter. The statement image says that "This is our country's saddest day. In the heart of every one of us, there is an ache at the passing of our Queen."
Rishi Sunak, The rival of Liz Truss during the Conservative leadership contest, expressed his condolences to the family.
Indian origin Rishi Sunak changed his Cover photo on Facebook and tweeted, "For a lifetime of service to our country, for showing us what duty means and for always putting the country and commonwealth first. There will never be another like Queen Elizabeth II."