The new Majesty of Britain, King Charles III, has met the Chief of Police over Leicester unrest between the communities.
On Monday, the temporary chief of police Chief Constable Rob Nixon, travelled to Edinburgh after the request of King Charles III to meet police after the Leicester unrest.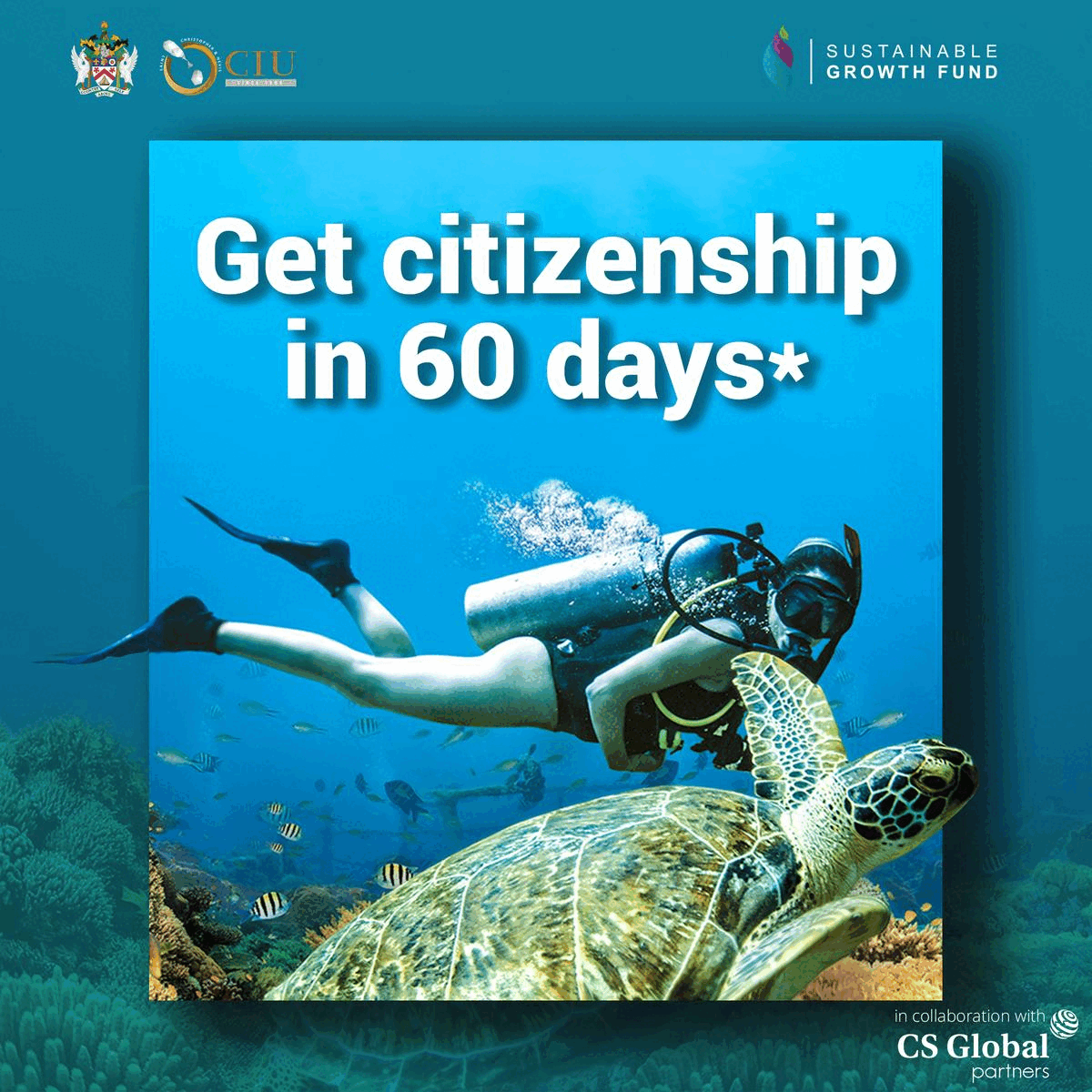 Around 300 British South Asian community members met the monarch, King Charles III, to recognise their contributions to the country.
It comes after a disturbance broke out on 17 September amid tensions involving parts of the Hindu and Muslim communities.
The disturbance initially broke out after the Indian cricket team defeated the Pakistani team in the Asia cup 2022.
The latest trouble, described by locals as "exceptional" in the most densely populated city in the east Midlands, broke out after spontaneous protests in Leicester.
Disinformation appeared as a member of the different communities alleged acts against places of worship and people of faith.
According to police, the significant disturbance among the communities broke out due to the circulation of excessive fake and vague news on Social media.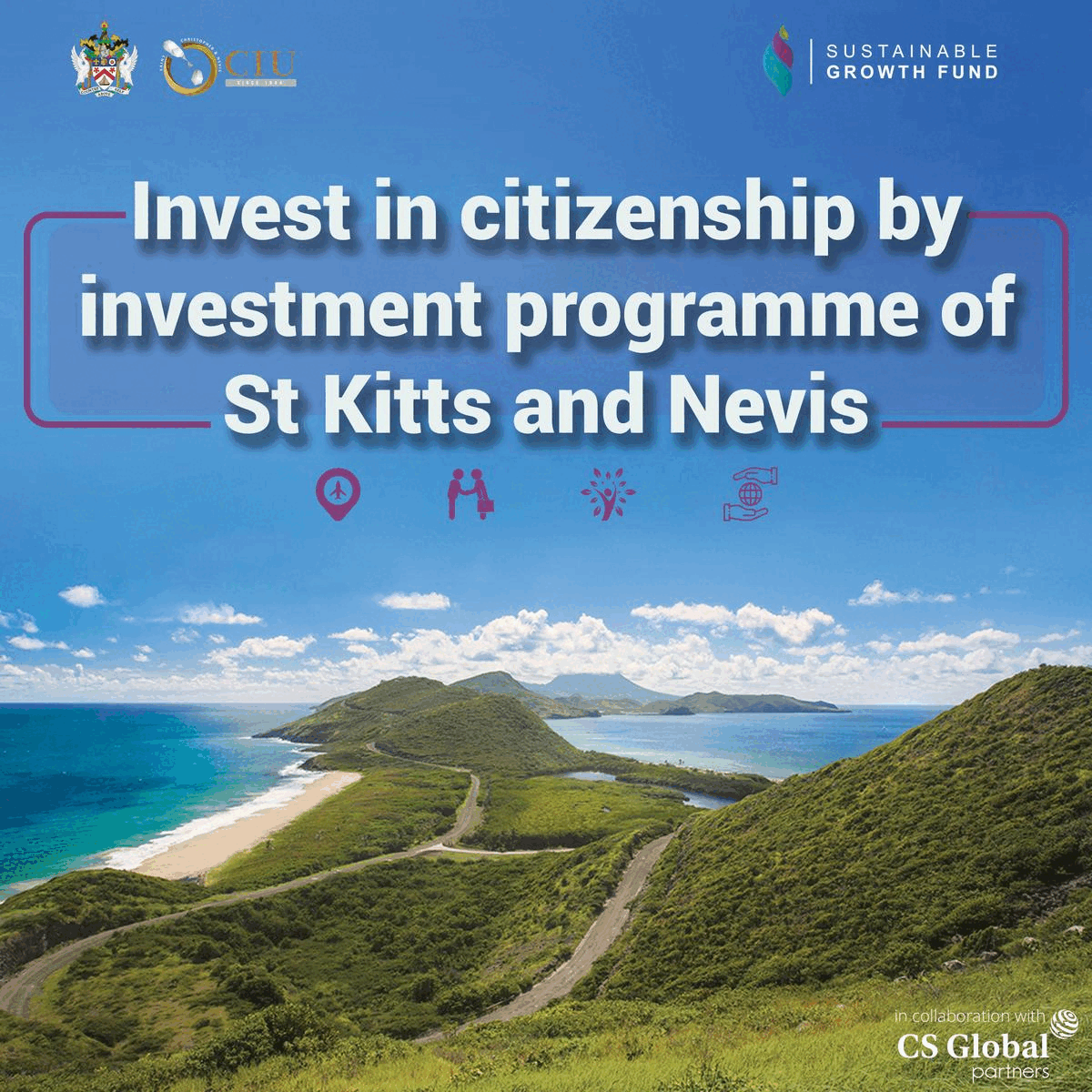 On 21 September, Leicestershire police reported social media activity, citing attacks on a local mosque. "Officers on the ground have demonstrated which is not true," the police force tweeted.
According to the current outbreak led in Leicester City. The Mob banged the Temple belonging to the Hindu religion. The Mob publicly disdained the holy Banner.  
Mob bombed the police while fuming and ripping the religious flag.
On 17 September, a group from a religious community started a march and were chanting 'Jai Shri Ram'. The woman who witnessed the incident across Leicester city stated that a group of people were wearing balaclavas or with masks over their faces and hoods pulled up.