King Charles III on Monday leads a low march carrying Queen Elizabeth II's body through peaceful Edinburgh streets crowded with mourners.
On Sunday, the Queen's oak coffin had been driven to the Scottish capital from the Balmoral estate where she died last week aged 96, and held overnight at the royal residence of the Palace of Holyroodhouse.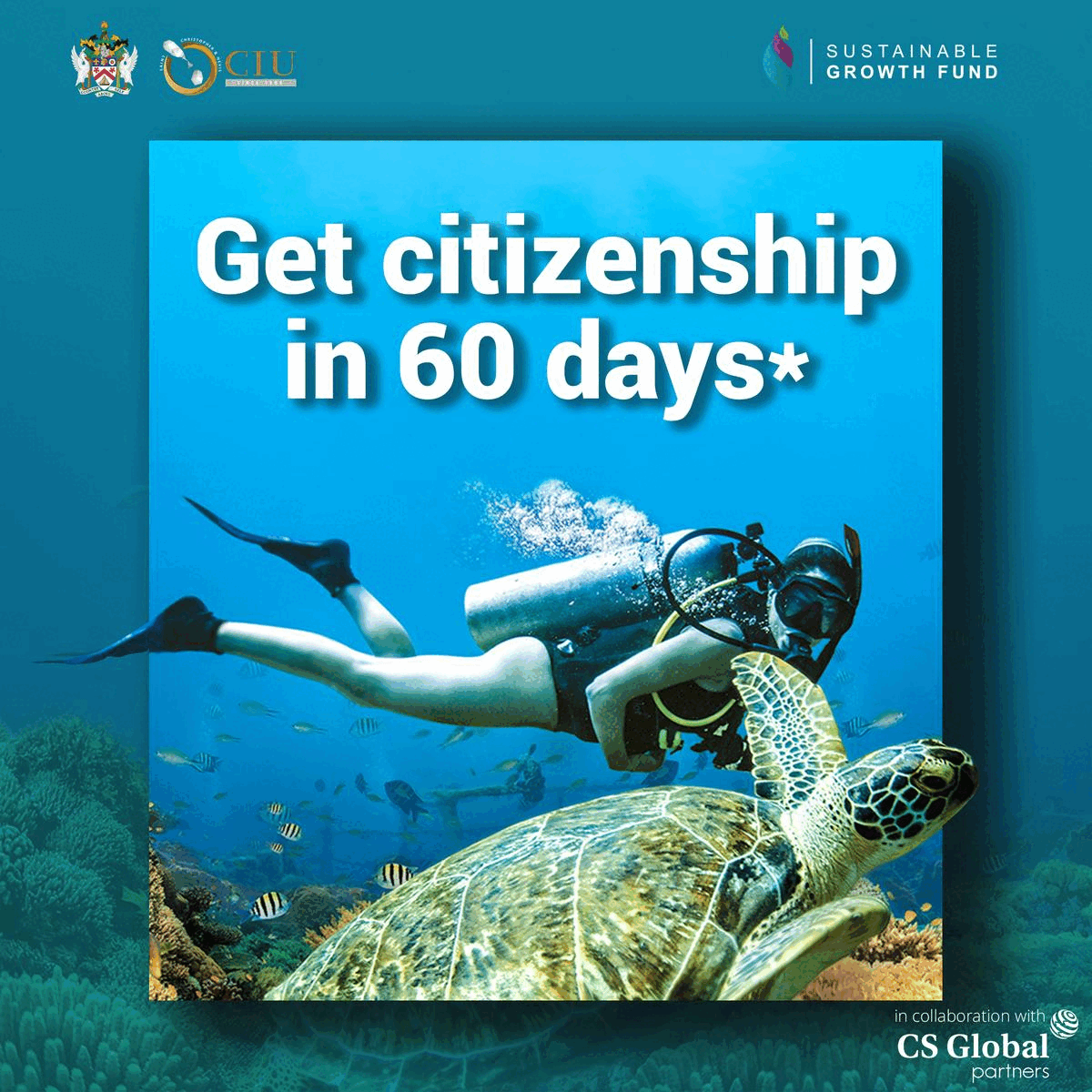 When the band played "God Save, The King", Britain's longest reigning Monarch, her four children Charles, Princess Anne, Princes Edward and Andrew, stepped out behind the hearse flanked by kilted soldiers.
A massive crowd gathered in the queues to watch the silent march making its way to 12th-century St Giles' Cathedral. Cannons were fired at one-minute intervals from Edinburgh Castle.
Britain's Royal family was joined by the newly appointed Prime Minister Liz Truss and Scottish First Minister Nicola Sturgeon for a service of prayer and thought for the Monarch who reigned for a record-breaking 70 years.
Afterwards, King Charles III, along with the senior Royals, stood behind the Coffin of the Queen draped in Royal Standard of Scotland and topped by a wreath of flowers. It has remained at rest in Balmoral so mansion workers could say their last goodbyes.
The massive crowd gathered outside Buckingham palace to pay tribute to the dead Queen Elizabeth II.
Well Wishers brought Flowers, teddy bears and balloons to pay Queen floral tributes.
The crowd gathered to pay their respects by laying flowers on Thursday, but officials have raised concerns about some items being left.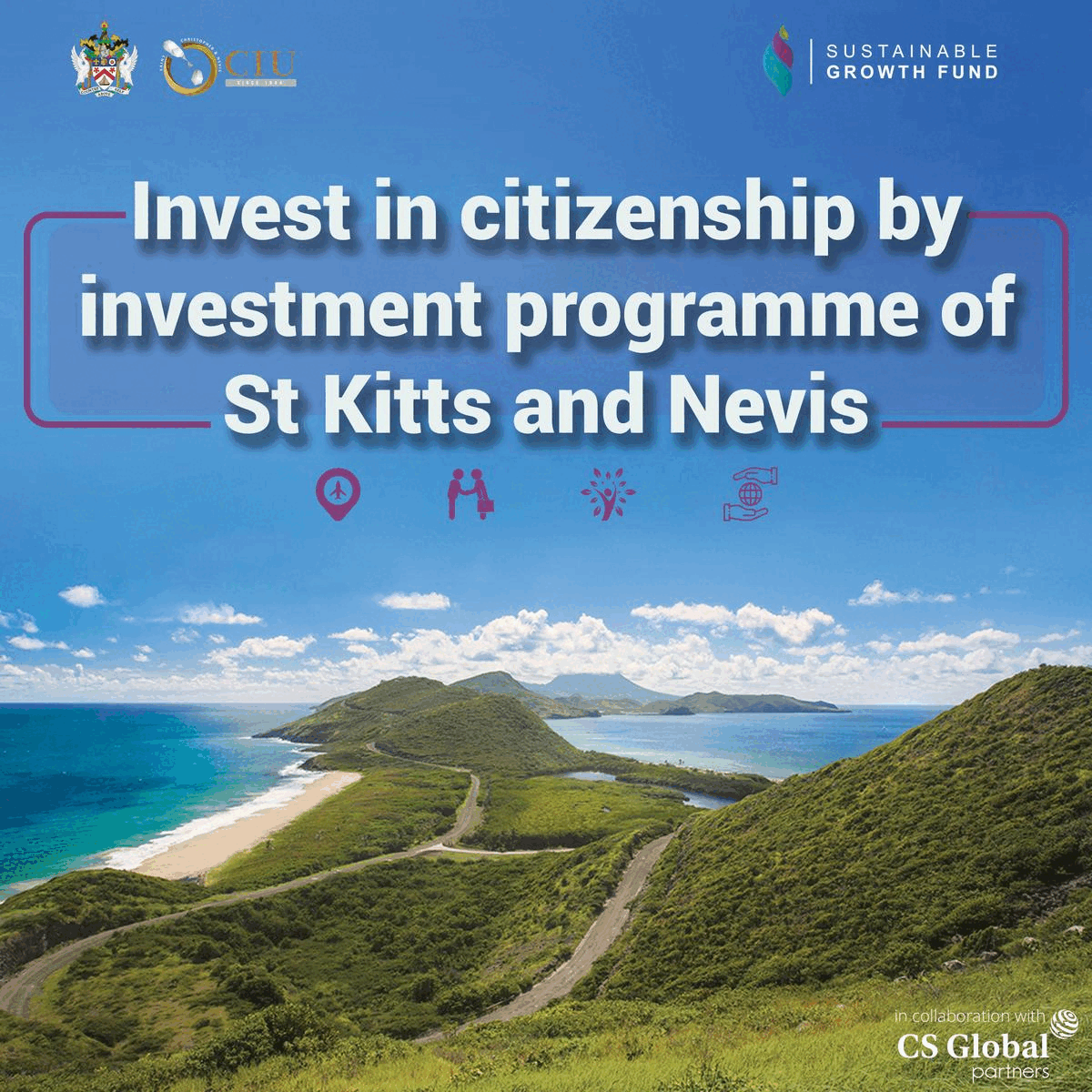 On Thursday, Buckingham Palace announced that Queen Elizabeth II died peacefully at Balmoral in the afternoon. This year Queen appointed a new leader of the Conservative party Liz Truss in Scotland as Ninety-six year old Queen was suffering from Mobility issues.
Soon after the death of the Monarch, Her eldest son Prince Charles took over the throne and was officially announced as King of Britain on Saturday.
King Charles III, during her address, announced his elder son Prince William and Kate as Prince and Princess of Wales.