Judge David Tomlinson of Southwark Crown Court in the United Kingdom (UK) is all set to order the seizure of more than 100 million pounds (approximately $129 million) from the former Delta State governor James Ibori, who was convicted of fraud and money laundering in Britain.
James Onanefe Ibori is a Nigerian politician and a close ally of President Bola Ahmed Tinubu. He was also governor of Delta State in Nigeria from May 1999 to May 2007. Ibori has also been a member of the People's Democratic Party in the Niger Delta region and a national figure in Nigeria.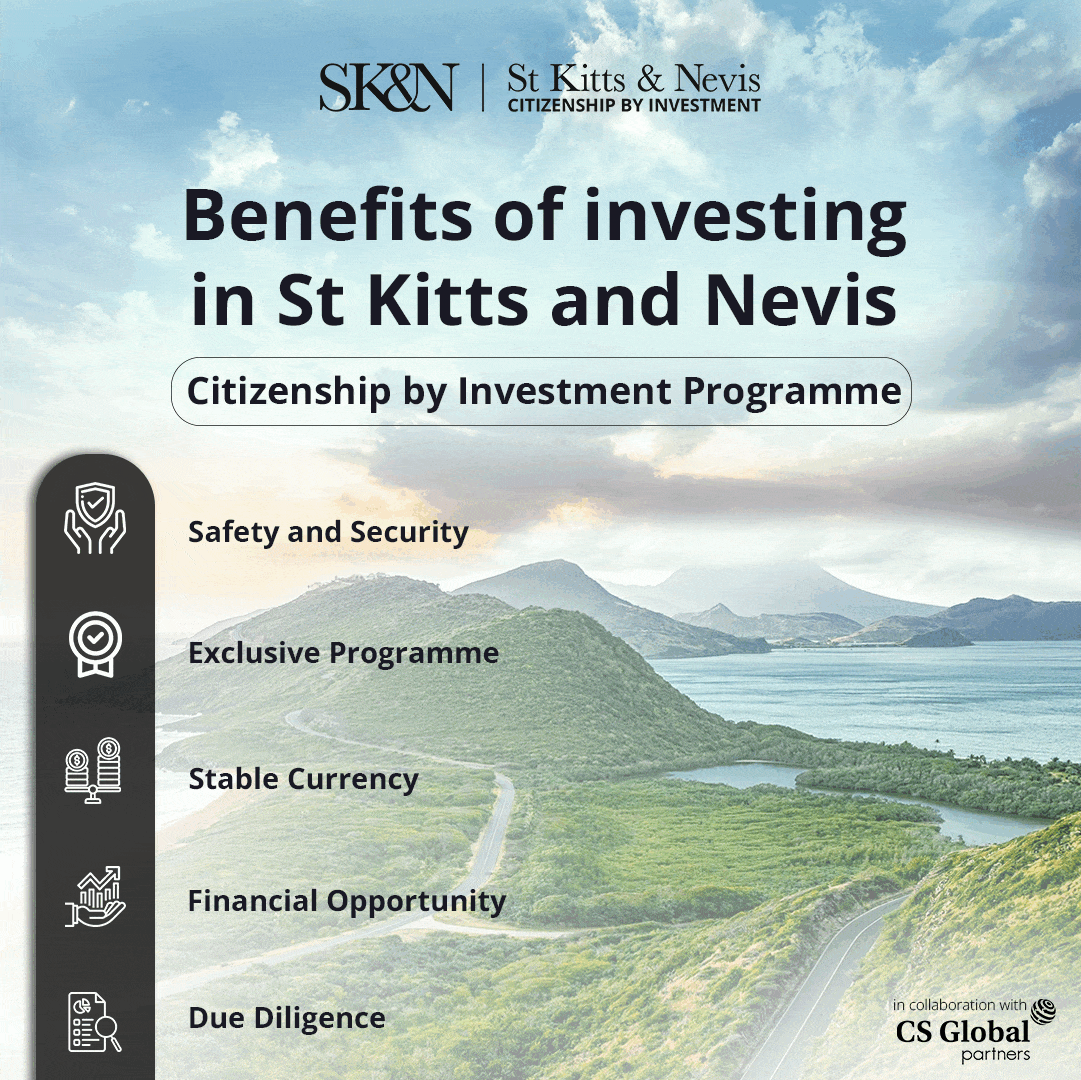 As per the update, The former governor had admitted to 10 fraud and money laundering charges and was sentenced to 13 years in prison in 2012. He was extradited from Dubai to London in 2011 after fleeing Nigeria.
Furthermore, The British authorities indicted him for stealing public funds and laundering them through UK banks and properties.
As the confiscation proceedings against Ibori are drawing close to completion, Judge Tomlinson has made factual findings regarding how much money Ibori benefited from his crimes.
According to sources, during a hearing on Thursday, the prosecution and the defence presented their arguments on how the confiscation figure should be calculated based on the judge's findings. The judge expected to finalise and issue his order on Friday.
The prosecution lawyer, Jonathan Kinnear, told the court that the million pounds that should be confiscated from Ibori was 101.5 million pounds. If he fails to pay, he should face an additional five to 10 years prison term.
As per the reports, James Ibori said he planned to appeal against the confiscation order as Ibori is a powerful political godfather with close ties with President Tinubua and has visited the president thrice at Abuja, the Presidential Villa.