On Monday, 7 March, sacituzumab govitecan was approved by the Scottish Medicines Consortium for use in the health service for patients who have triple-negative cancer, an aggressive form of the disease that often affects younger women.
This new breast cancer drug could give patients "more beloved time with their loved ones", a charity has said, as it accepted the decision to authorise it for use on the Scottish NHS.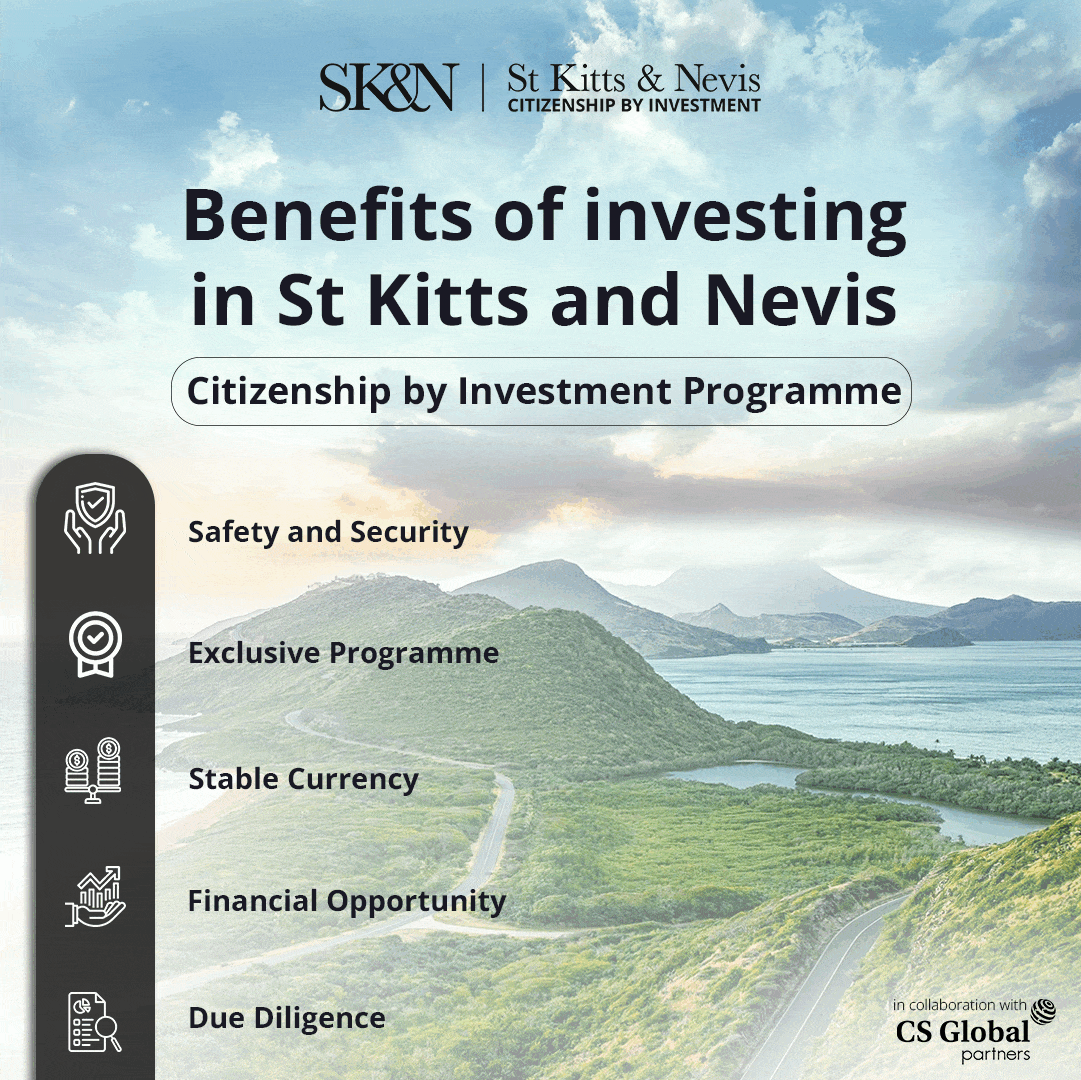 David Ferguson, of Cancer Research centre UK in Scotland, said it welcomes the new treatment that has been approved for use in the north of the border.
"Individuals with this type of breast cancer have rare treatment options available than people with other types of the illness," he said.
"This decision makes a new remedy available that could give them more time to be with their loved ones."
The authorisation means that about 150 women in Scotland could be eligible for the treatment each year. Drugmaker Gilead Sciences said they could expand their lives by several months and delay the progression of the disease compared to existing treatments.
Dr Caroline Michie, an honorary clinical senior professor at the University of Edinburgh, ordered the drug's approval, which is the first new medicine authorised for use after first-line treatment in over ten years.
"Patients with this type of the disease, unfortunately, are often younger, and, for them, maintaining hope is everything," she said.
"I know many patients of mine have been anxiously waiting for this decision and will be highly relieved and satisfied today."
The drugmaker said that black women are disproportionately impacted by the disease and are twice as likely to be treated than white or Asian women.
Once treated, people will live on average for about 13 months. About 4,700 people are diagnosed with breast cancer in Scotland each year, with between 11 and 15% of these cases being triple negative.
Mark MacGregor, chairman of the Scottish Medicines Consortium, said, "An illness of triple-negative breast cancer can be devastating for patients and their families, mainly as the prediction of life is so poor."
Scotland is the first part of Britain to approve sacituzumab govitecan for use on the NHS, with discoveries from other nations expected later this year.