The UK has been shifted to France's green list for travel, meaning there are now only minimal restrictions on travelers arriving from the country.
Fully vaccinated passengers need only current proof of vaccination from the travel operator. They are no longer required to file an affidavit confirming that they are not experiencing symptoms of COVID.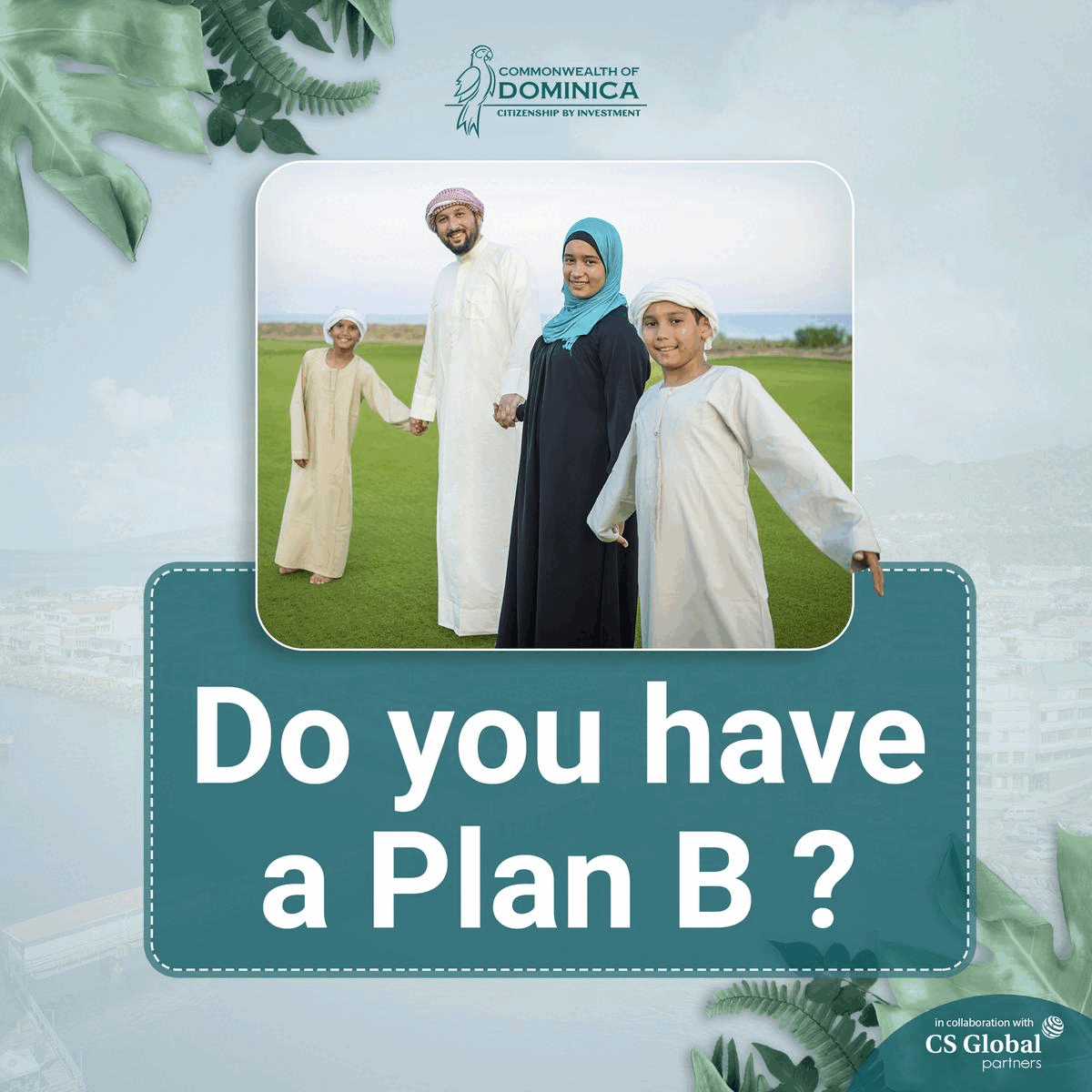 Unvaccinated people over the age of 12 must submit a negative result of a PCR test taken 72 hours before or an antigen test done 48 hours before their trip to France.
Alternatively, they can also show a recovery certificate between 11 days and six months ago. If you have COVID and have registered your test result in the UK, you will be able to find a QR code in the NHS app that can act as your certificate.
Once they reach France, all passengers can continue their onward journey without any testing or self-isolation measures.
Children below the age of years are not required to take the pre-departure examination.
Green-listed countries and territories are described as "destinations with negligible or moderate virus circulation, with no emerging version of the concern."
Meanwhile, there is "an active circulation of the virus" in one orange-listed country, although there is "no emerging version of the concern."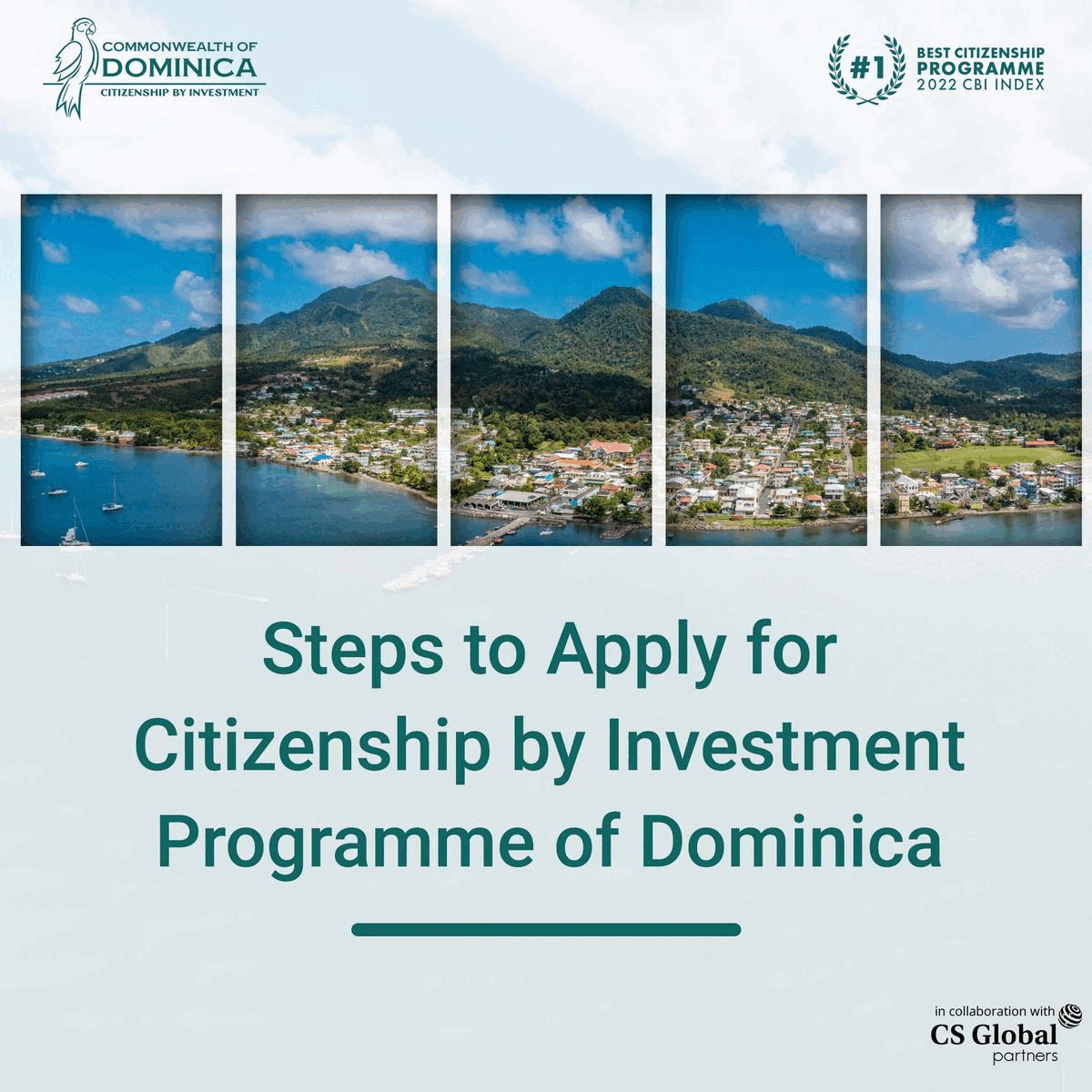 Before the latest Interior Ministry update today (31 March), the UK was on the orange list, meaning vaccinated people also had to show the travel operator a sworn statement confirming the absence of COVID symptoms.
Unvaccinated people from the UK were required to present a compelling reason to travel to France, take a pre-departure test, and give an affidavit.
They could not show a certificate of recovery instead of a test result and may be subject to random testing upon arrival in France.