LONDON- The United Kingdom has confirmed that the children will be given two doses of the Pfizer-BioEntech vaccine, at least 12 weeks apart, at one-third of the normal strength.
Hundreds of sites will be offering vaccinations starting today, joining the program later this week.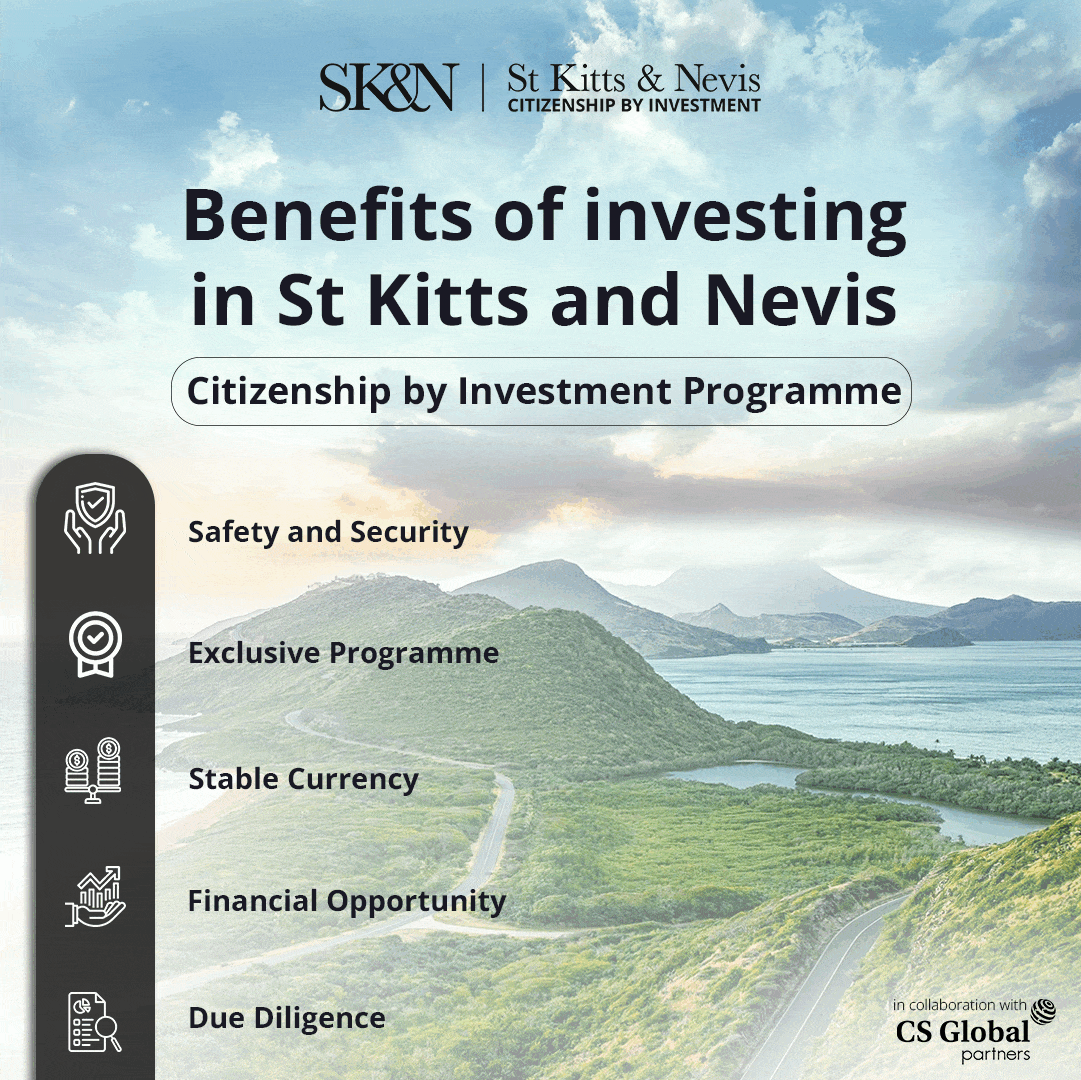 Dr. Nikki Kanani, deputy lead for the NHS vaccination programme, has also commented on the decision that the vaccines still "remain the best defence" against coronavirus.
She said: "My 13-year-old son has had two vaccines, and I will book my 10-year-old daughter for her vaccination part as soon as possible.
Further, she urged all the parents to encourage all the parents to kindly read the NHS information available and consider doing the same.
Parents are much concerned about their children's health amid the covid surge, many of them have commented on the instructions given by the government.
Candice White, from Nottingham, is the mother of three children aged between one and ten, and she said I would get my children vaccinated "if it's going to protect them."
"We live in a country where we can get it for free. Why not do it?"
But some people have said that they have learned to "live with" the virus and see no point in vaccinating their children now.
Like 30-year-old Angela Dyer, who said her five-year-old daughter has been "going to school the whole time" and has been fine.
She said: "It's too soon. I don't think it's necessary. If there was more research around it, then possibly, but I don't think it's needed for her age group."
From The Royal College of Paediatrics and Child Health, Professor Steve Turner said: "This vaccine promises to be very safe, it promises to be very effective.
"We know this because other countries have been using it in their young children as well."