Indian-origin and UK-based Youtuber Kaushal, popularly known as Kaushal Beauty on YouTube and Instagram, is getting the attention of many social media users after her excellent festive Indian reels.
Kaushal belongs to the Gujarati community in India and usually dresses up for famous Indian festivals such as 'Navratri' and 'Garba'.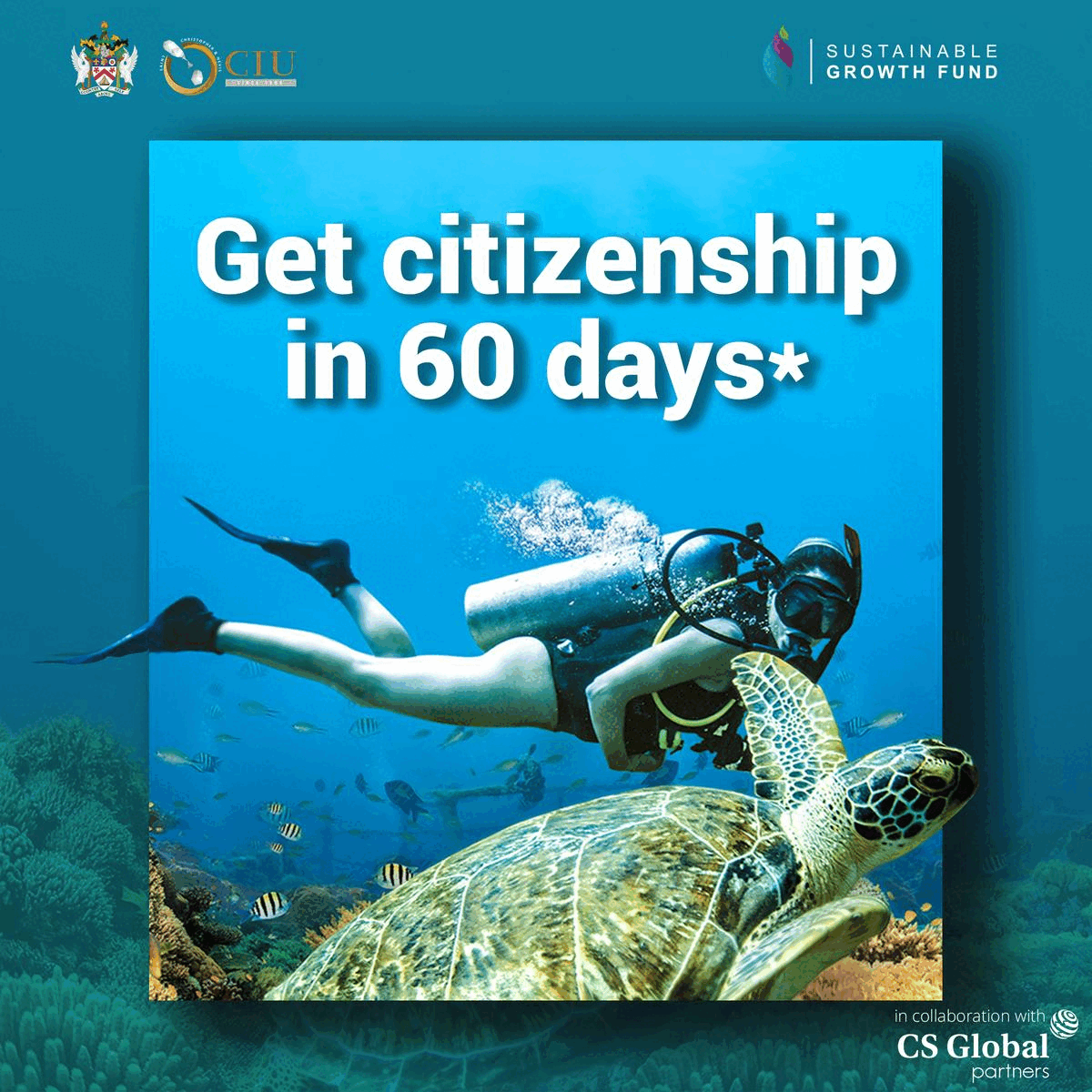 Kaushal started her career when in the year 2010 by creating her Youtube channel, where she began sharing various makeup looks using affordable products.
31-year-old beauty influencer posts makeup videos with different themes based on holidays, events and fashion trends.
Since then, Kaushal has grown into a YouTube and Instagram sensation with millions of followers worldwide.
Her easy beauty tips that everyone can understand helped her to gain fans across all age segments.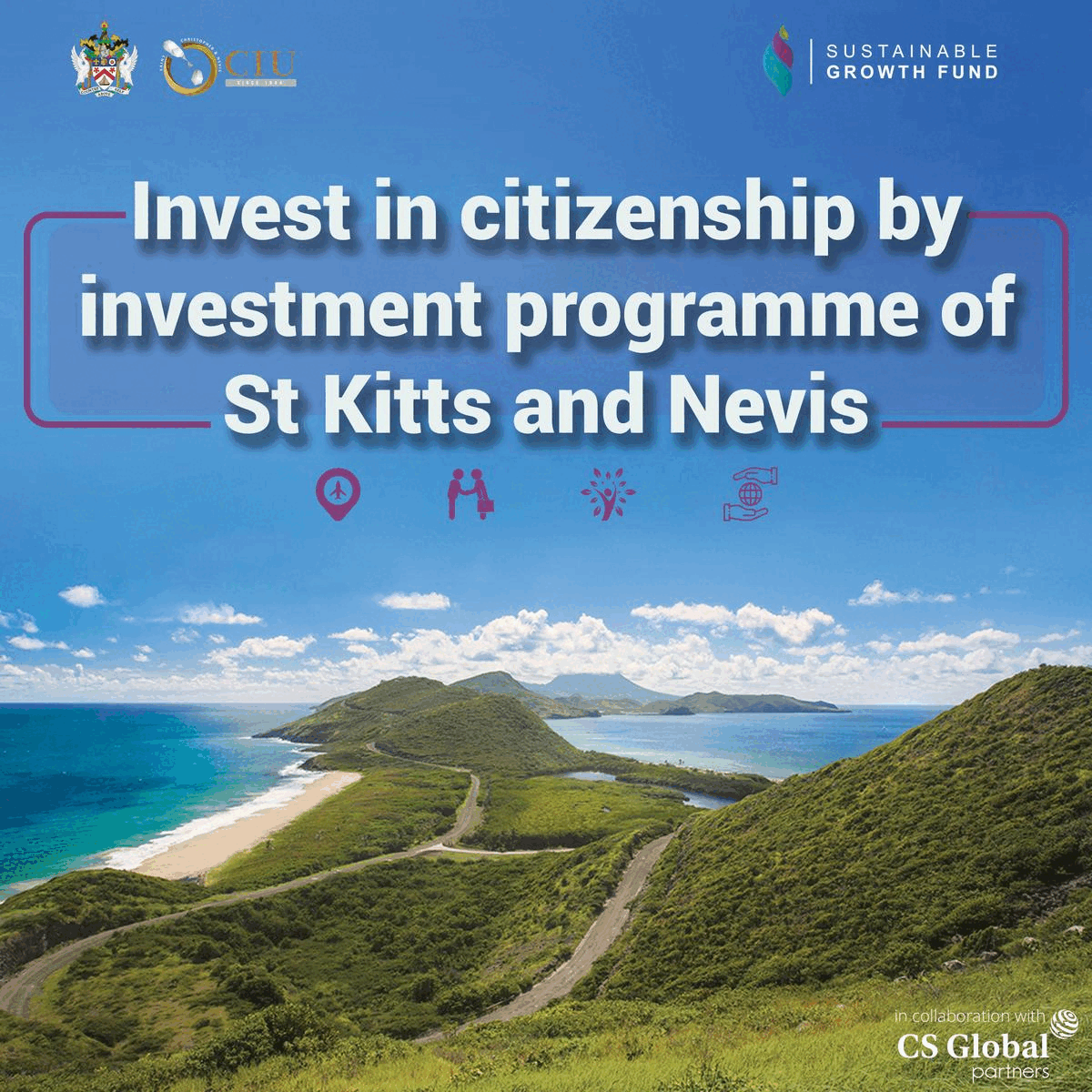 After years of hard work and working for sponsored makeup brands, Kaushal gained 2.1 million subscribers on Youtube.
Not only on Youtube, but Kaushal has also become one of the most sensational and popular Indian-origin influencers living in England.
One of her most viewed videos became a "Kylie Jenner Inspired Makeup Look," which gained more than 5 million views in the first seven months after posting on Youtube.
Her most followed long video format includes 'Get Ready With Me, where she usually shows the behind-the-scenes of going on any special event; Kaushal starts the video by doing her skincare and dressing up, and further, she moves towards doing her makeup and then pairs her dresses with suitable accessories.
Besides YouTube, Kaushal also runs a Fashion Blog site where she posts blogs related to DIY, beauty, and fashion.
Kaushal, in one of her videos, said that her mother used to work for the makeup brand Avon. Whenever her mother brought makeup home, little Kaushal played with makeup all day and night, which developed a keen interest in a little child in getting ready and doing makeup.
Recently Kaushal celebrated her third wedding anniversary with her husband in the Maldives; her husband, Vex King, a UK-based motivational and spiritual writer and has recently launched his book 'Good Vibes Good Life'.