The negotiations for the proposed Free-Trade Agreement (FTA) are to be concluded by the end of August and shall be ready before finally being signed prior Diwali deadline set by both the nations, as stated by the commerce secretary Mr BVR Subrahmanyam.
With announcement of this deadline ,the possibilities of any postponement in finalizing the terms and conditions of the agreement due to political instability in United Kingdom have been ruled out of the scenes.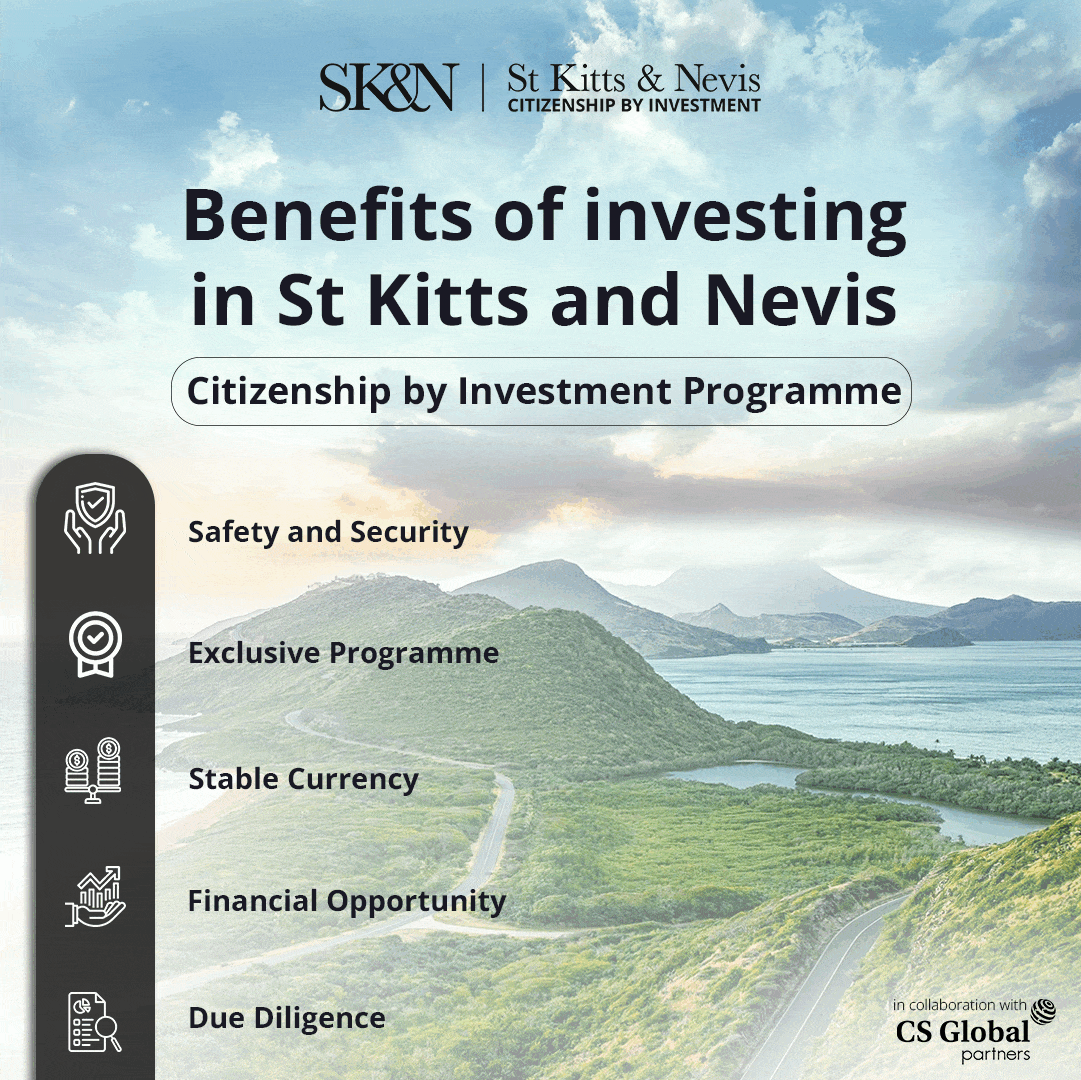 "We have been assured by the UK side that, irrespective of whoever is in power, there is across-the-board support for the FTA with India," quoted by the commerce secretary BVR Subrahmanyam. The agreement would be discussed and signed as per deadlines only, without delay.
The new Prime Minister of the United Kingdom is yet to be announced in September. Nevertheless, the negotiations of clauses are already in the process. Both the parties are, therefore, currently indulged in internal discussions for Cabinet approvals and, further, processes of legal scrubbing, which shall be concluded before October 24.
Out of 26 , so far, 17 chapters have been discussed by both countries in four negotiation rounds. Currently, both the countries are being engaged in the fifth round of negotiations. The fact that it isn't a traditional FTA, it is expected to breach the boundaries of goods and services only.
Additionally, it will include various other aspects such as trade and development, labour, gender, corruption and MSMEs as well.
The negotiations commenced in January and aim to double the bilateral trade between India and United Kingdom and reach the mark of 100 billion dollars by the end of 2030.
On the educational front, UK and India have also signed a Memorandum of Understanding (MoU) to mutually recognising the higher educational institutions of both countries today.
Thus, paving way to cordial relations between the United Kingdom and India.