London: The United Kingdom and India have now completed five rounds of talks regarding the Free Trade Agreement (FTA). The teams of negotiation officials met in a hybrid manner. While some teams met in New Delhi, India, a majority of officials joined the talks virtually. 
The officials will continue to work throughout the summer, aiming to conclude the majority of talks on a comprehensive and balanced FTA by the deadline of the end of October 2022, as per the official statement.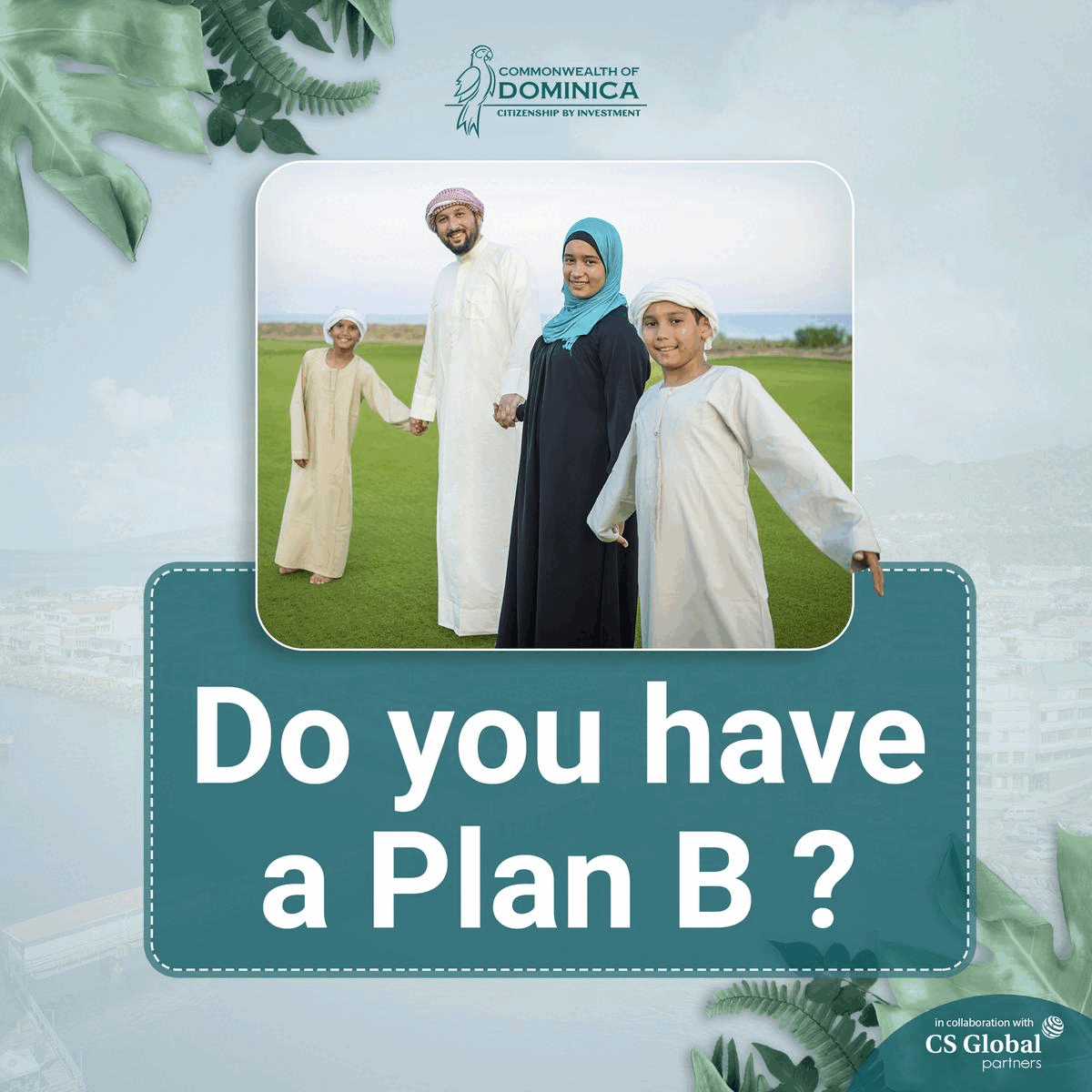 The fifth round of negotiations included technical experts from both the UK and India for detailed draft-treat text discussions in 85 separate discussions covering 15 policy areas. As the official data reports, the bilateral trade in goods between the United Kingdom and India stands at $16 billion in 2021-22. This shows a surge of 22.17% as compared to trade in 2020-2021, which then stood at $13.11 billion.
While the imports from India in 2021-2022 stood at $9.43 billion, the exports stood at $6.59 billion, thus giving a balance of trade of $2.84 billion in the same year.
In 2021, India was the UK's 15th largest trading partner, and the UK is India's 18th largest trading partner, with manufacturing exports accounting for over 90 per cent of India's export to the UK, consisting of clothing, medicine, pharmacy products, metal manufacturers, organic chemicals, and precious stones.
India has signed 13 regional Free Trade Agreements with numerous countries, namely Japan, South Korea and ASEAN countries, along with the member countries of SAARC. 
 The countries have called for the discussions to be concluded by the Diwali deadline, and efforts have been fostered for the same cause.