An independent review is about to occur amid the unrest held in Leicester city between Hindu and Muslim communities.
Police in Leicester city arrested 47 people on 28 August due to tensions involving mainly young men. The disturbance occurred after India's victory over Pakistan in Cricket Asia Cup 2022.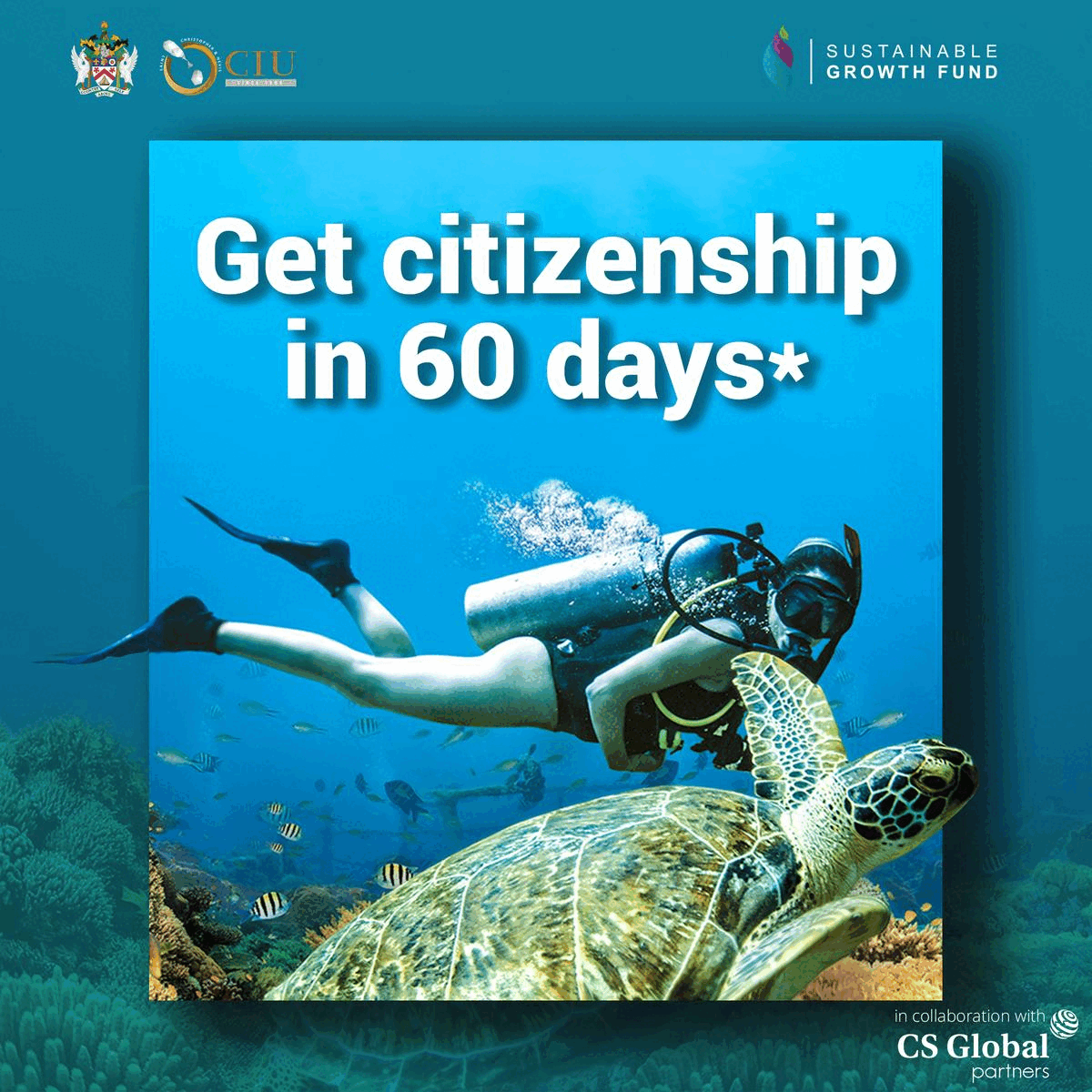 Major disorder broke out on Saturday evening following an earlier protest.
The city's mayor Sir Peter Soulsby said that The review was agreed upon at a meeting of community leaders, councillors and local police on Wednesday evening.
The city's mayor Sir Peter Soulsby added, "Last night's meeting was very constructive, and everyone there was determined to ensure that the recent disorder does not spoil relations in our city."
"I intend to have a review of what led up to the events at the weekend and also to seek some independent thoughts on how we all council, police and communities can learn from this and what we can do at a local level to ensure it doesn't happen again," says mayor Sir Peter Soulsby.
On Wednesday, faith leaders warned that current unrest, apparently fuelled by disinformation on social media, "will spread all over Britain".
Massive disturbance outbursts on the Weekend when a crowd of young men from Muslim and Hindu communities erupted in Smethwick and gathered outside Durga Bhawan Temple.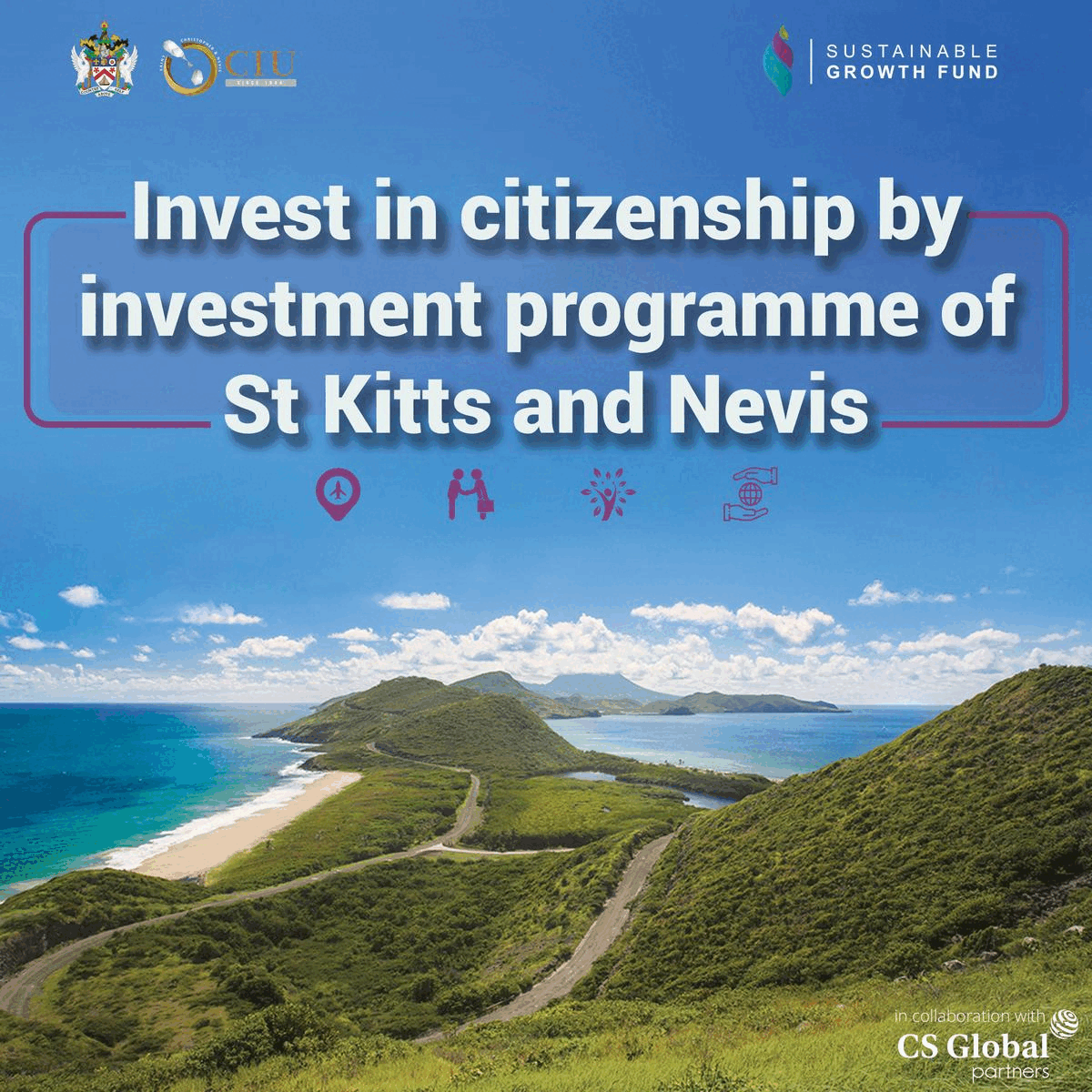 Video footage showed the masked and hooded men shouting "Allahu akbar", with dozens of officers deployed to the area in riot gear in reaction.
No injuries were noted, and an 18-year-old has since been arrested on doubt of having a knife.
On Wednesday afternoon, there continued to be a significant police presence outside the mosque in anticipation of further trouble, with six police vans and two patrol cars placed strategically around its perimeter.