The United Kingdom has changed the smoking laws in the country, and the government has declared to make changes to the legal age of smoking in England from eighteen to twenty-one with the vision to make the country smoke-free by 2030.        
As per the information provided by the sources, Health Secretary Sajid Javid will announce the legal age to purchase cigarettes and slap the taxes on tobacco company profits.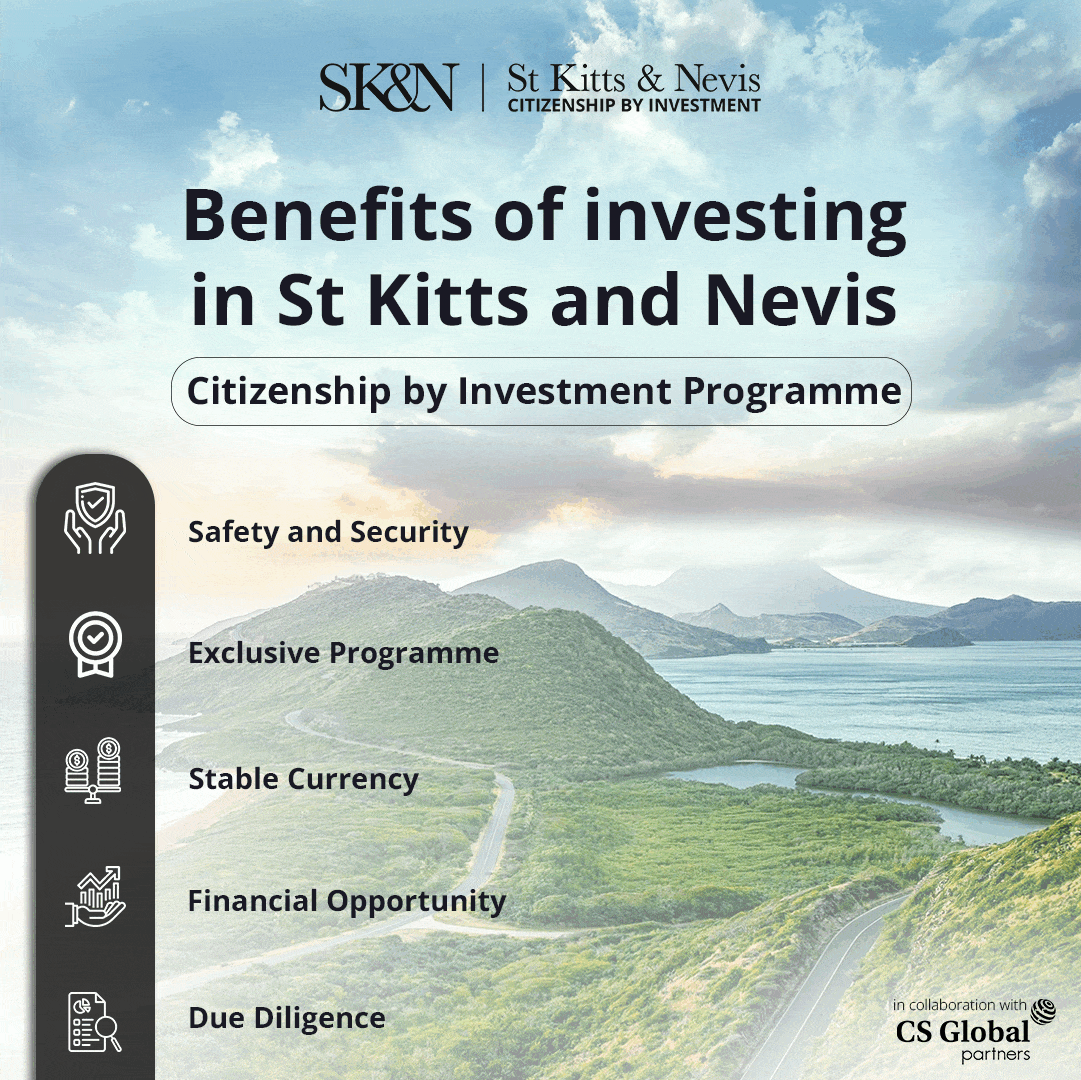 The UK Health Secretary has followed the US smoking policies, where the legal age for smoking or purchasing cigarettes is twenty-one. In New Zealand, smoking and purchasing cigarettes is illegal for anyone aged fourteen or under.          
The report, drawn up by Javed Khan, former chief executive of Barnardo, has recommended that the NHS does more to push vaping and e-cigarettes to smokers, especially pregnant mothers.           
Further, Khan supported the principle of the 'polluter pays' that would force tobacco companies to finance anti-smoking policies in the country.           
When the review was launched, he said his findings would 'help highlight key interventions which can help the government achieve its ambitions to be smoke-free by 2030 and tackle health disparities.
Previously Khan asserted in an interview that if nothing has been done to restrain the use of cigarettes, the target to make the UK smoke-free by 2030 would not be met. 
Last year, five British councils – Manchester included – banned smoking in pavement dining areas outside pubs, bars and restaurants in their own attempt to combat the habit before 2030.
The government first announced its pledge to make England 'smoke-free' by 2030 in 2019. The government officially recognises smoke-free status when 5% or less of an area's population are smokers.