British Conservative Party Politician and Member of Parliament for the High Peak Constituency in the United Kingdom, Robert Largan, raised his pleasure over the Conservative Government for announcing the allocation of £1 Million in prosperity funds for the local community organisations and businesses.
After facing several backlashes on withdrawing the application to convert the Highpeak halls into large-scale Asylum centres, the British Conservative Government, this time, has taken a step to help the local High Peak constituencies with grants.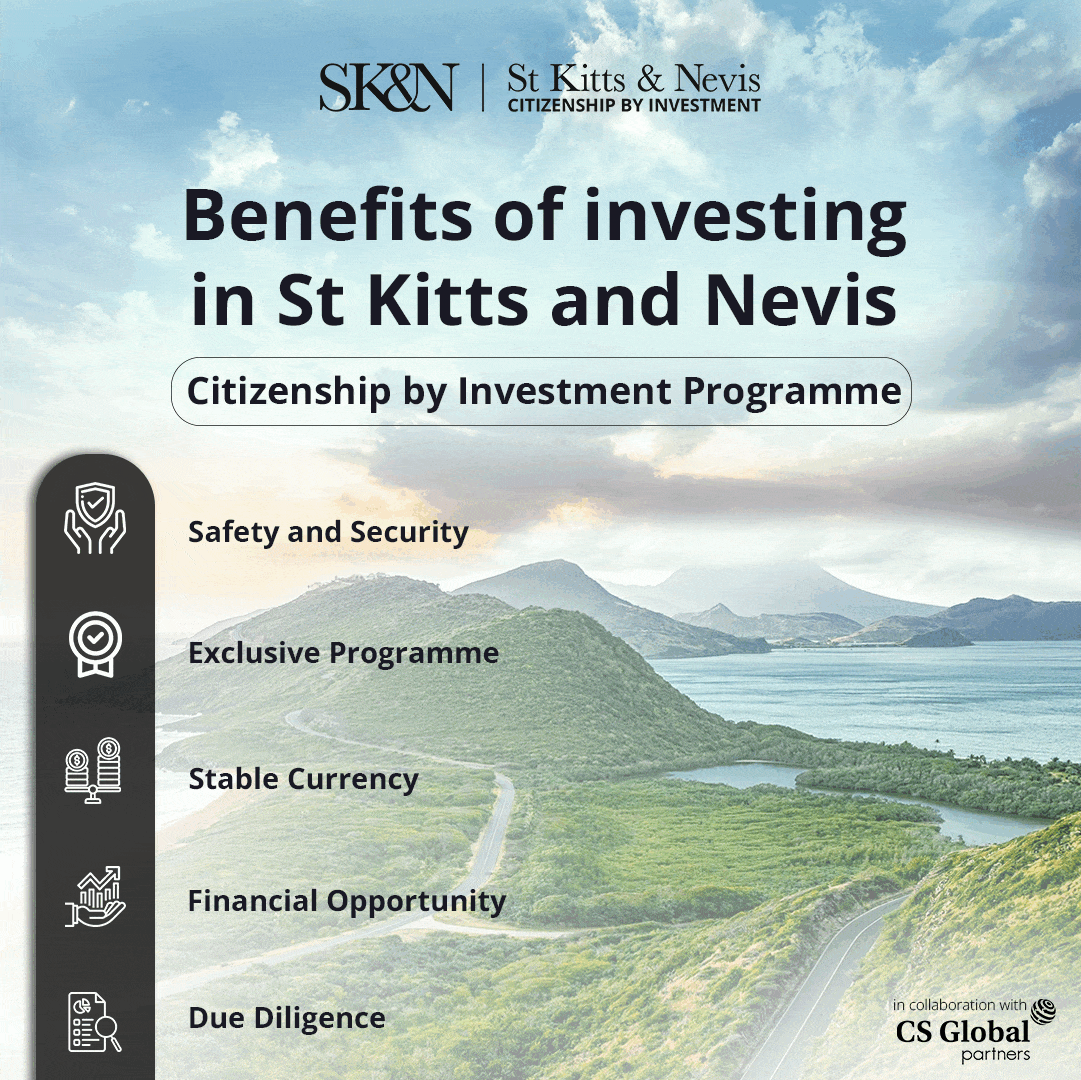 Under the recently announced allocation of £1 Million in prosperity funds, the British Conservative Government to the High Peak Borough Council has announced that a total of £969,541 is now available to local applicants.
The grants, which have been made available jointly through the UK Shared Prosperity Fund and the Rural England Prosperity Fund, are part of the Government's commitment to level up communities across the United Kingdom.
On this, MP Robert Largan extended his pleasure. He said, "It's really great that the Government has decided to invest even more money in the High Peak and back local community organisations and businesses."
He also announced some other funding that is in place to help organisations with their bids. The grants are available until 2025 or until all of the funding has been allocated.
Reportedly, Communities and businesses can find out more information about how to apply for the funding here: https://tinyurl.com/HighPeakFunding
Further, MP Robert, while extending his pleasure, also ensured people continue to fly the flag for community organisations and businesses across the High Peak to get more local investment funding for his area and to make sure that we take full advantage of all the investment which is being provided from central Government. That includes standing up for the more remote rural areas of the High Peak too!
Last, he also urged people to share and pass on this information to those interested in applying it.
 "Please share this with any local businesses or community organisations that you think might be interested in applying," MP Robert.