Hidden deep in the woods off Keelby Road in Stallingborough, North East Lincolnshire, is the lost remains of a former Anti-Aircraft Battery.
The site is one of only six surviving 5.25-inch Heavy Anti-Aircraft gun batteries across the country and was initially built as part of the Humber estuary's coastal defence system.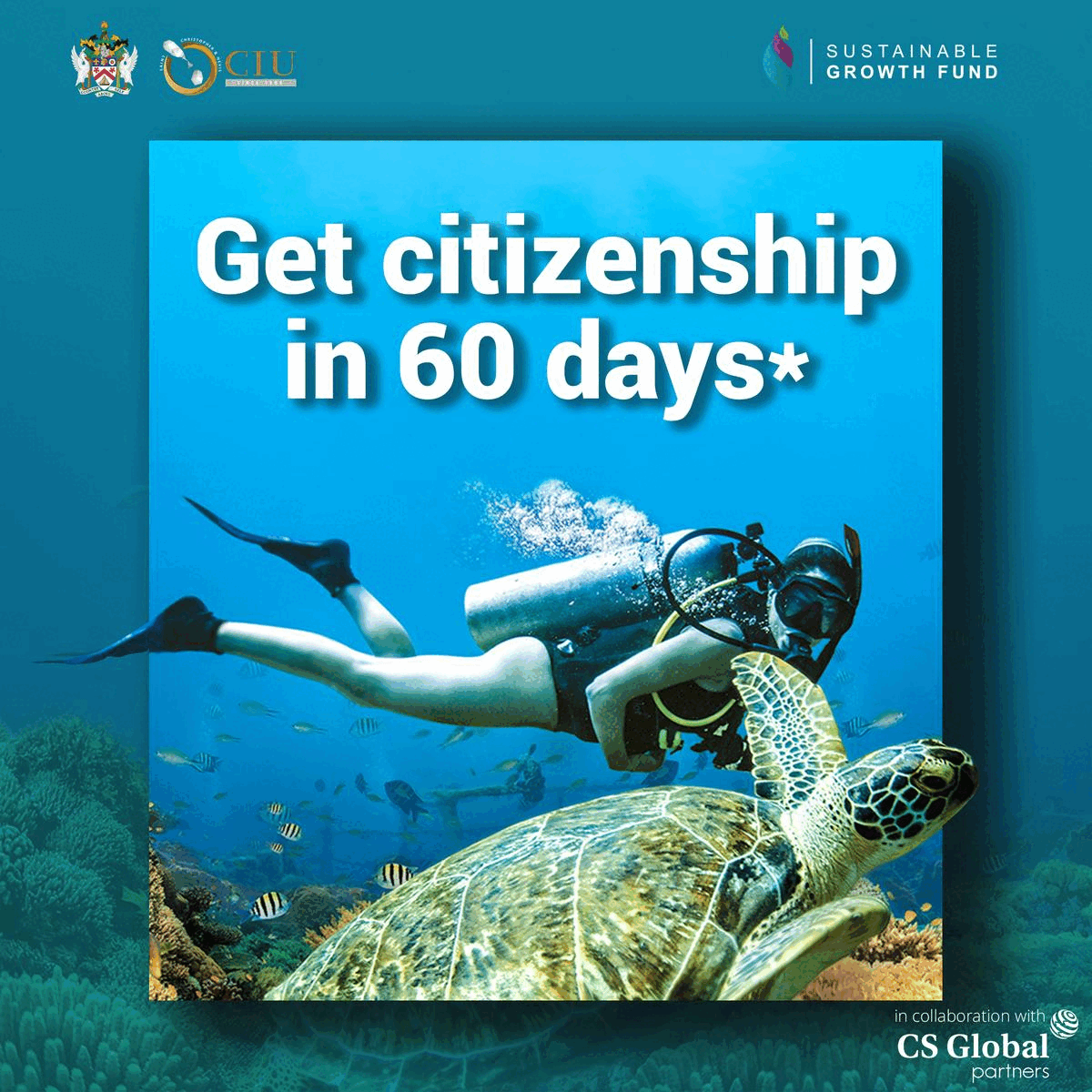 In February 1916, the coastal battery was equipped with two 6-inch breech-loading Mk VII guns. The guns were removed in 1919 and the site was abandoned in 1926. The battery was then re-used during World War II.
In June 1940, it was equipped with four 3.-inch calibre guns set in concrete emplacements. In April 1944, construction was underway for four new, much larger and more complex emplacements for 5.25-inch calibre guns which could fire up to altitudes of 43,000 feet.
These were operational by the 2nd November 1944 and presented a great example of the considerable investment made to counter bombing raids by the Luftwaffe.
After the war's end, it was decommissioned around the spring of 1955 when the use of artillery for anti-aircraft defence ended.
The overgrown and derelict site retains its layout, including all four-gun emplacements and their engine houses, the command post, the guardhouse/gun store, and the generator house.
Military-related exploring is quite rare sometimes, so this was long overdue! Only a few people, even locals, know about this place.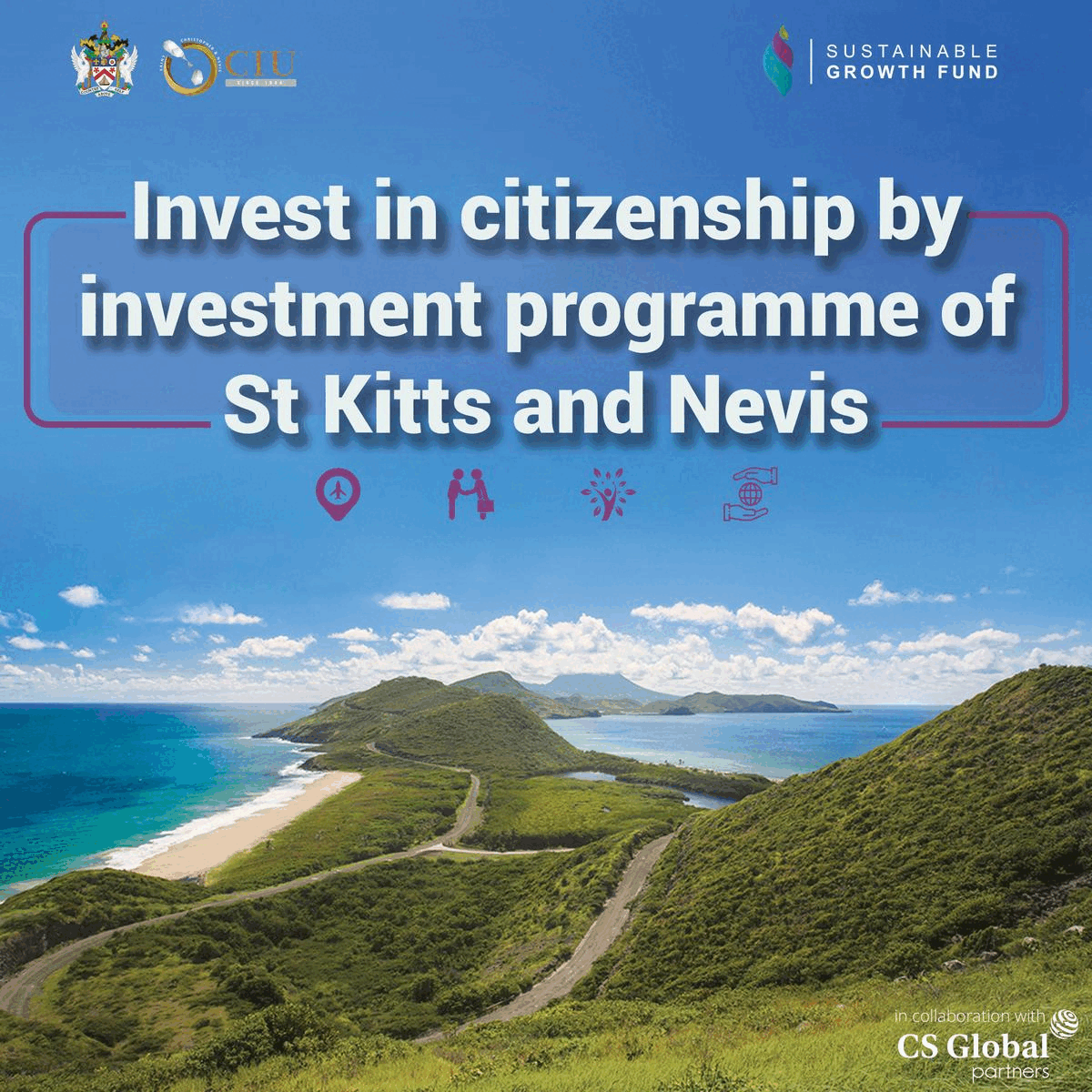 It's very overgrown this time of year; One had to brave the foliage and terrain consisting of brambles, thorns, nettles and slippy moss-covered rocks and go too far as to climb the very slippy and unstable structures in order to document the stunning views.