LONDON-The World Health Organization (WHO) has informed the emergence of a new variant of the SARS-CoV-2 virus, XE recombinant, in the United Kingdom, possibly with a higher transmission rate.
In its weekly epidemiological update, the WHO said the recombinant was detected in the United Kingdom on January 19, and since then, more than 600 sequences have been reported and confirmed.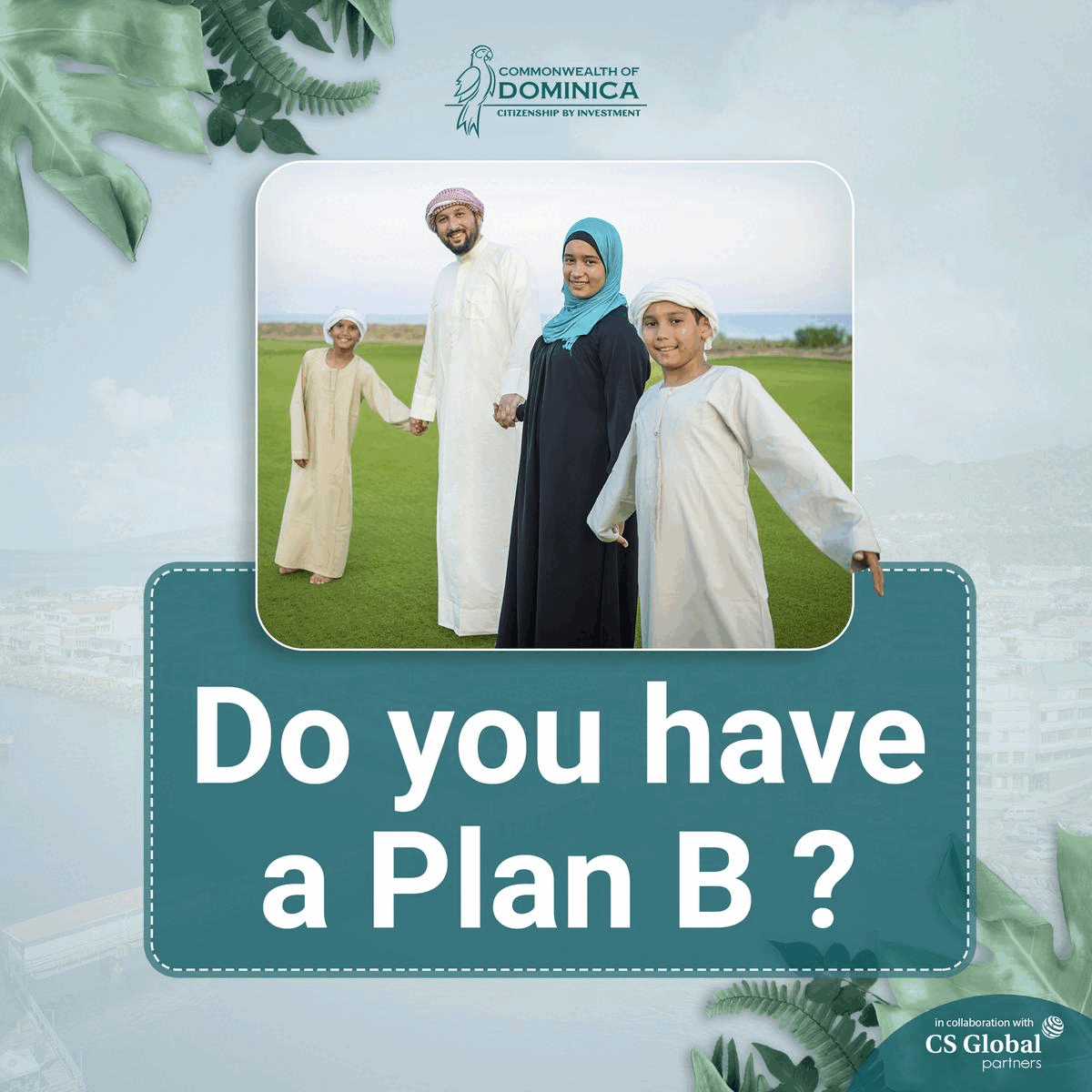 It added: "Early-day estimates indicate a community growth rate advantage of about 10% compared to BA.2. However, this finding requires further confirmation."
The U.K. Health Security Agency (UKHSA), which tracks SARS-CoV-2 variants, analyzed three recombinants, known as X.F., XE, and X.D. It explained that, of these, X.D. and X.F. are recombinants of Delta and Omicron BA.1, while XE is a recombinant of Omicron BA.1 and BA.2.
A recombinant variant occurs when an individual becomes infected with two or more variants simultaneously, leading to a mixing of genetic material in the human body. Several such recombinants have emerged in the past during the pandemic.
The UKHSA has stated that only 38 cases of X.F. have been identified, though none since mid-February.
The evidence of community transmission within the U.K. X.D. has not been identified in the U.K., though 49 cases have been reported to global databases.
However, 637 cases of XE have been confirmed in the U.K. so far. "The earliest of these has a sampling date of January 19, 2022. The agency said that there is currently inadequate evidence to draw conclusions about such development benefits or other properties," the agency said.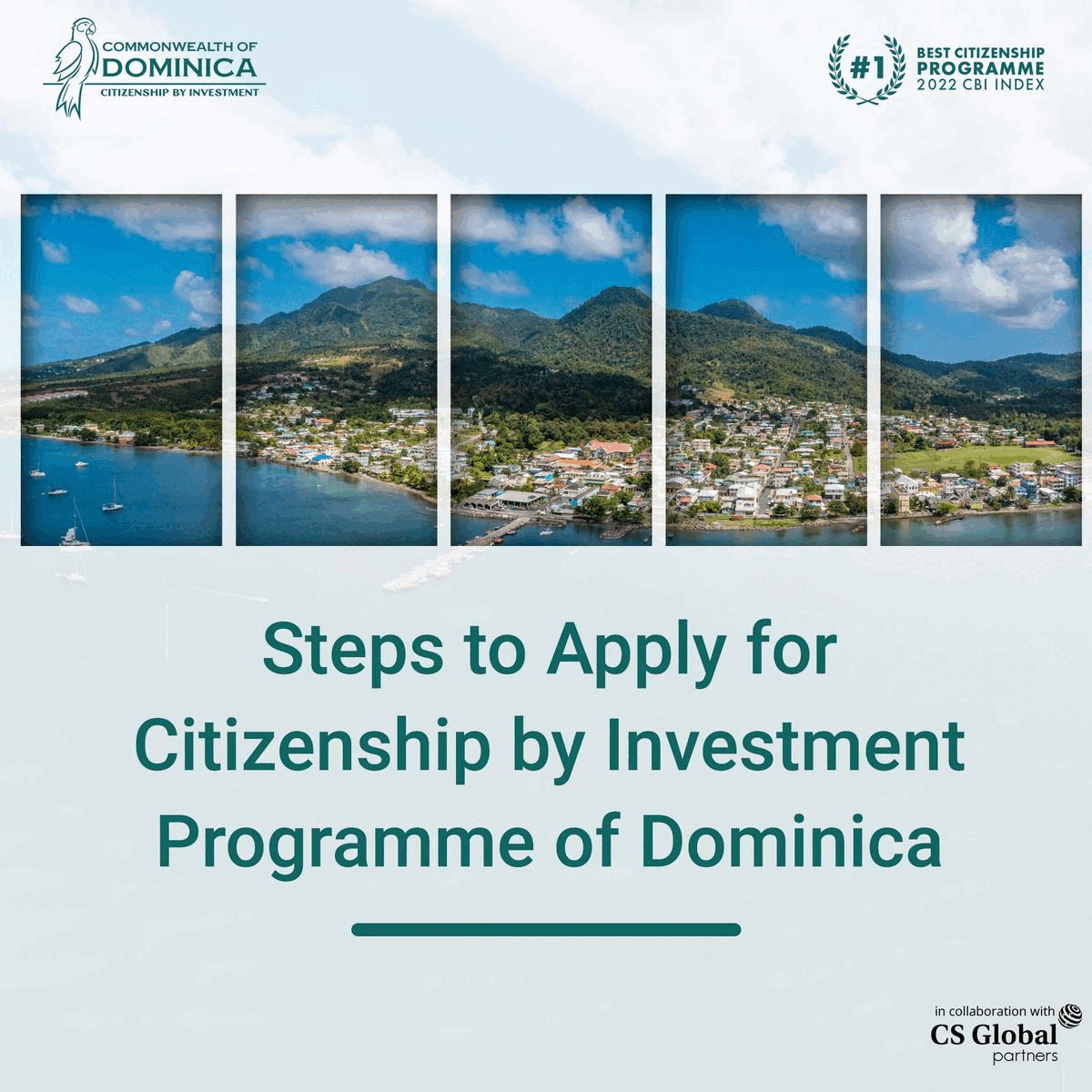 However, all the recombinants are being tracked closely, it added.
The WHO also said that until further confirmation on the community growth rate emerges, "XE continues to belong to the Omicron variant until significant differences in transmission and disease characteristics, including severity, may be reported."
It has also closely monitored and assessed the public health risk associated with the recombinant variants.