Growing Young Disciples, The United Kingdom-based charitable organisation, has announced the commencement of the Fortified training course to help and support their volunteers to serve and deliver the Youth Ministry to children and Young people.
Reportedly, Growing Young Disciples, GYD is passionate about helping volunteers deliver ministry to children and young people. With that in mind, the GYD is kicking off the 2023/24 Fortify training on Wed 12th October with a six-week Youth Ministry course.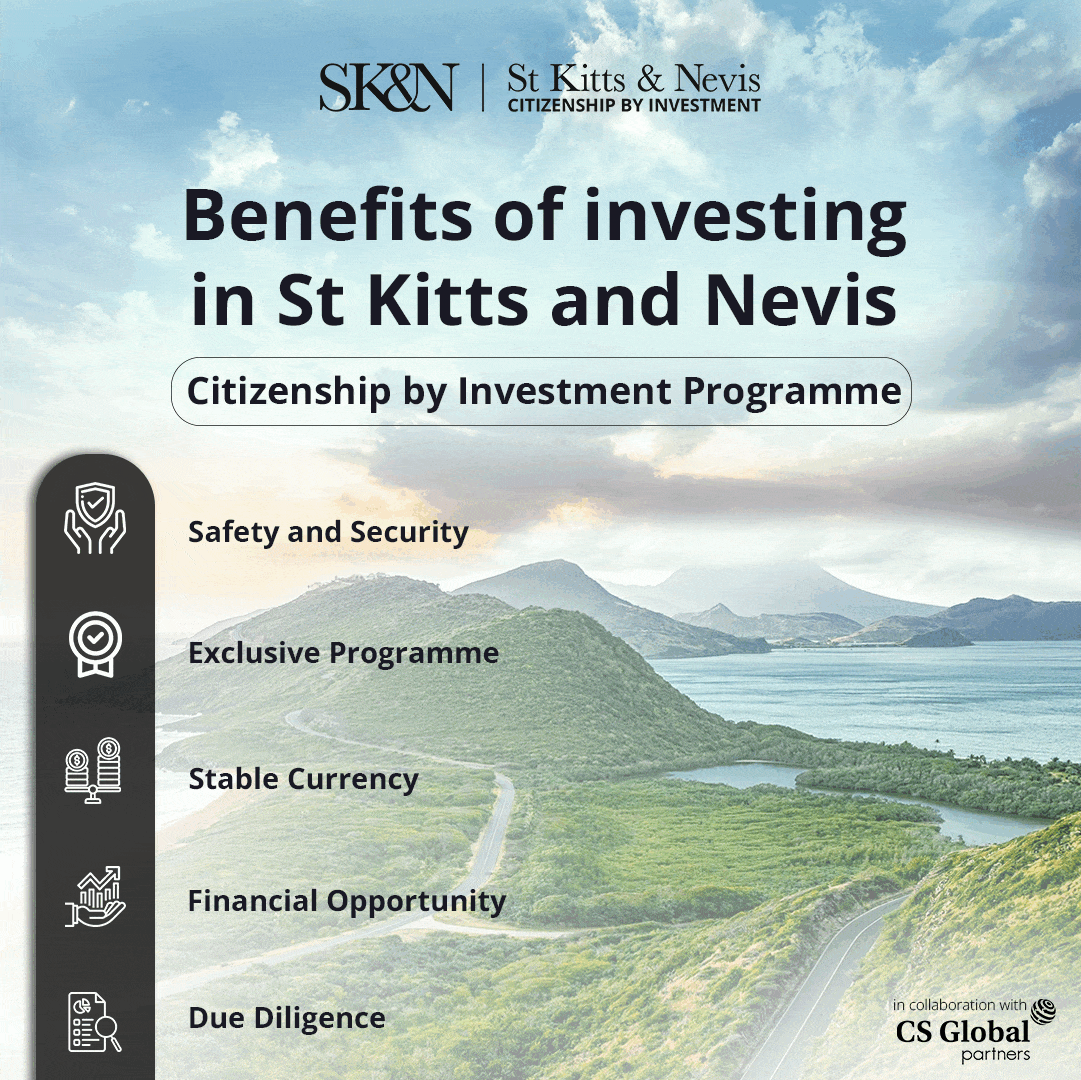 This course has been designed for youth to do with their whole youth ministry team – an opportunity for the common youth to think together about some of the theological and biblical principles that should be shaping our ministry practice. 
Over the six weeks, the Growing Youth Disciples will cover several aspects through the Fortify Course. The Aspects which would be covered are as follows:
 Foundations: What is Bible-Centred Youth Ministry?
 FAMILY – How does youth ministry relate to the Church Family and Nuclear Family?
 TEACHING: Preparing to teach, illustrate and apply the Bible to young people.
 DISCIPLESHIP – Understanding the spiritual development of young people.
 LEADING – Successfully running a youth group evening.
 EVANGELISM – Reaching Gen Z for Jesus.
The cost for a whole team is just £150. The evening will be held on Zoom and run from 7:45-9:15. The applicants will have some time in a breakout room together as a team to reflect on how their learning applies to their context. They may even want to gather in person in the same room and tune in together using one screen. 
Or They can come along and listen in, and GYD will assign them to a discussion group. Cost for individual bookings is £50 for the entire six weeks.
"This is a tremendous opportunity to encourage the volunteers to avail of some training – we would love for you to join us," GYD noted.