London, United Kingdom: The Government of the United Kingdom has Scraped down the Prepayment premium meter energy bill. Member of parliament from Esher and Walton constituency Dominic Raab shared the update on his official social media handle.
"As announced in the Spring Budget back in March, the unfair charge incurred by those on prepayment meters will end, bringing bills in line with those who pay by direct debit. The data show that this could benefit around 2,000 Esher and Walton constituents".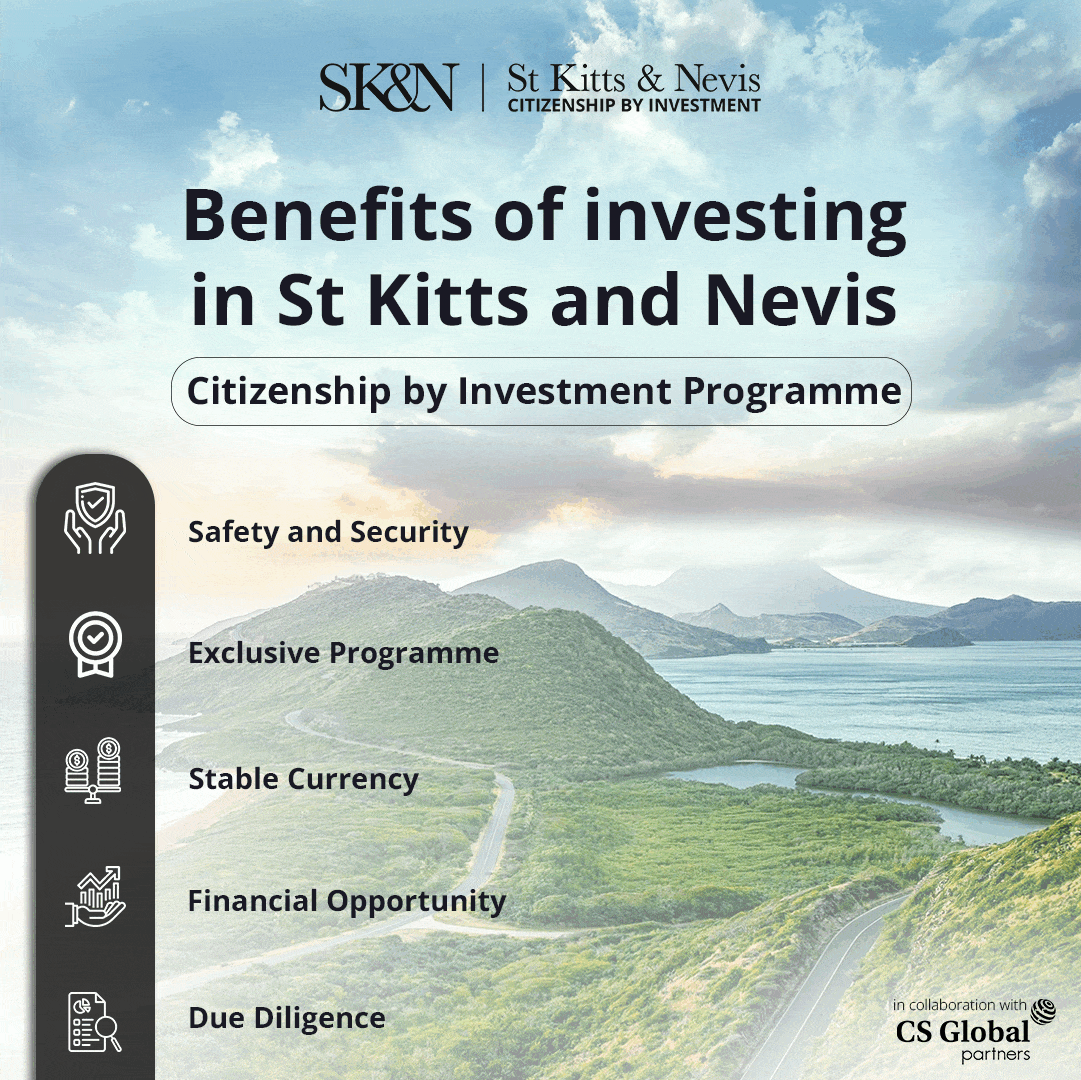 Households with pay-as-you-go meters pay more on average than direct debit customers as it costs suppliers more to service their homes, such as collecting payments or vouching.
By removing the prepayment meter premium, households can save around £21 a year on their bills making the system is fair and providing extra support to consumers who are typically low in income.
The Government is helping low-income households to pay their energy bill down. The Government has spent between £ 40 billion between October 2022 and March 2023 to help keep household and business energy bills down.
Earlier this year, the government took steps to stop the abuse of prepayment meters by energy suppliers. The Energy Security Secretary Grant Shapps demanded an action from Ofgen and suppliers to put and end to wrongful prepayment meter installations in vulnerable households.
"Today, energy bills are coming down by 17% with a typical family set to save £426 a year.
Notably, this is a huge moment in the mission to halve inflation.
But Labour's Energy Surrender Plan would put todays progress at risk – giving tyrants like Putin the power to hike your bill again.
Low-income households in Britain are relieved from the abuse of paying higher bills as the government continues to care for their needs and pay the bills for those whose energy bill was due.