Experts have warned that the government's plan to fix the urgent emergency care crisis in England won't work if the NHS doesn't address the severe staff shortages. The studies show that the emergency services had been through their toughest time ever, with "a perfect storm of pressures" affecting the whole health and care system. It also said that 800 more ambulances and 5,000 more beds would be added by next winter. But health experts warned that the government's plan wouldn't work if nothing were done to fill the more than 133,000 currently open jobs.
The prime minister spoke in Darlington, which is in the north-east of England, in response to complaints that the plan only aimed to cut ambulance response times to 30 minutes for category two calls, which can include suspected heart attacks and strokes, even though the official goal is 18 minutes. Noting that this flu season was the worst in about a decade, Sunak said the government would work to get response times back to how they were before the pandemic.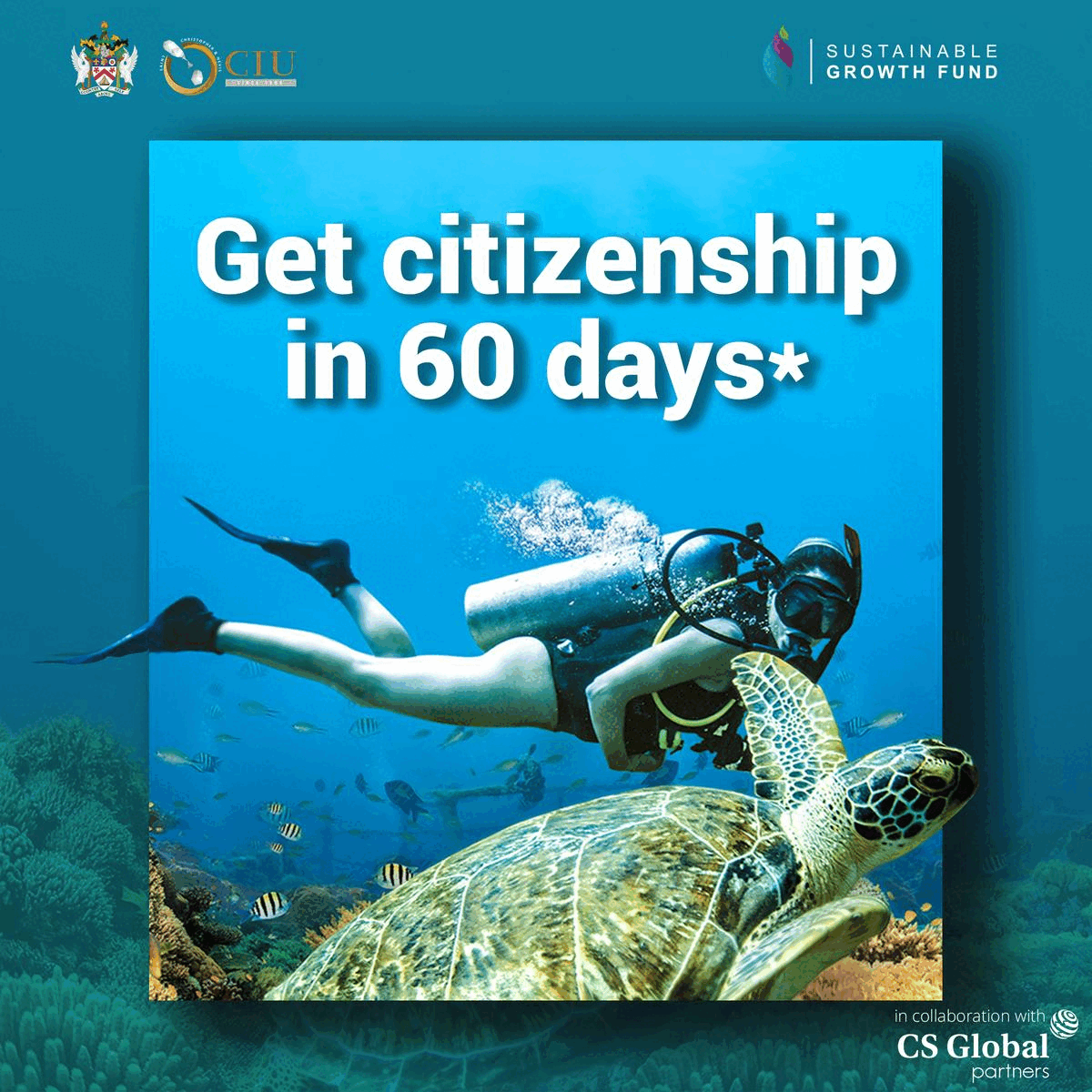 "I think you'll see a difference in January with the things we're already doing," he said, citing steps to make it easier for hospitals to let people go. Sunak also said that a long-awaited "workforce plan," which will come out later this year, will include more medical school spots. The NHS also released more information about its plans to make it easier for children to get specialist advice from the NHS 111 phone line and immediate help for mental health problems.
Under the plans, some children would be sent straight to a specialist appointment the same day instead of going to A&E. This would save hundreds of unnecessary hospital stays. But doctors' leaders and health experts warned that if the two-year plan is to work, vacancies in staff must be filled quickly.
Wes Streeting, who is Labour's shadow health secretary, said that the government's plans are a "plan for managed decline" that comes after "13 years of Conservative mismanagement." Experts on health policy also voiced worries. Helen Buckingham, who is in charge of strategy at the think tank Nuffield Trust, said the plan had "mostly common sense ideas." But, she said, it would be hard to reach these goals "with a demoralised and burned-out workforce that is losing people at a high rate and a social care system that has been ruined by years of tight budgets and low pay."
Sally Warren, who is in charge of policy at the King's Fund, liked that the plan would help more care be given in the community, but she was worried that there wouldn't be enough staff to do it. Only 1,000 of the 5,000 extra beds said to be coming were new. She said the rest had been used temporarily over the winter and would now be made permanent.