The Member of Parliament for the Keighley constituency in the United Kingdom, Robbie Moore, is pleasured by the Government's announcement to take up investment for the Airedale Hospital. He emphasised that this is his most significant and proudest moment as an MP for Keighley and Ilkley.
The Airedale Hospital is a United Kingdom-based District NHS General Hospital under the Airedale NHS Foundation Trust. It was established in July 1970 and covers some significant parts of the nation, including Keighley, Skipton and parts of the Yorkshire Dales and eastern Lancashire.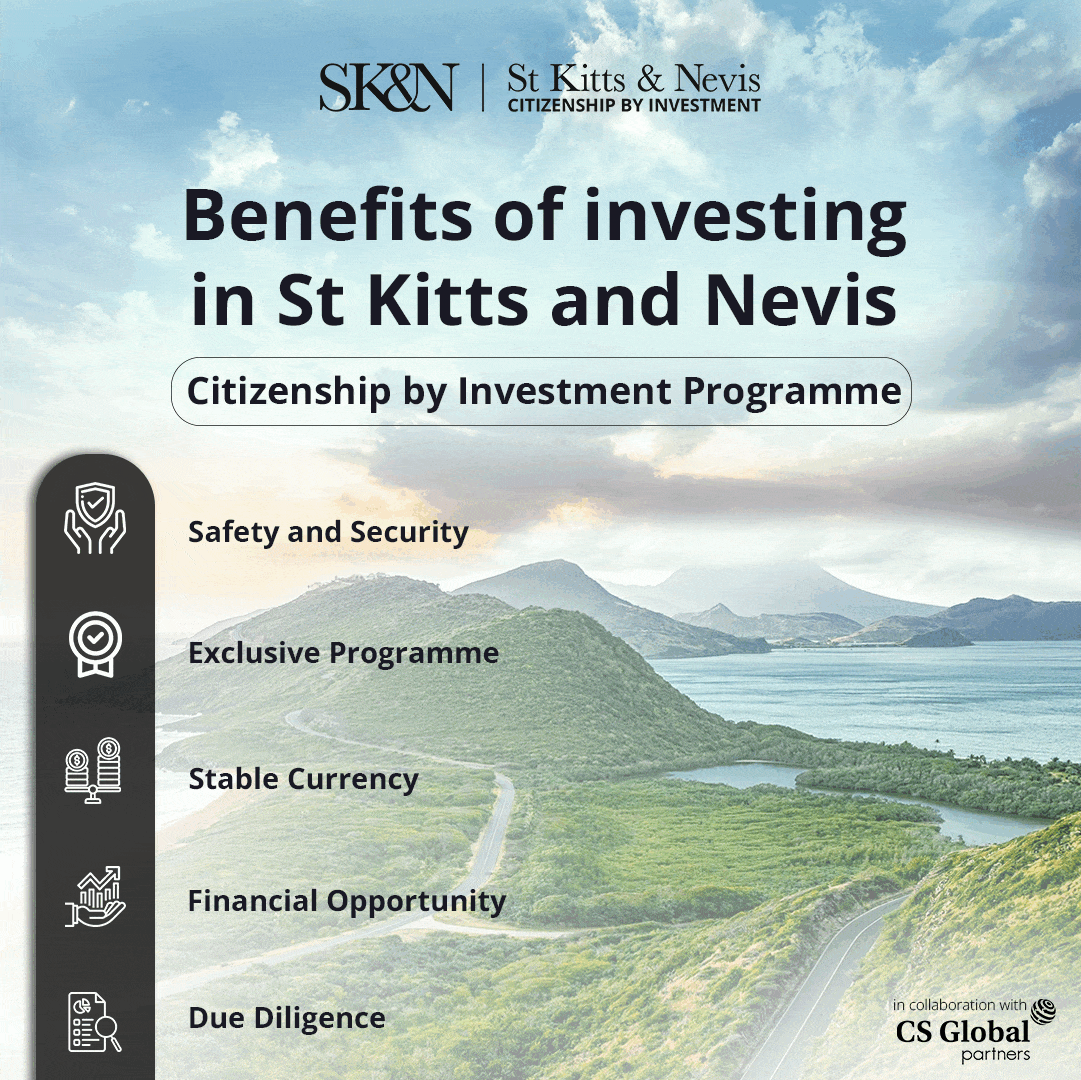 As per the Member of Parliament for Keighley in the United Kingdom, Robbie Moore, the Government's announcement of a new Airedale Hospital was one of the most significant investments announced for the Community in decades and one of my proudest moments as Keighley and Ilkley's MP so far.
MP Robbie also joined the Health Secretary Steve Barcley and Health Ministers in Parliament to see plans for a new landmark new hospital up close and to discuss the next steps in this project.
During his meeting with the Health Secretary Steve Barcley and other Health Ministers in Parliament, he emphasised to both the Secretary of State and the Minister that whilst funding is now secured, the real work begins now.
Further, he expressed his pleasure and gratitude to the Government of the United Kingdom for taking this step forward to develop the Health infrastructure.
He also shared about looking forward to the fruition of these plans and added, "I look forward to working closely with the Government and the Airedale NHS Foundation Trust to see these exciting plans come to "fruition by no later than 2030.
Following this great news, the Government has successfully secured the funding for the Airadale; MP Robbie felt pleasured to come along to an event with the Health Ministers and all others who have been involved in the plans in the Parliament to see what the new plans have included and what the new hospital is looked alike.
At the event, he also got the opportunity to look forward and explore other activities. He tried the VR (Virtual Reality) Goggles to get a sense of what the new be like and learn about the further stages.