Judges in the trial of Ex Footballer Ryan Giggs said that he had retired to consider verdicts and afterwards told that the former footballer is not in the court for being unfaithful to his partners.
Judge Hilary Manley said that the panel should reach to a joint decision on the three charges faced by the former Manchester United player.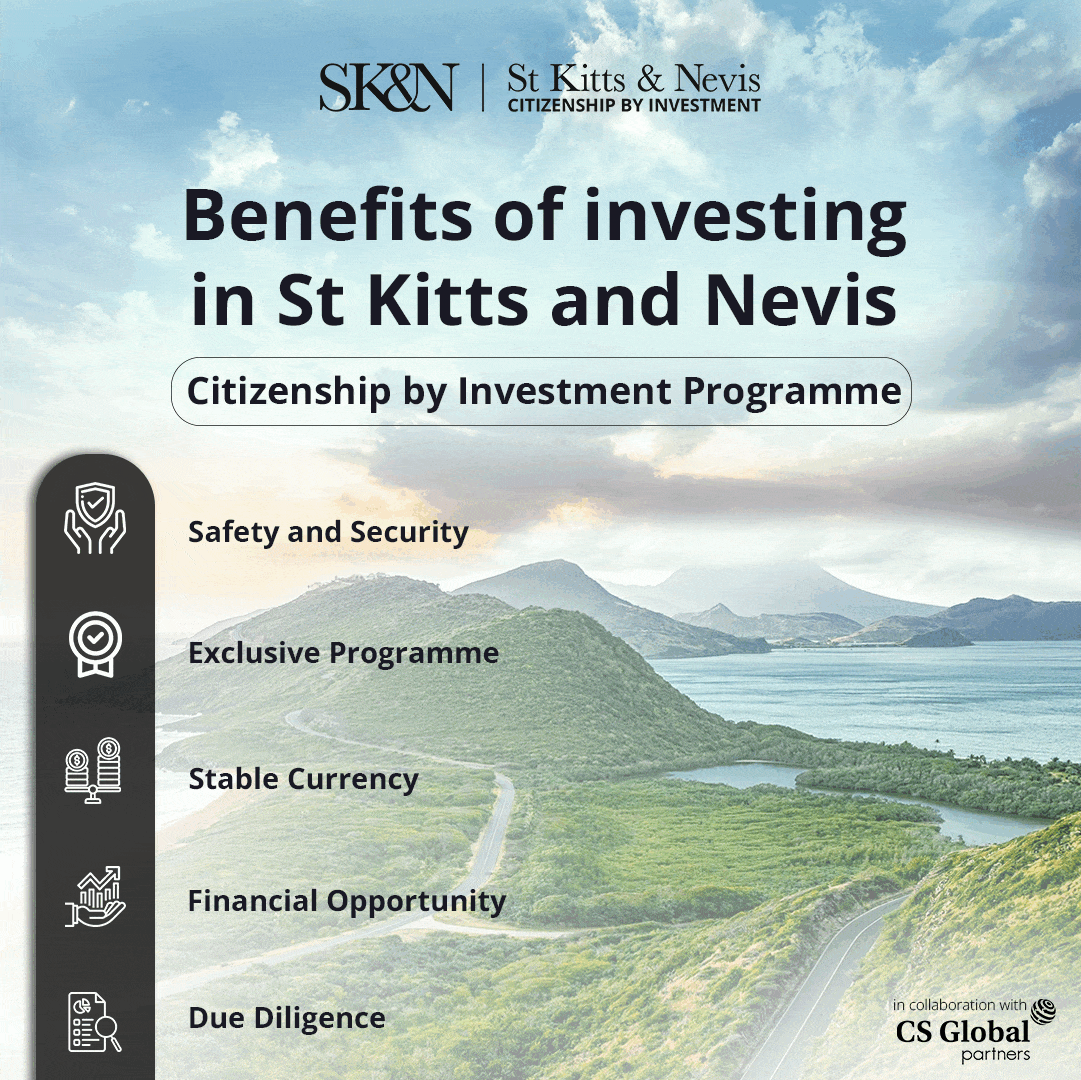 Between August 2017 and November 2020, Ex Footballer Ryan Giggs is accused of violent and controlling behaviour with his Ex-wife Kate Greville and Ex-girlfriend.
He is also accused of assaulting bodily harm to his Ex-Wife Kate Greville along with her younger sister Emma.
Forty-eight-year-old Ex Footballer denies all the allegations against him by his ex-wife. Former Manchester United footballer confessed to being unfaithful in all his relationships. He was attracted to another woman when he was already in a committed relationship, like marriage.
Ryan Giggs denies the claims of assaulting his partners in a relationship. He said, "I agree I was not faithful, but I never assaulted a woman in a relationship".
On Tuesday, Judge Manely asked his Jury to consider if the relationship would work in future or not. In addition, Judge said that Ryan Giggs's Ex-wife Kate Greville cannot accept Giggs's serial womanising, with her getting "her revenge by twisting and exaggerating their routine arguments."
The Judge asked Jury to consider the relationship "much more sinister and darker", involving a man exerting his power over an emotionally vulnerable woman, eventually leading to a loss of self-control.
Judge Manley clarified that the defence had been right to point out that Giggs is not on trial for being unfaithful in his relationships.
The Judge had previously said both Giggs and Ms Greville were saddened at their evidence points during the trial. Judge asked to put aside sympathy for one person or both. You do not try a case on empathy, Judge added.