British automotive service has revealed the new data of fuel prices in the United Kingdom hit new record highs – adding to the cost of living crisis.
According to RAC's official fuel watch system, Petrol jumped to 148.02p per litre on Sunday (February 13), skyrocketing above the previous record of 147.72p seen in November 2021.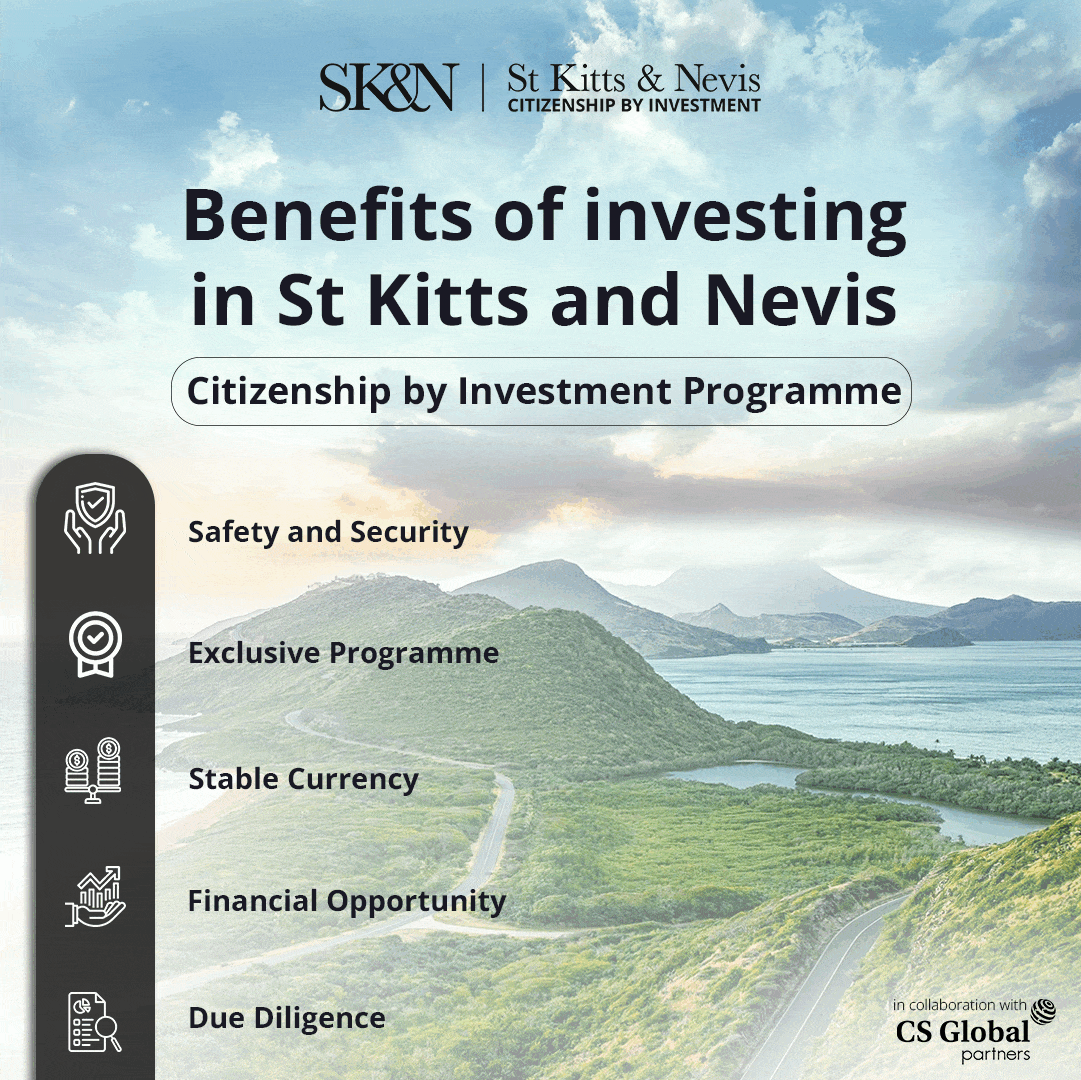 The diesel price in the United Kingdom had a new all-time high record of 151.57p per litre last Thursday; the price is higher than the previous UK record.
RAC Fuel officials have now responded to the surge in high fuel prices in the country.
Simon Williams, RAC Fuel's spokesman, said the Petrol has unfortunately reached a new high of 148.02p, which fills the 55-litre family car to an eye-watering £81.41.
With the price of oil on the verge of $100 a barrel and retailers keen to pass on the increase in bulk fuel quickly, new records may now be set daily in the coming weeks."
Simon spoke of the rationale behind the hiked prices, citing ever-increasing tensions on the Russian and Ukrainian borders and the response to the global coronavirus pandemic.
He said: "The oil price is rising due to tensions between Russia – the world's third-largest oil producer – and Ukraine, with oil production remaining in line with demand as the world, recovers from the pandemic.
Inflation across the UK is currently at its highest level in 30 years at 5.4 per cent – however, new figures are due to be released by the Office for National Statistics on Wednesday (February 16).
Money-saving expert, Martin Lewis, has also challenged Chancellor Rishi Sunak directly on the price cap for energy rising in April, among other things contributing to the prize squeeze on UK residents.
Martin added: "I think what you've done today will forestall for many the choice between heating and eating, but not for all.