The British government aims to sanction numerous individuals connected with Vladimir Putin as parliament speeds up the legislation on Monday sought to smash the flow of "dirty money" into the country.
The bill, which Prime Minister Boris Johnson has said would make it easier for the government to act "harder and faster", was expected to pass into law on Monday night.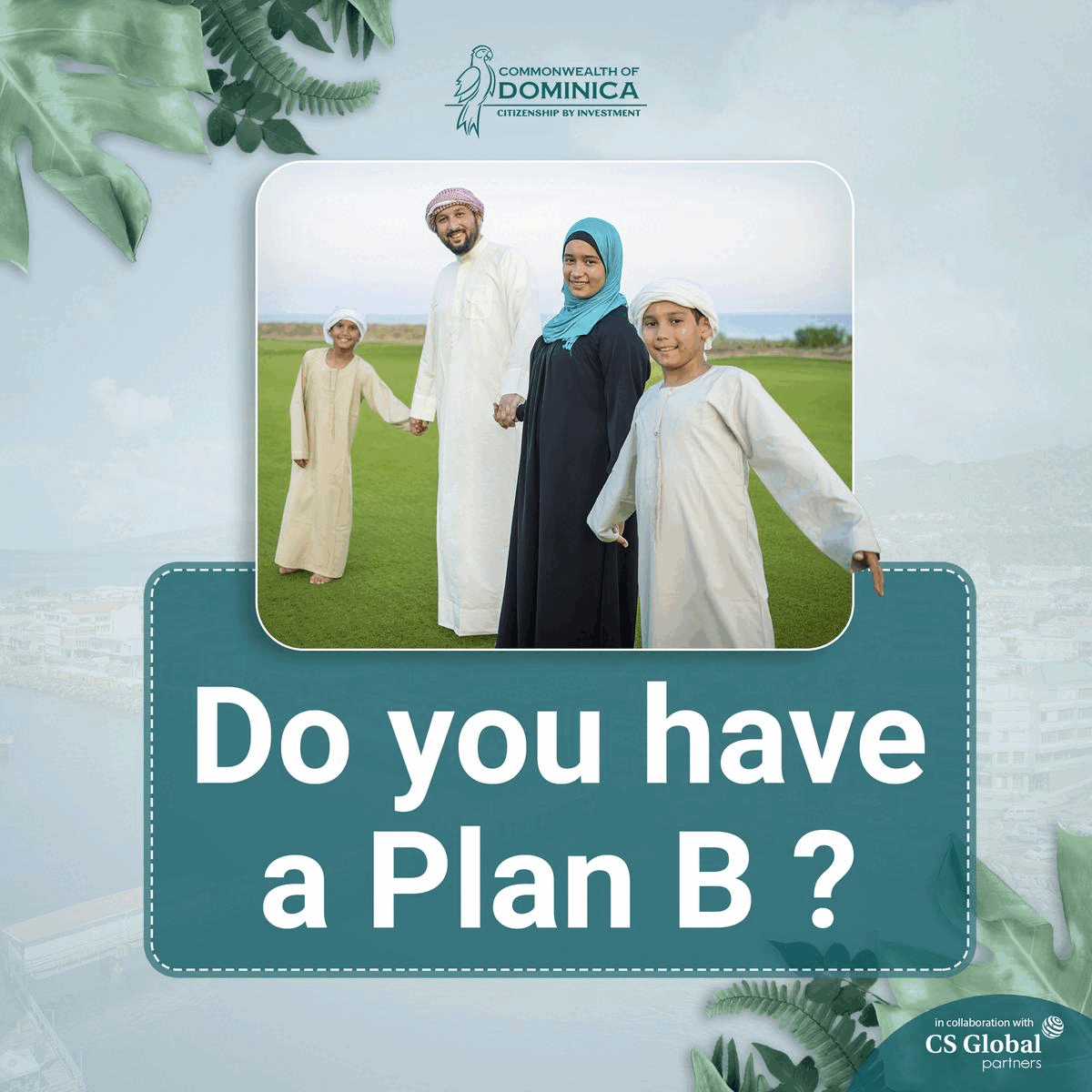 In addition, ministers have discussed that Brexit will enable Britain to act faster outside the EU. It has imposed rarer sanctions than in Brussels or Washington.
On Friday, Britain has announced the action against 386 members of the Russian Duma. Britain has taken measures against 18 Russian oligarchs since it invaded Ukraine.
Liz Truss said the new legislation would place a cap on potential damages and remove the test of "appropriateness" for designations, which could allow hundreds of individuals to be sanctioned more easily.
Lord Agnew, the UK's former counter-fraud minister, has said creating a register requiring anonymous foreign property owners to reveal their identities could be bypassed by using a UK nominee.
Meanwhile, Michael Gove, the housing secretary, has watered down plans to seize mansions owned by Russian oligarchs and use them to house Ukrainian refugees after lawyers warned the government could face legal challenges.
Last month, the FT reported that Gove was looking into seizing properties without any financial compensation, a move that would go far beyond the usual system of sanctions under which an individual's assets are temporarily frozen.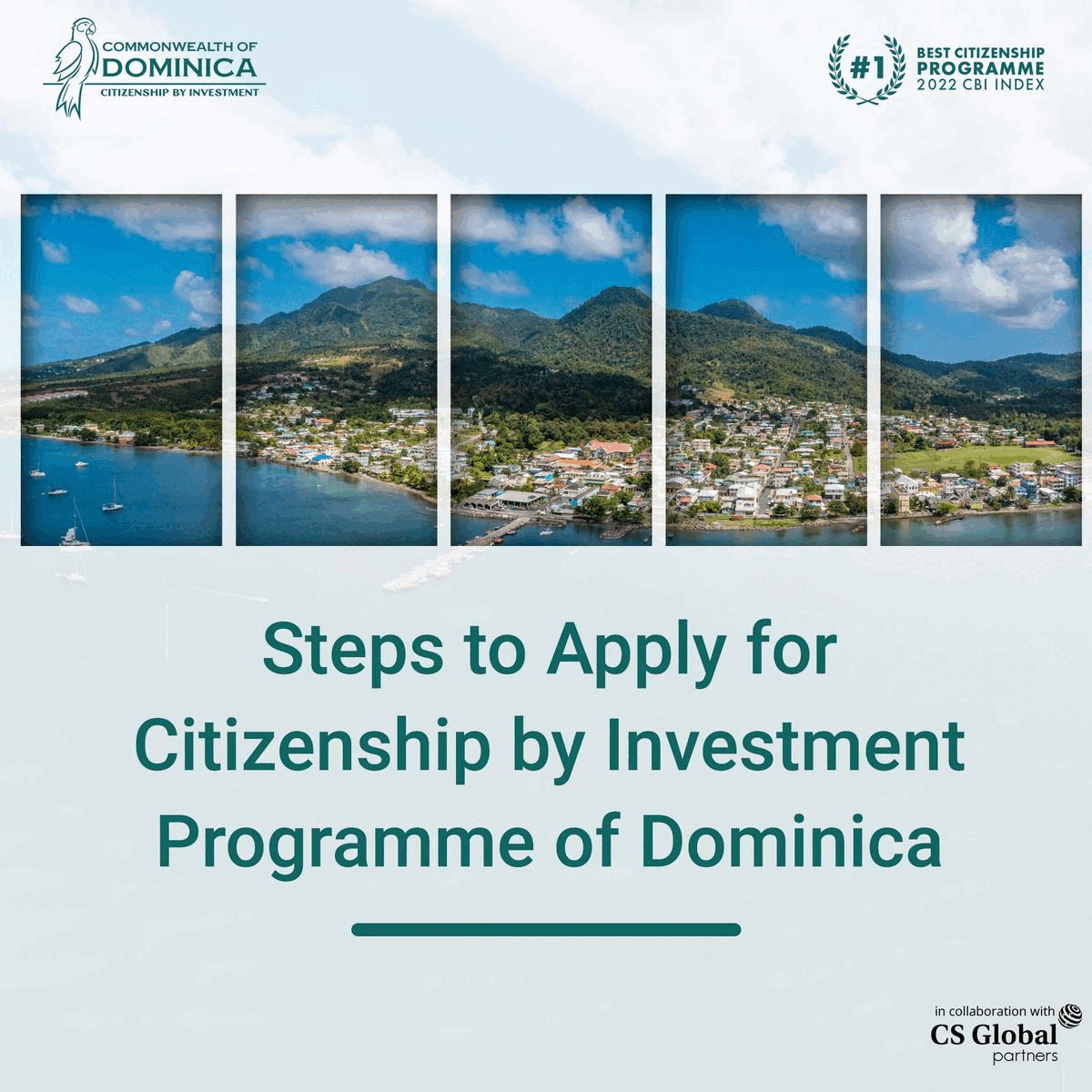 In law, individuals or companies have a "right to property", and any attempt to nationalise requires the state to pay compensation effectively.
The last time something along these lines was enacted was in 1939, under the Trading with the Enemy Act," said Michael O'Kane, a sanctions expert and senior partner at law firm Peters & Peters.